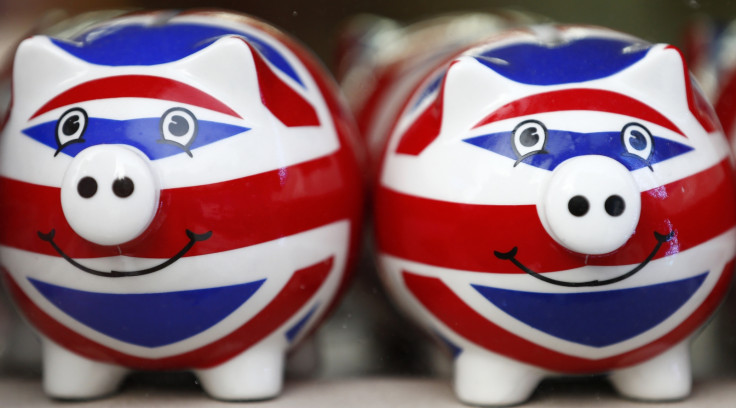 People taking advantage of government pensions freedoms risk being charged thousands of pounds in additional fees from one provider to the next, an investigation has revealed.
Consumer champions Which? highlighted astonishing differences in the cost of income drawdown schemes, which allow over 55's to take sums out of pension pots while the rest remains invested.
Someone with a sum of £50,000 taking 4% a year through income drawdown, could be more than £3,000 better off over 10 years if they used the cheapest provider, Fidelity (£4,993), rather than the most expensive, The Share Centre (£8,100).
A pensioner with a larger pot of £250,000, who withdraws 6% a year, could face charges anywhere between £16,325 (LV), and £26,490 (Scottish Widows) over a decade – a difference of more than £10,000.
Which? encountered such a bewildering array of variation in the way people are charged, that it was difficult to compare and find the cheapest provider, with some people facing as many as five separate types of fees.
The consumer group surveyed 18 large life offices and found that six of them charge to set up a drawdown plan, seven charge an annual fee for using drawdown, and eight charge an annual fee for a self-invested pension.
Seven companies charge a simpler, single annual 'platform fee', but even on top of this there can be annual management charges and additional fees for certain types of investments.
Those who don't want to use income drawdown can still take ad-hoc amounts of money from their pension through uncrystallised fund pension lump sums (UFPLS), but this can also lead to hefty charges, particularly with investment brokers.
Charles Stanley Direct charges £270 for the first withdrawal each year, James Hay charges £100, and Barclays Stockbrokers, Halifax Sharedealing and TD Direct all charge £90. This is compared to Fidelity and Hargreaves Lansdown, and some pension companies, which don't charge anything at all.
Which? executive director Richard Lloyd said: "The old annuity market failed pensioners miserably and the government must ensure the same thing doesn't happen again with drawdown. With such big differences in cost, and confusing charges that make it difficult to compare, it's clear more needs to be done to help consumers make the most of the freedoms.
"We're campaigning for a cap on charges for drawdown products sold by someone's existing provider to ensure people get good value for money."