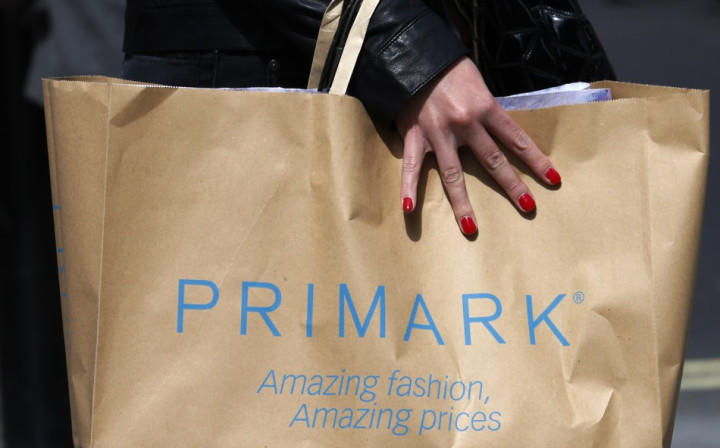 Primark is set to make inroads into the US market after it agreed a deal with iconic department store Sears that will see the budget fashion store occupy seven outlets across north-eastern US.
Although financial details were not released, Sears says that Primark will rent 520,000 gross square feet from it and begin to move in within the next year and a half, with the first store set to be opened late next year or early 2016 in the King of Prussia – the largest mall in the US – located near to Philadelphia.
Next up will be a 70,000 square foot store in Staten Island Mall, New York, with the other five locations to be announced at a later date.
"Partnering with a globally recognized brand such as Primark to help establish its store base in the North-eastern United States is testimony to both our attractive store locations and our focus on transforming Sears by working with other retailers, mall owners, and brands," said Sears Holdings Chairman and CEO Edward S. Lampert.
Jeff Stollenwerck, President of Real Estate for Sears Holdings, commented: "These lease agreements with Primark illustrate how Sears Holdings is strategically transforming one of the largest retail real estate portfolios in the United States over time while continuing to operate its existing stores in large, but rationalized selling space."
Primark evidentially has the financial clout to break into the US market after its owner, Associated British Food (ABF), reported a 22% rise in sales.