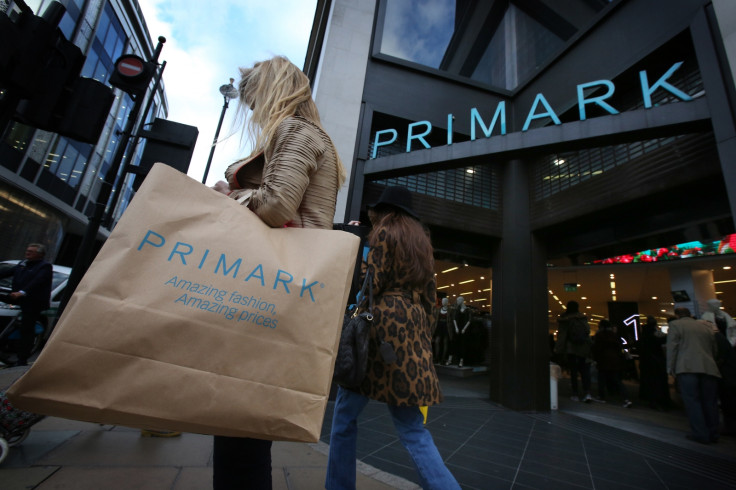 Primark owner Associated British Foods (ABF) said its sugar profits and sales will likely be substantially lower because of falling prices in Europe. However, partially due to a 13% jump in Primark sales, the company said overall full-year profits will be slightly higher than in 2014, in line with expectations.
The company's management stated: "Very high sales densities were achieved by stores opened in the last 18 months and especially by our stores in France, which has been our most successful new market entry to date."
Primark like-for-like sales are expected to be 1% higher than the year before and the company announced a large expansion in shops. ABF reported that it had expanded selling space by 9% in the financial year so far and it is planning to expand its shop floors by around 1.5 million square feet.
The company, which buys most of its products in dollars, said it is suffering from a weaker euro, but on a constant currency basis, profit is still 8% ahead of the 2014 financial year.
ABF's sugar division brought less positive news as it expects a substantial lower profit and revenue from its main business. The sugar price has fallen more than 38% in the past year alone and, with sugar selling prices dipping under 11 pence in the year, the company is not even covering production costs.
Despite a slight increase in consumption over the past months, sugar production is very high with high stocks. ABF reported that its UK production, fuelled by a better than expected factory performance and a high beet yield reached 1.45 million tonnes.
The company also brought some good news to investors saying: "Our earnings expectation for this financial year continues to reflect a modest decline in adjusted earnings per share for the group for the full year."
It also announced a further reduction of its £446m debt, despite high investments in its retail and warehouse business.
Although the overall news ABF is reporting is positive, Michael van Dulken, head of research at Accendo Markets, said that the company's currency problems might be a challenge for the longer term. He said: "Investors aren't happy with news that FX rates staying where they are would hurt next year's revenues and adjusted operating profits and hopes being dashed of at least some growth, if not flat performance, this year.
"Even 'in-line trading results' of late, lower cost and expectations of an improved net debt position this year are proving no relief," he said, adding that investors' bearish mood even weighed down on positivity about Primark's entrance to the US fashion market, which van Dulken said had "ushered shares back to recent all-time highs ... before reversing course amid the wider market China-inspired sell-off."