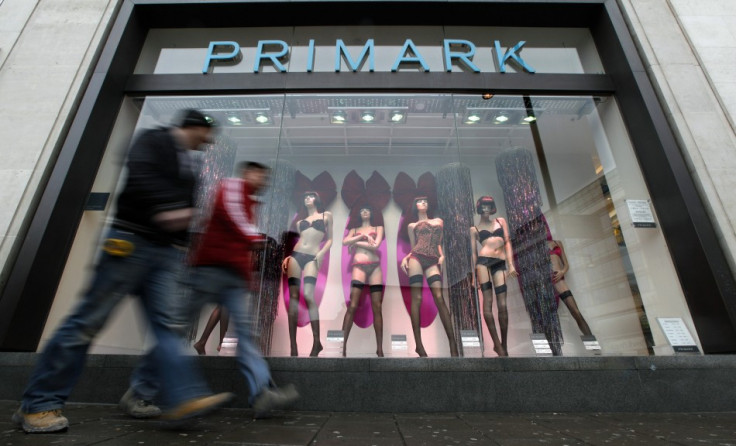 Primark owner Associated British Foods saw a 2% rise in revenue due to a hike in Primark sales in the 40 weeks to 20 June 2015, the company reported.
In a statement, ABF said that its Primark sales were up 9% on a like-for-like basis in the 40 weeks (13% taking currency into account), and the company increased the selling space of the clothing stores by 8%.
ABF stated: "[Primark] sales on a like-for-like basis in the last 16 weeks were in line with last year's very strong comparatives and continue to be held back by the impact that opening new stores in the Netherlands and Germany has had on existing stores in the region."
"Spain, Portugal and Ireland all performed very strongly and the UK continued to deliver a positive like-for-like performance. Our stores in France, which are excluded from the like-for-like measure, have also continued to trade very strongly."
The company also said that the strong pound, especially against the Euro, worked against them as Primark's buying prices are in dollar, while the company has extended its presence in Europe.
ABF's sugar performance was less impressive, as production fell by 31%, due to a reduction of land under cultivation in Europe, which also caused European stock quotas to fall.
Although the fall of these quotas lifted up the European sugar price slightly, ABF said that they were still worse off because of the global fall in sugar prices.