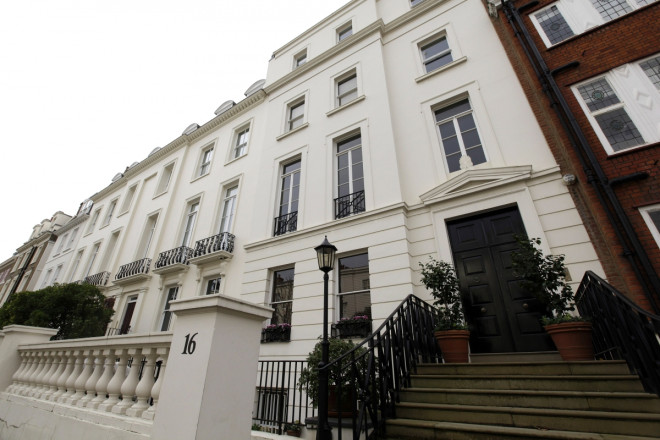 Rents in high-end London areas fell during 2013 as many of the City's top bankers and executives saw their bonuses slashed or were tossed out of their jobs.
According to the Prime Global Rental Index compiled by Knight Frank, a property market research firm, rents rose by 4.8% on average during 2013 across the 17 markets studied.
However, London alone saw rents fall by 2.3% over the same period – the second lowest performance of any city. New York saw a 3.5% increase in prime rents, which is defined as property in the top 5% by value of the housing market in a city.
"The performance of the world's prime rental markets is intrinsically tied to the health of each city's respective employment market, in particular the business and financial services sector," said the report authored by Kate Everett-Allen, a partner at Knight Frank.
"The contrasting fortunes of London and New York's financial sectors explains their differing results. Manhattan saw luxury rents increase by 3.5% in 2013 at a time when Wall Street bonuses rose by 15% year-on-year.
"By comparison, the number employed in London's financial services is estimated to have contracted slightly in 2013."
Prime rents grew by 4.8% on average in 2013, a slowdown on 2012's 5.1% amid weaker employment levels.
Research by recruitment firm Astbury Marsden found that City of London finance job vacancies had risen for the first time in two years at the end of 2013.
A report by accountancy group PwC, which surveyed 43 FTSE 100 firms, found that bonuses of top executives were down 1% in 2013 in a third consecutive annual drop. Salaries had also been frozen at a quarter of the businesses.