Prime Minister Viktor Orban says constitution explicitly bans Islamisation of Hungary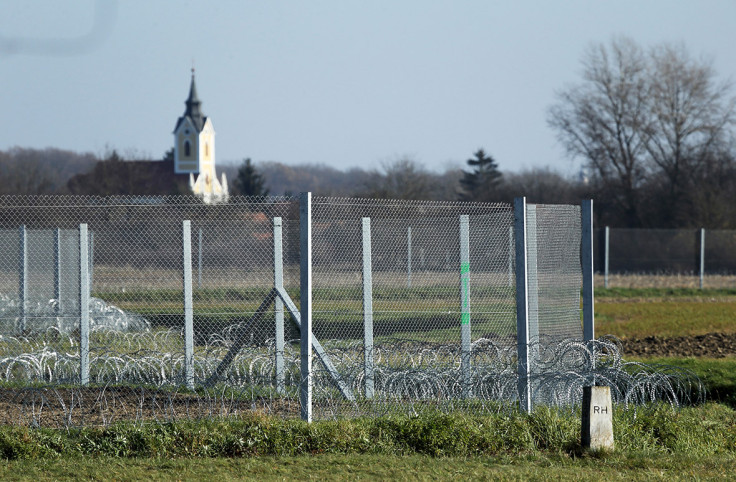 He has built large fences at the southern border with Serbia to keep out migrants. Now Hungary's Prime Minister Viktor Orban says the move is to defend the constitution.
Speaking in Parliament on 25 April, the prime minister insists that the country's constitution explicitly forbids Islamisation. He said the constitution's primary aim is to secure the existence of Hungarian norms and language.
This effectively means that any attempts to fundamentally transform the country towards the Islamic path are blatantly unconstitutional, The Associated Press reports. He said that the government therefore has to step in and prevent any activity that pushes Hungary closer to an Islamic society.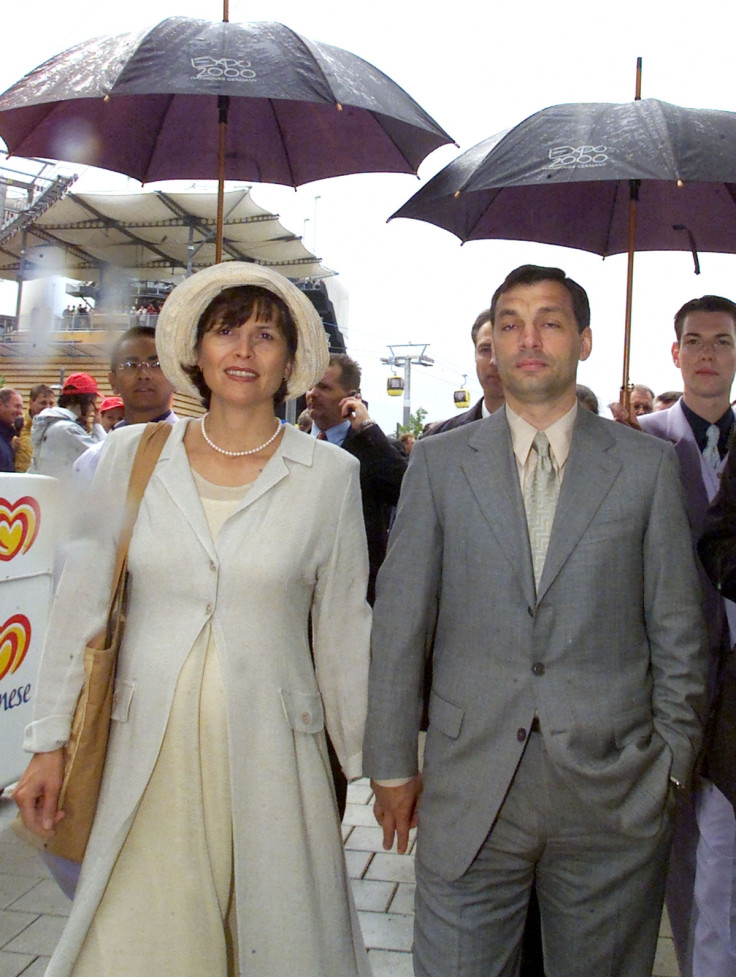 He said that part of this "proactive action" by the government involves opposing mass migration. "To be clear and unequivocal, I can say that Islamisation is constitutionally banned in Hungary."
He continued: Orban, according to the AP wants Hungary to be free of any unauthorised migrants.
For migrants who do manage to get through the fence and into Hungary, they face detention. In the first two weeks of March, Hungary arrested at least 1,428 migrants. Various human rights organisations have complained that the process is a violation of the constitution and basic rights.
Hungary has filed a lawsuit against the European Union, seeking to be declared exempt from migrant resettlement plans. In addition, a national referendum is planned over EU quotas, aimed at garnering support for its anti-immigration policy.
© Copyright IBTimes 2023. All rights reserved.