Refugee crisis: Razor wire border fences spell end of free travel within Fortress Europe
Tight border patrols and tough new Hungarian laws punishing illegal entry and border fence vandalism slowed down the amount of refugees allowed through the borders.
Refugee entry restrictions, along with tighter border controls that have been recently imposed by Austria and other Balkan states, have stalled but not stopped the ongoing flow of people who are travelling across Europe.
As a result of the ongoing crisis, many Schengen countries have temporarily reintroduced controls on some, if not all of their borders with other Schengen states. On 16 February 2016, Austria, Denmark, France, Germany, Norway and Sweden announced that they were limiting the number of refugees who were allowed to pass through, leaving thousands of people stranded at the fences.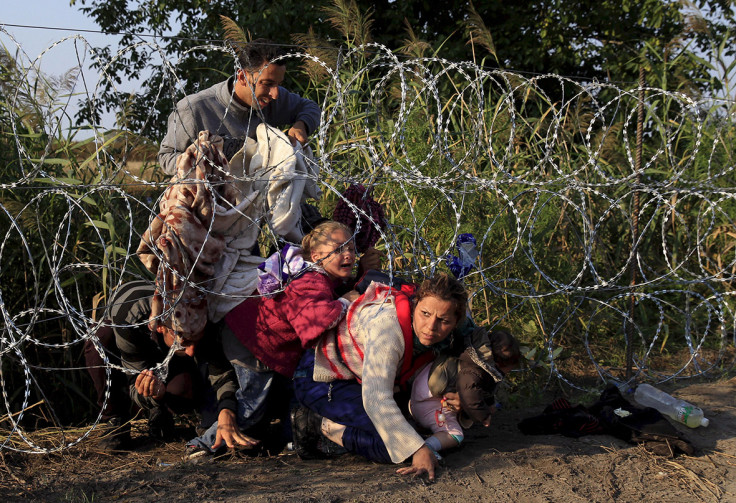 When Hungary built a razor-wire fence on its borders with Serbia and Croatia in 2015, the flow of refugees was redirected westward toward Slovenia. Tight border patrols and tough new Hungarian laws punishing illegal entry and border fence vandalism slowed down the amount of refugees allowed through the borders. Now illegal crossings into Hungary have sharply increased after other nations along the Balkans reduced the flow of people to only a few hundred a day and set new limits on their nationalities.
Afghans, who had passed freely before, were suddenly not being allowed to leave Greece, and no officials would say why, leaving tens of thousands of people stuck at its northern border, overflowing the refugee camp at Idomeni.
A regional governor has since called on the Greek government to declare a state of emergency for the surrounding area of the Idomeni crossing, where around 13-14,000 people are trapped at the border that it shares with Macedonia, while another 6-7,000 are being housed in refugee camps around the region. Living conditions are worsening, and it is feared that another 18,000 refugees elsewhere in Greece will eventually join them.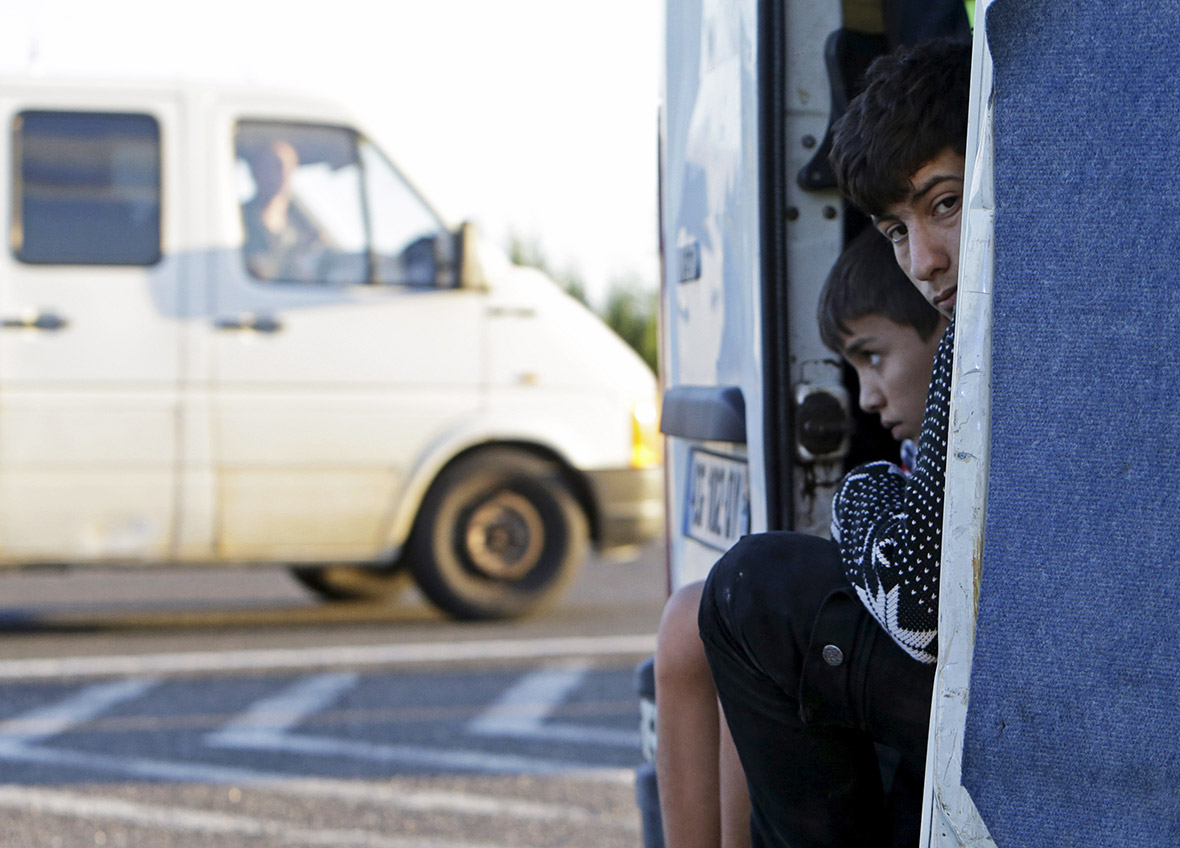 Fellow EU leaders, long divided over how to end chaotic movements that have put Europe's Schengen open border system in jeopardy are pledging help to Athens cope with the backlog and seek assurances that Turkey, with NATO naval back-up in the Aegean, will stop people smugglers putting refugees to sea.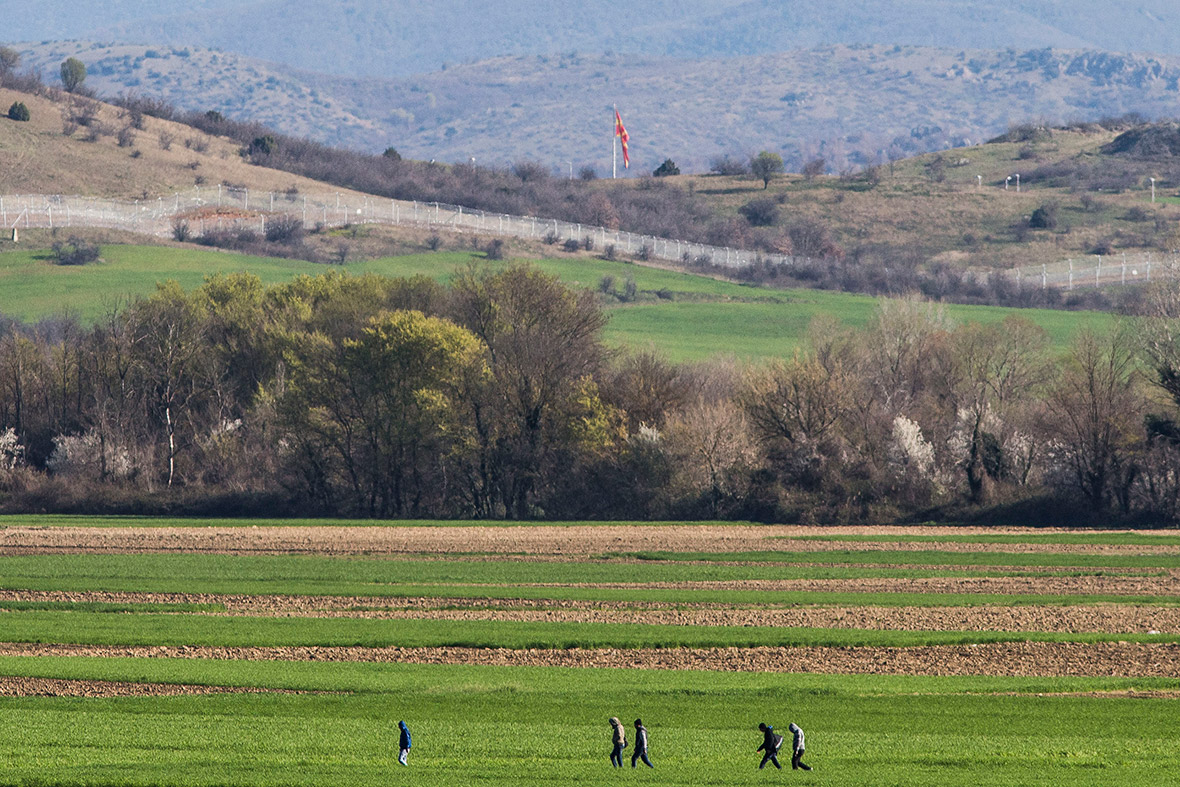 Smuggling opportunities have bloomed across the Balkan migrant route that goes through Macedonia, Serbia, Croatia and Slovenia before reaching Austria, with travellers not only risking their money, but their lives. In August 2015, Austrian authorities found 71 people, from 10 months to 56 years old, who suffocated in the airtight cargo of a truck that left Serbia, travelling via Hungary to Austria. Refugees are continuing to be smuggled into car boots or squeezed into secret compartments on trucks or buses, before driven along the same illegal smuggling routes used by drug traffickers. Others may be taken through regular border crossings where guards or custom officers are being bribed to turn a blind eye.
Still, there are others who are driven to the borders by traffickers, mostly taxi drivers, and are then left to cross the fences on their own. If they are lucky, they will be picked up again by another smuggler on the other side of the border after walking through forests or across frozen rivers. If not, they will be caught by border patrols.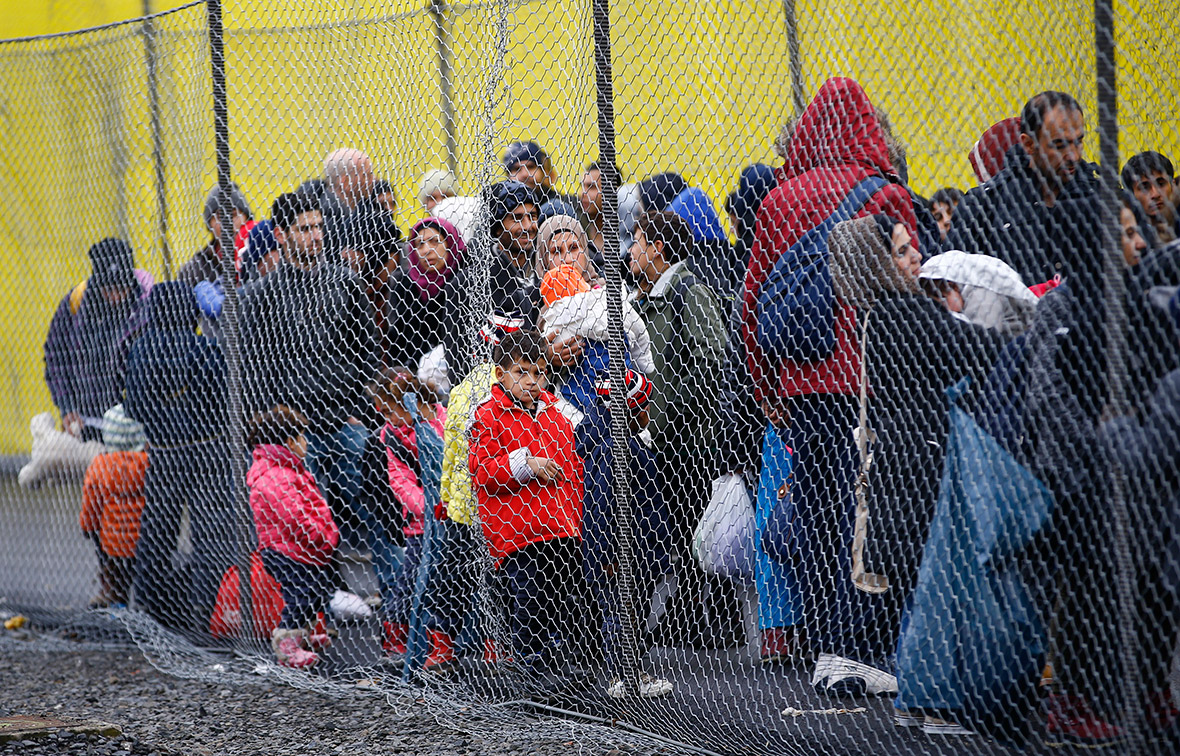 A border fence, which separates neighbouring countries Morocco and Spain is frequently climbed by those travelling to the West. In 2014, 2,000 people made their way across Melilla, a tiny Spanish enclave on the northern coast of Morocco, before they reached the border fences. Roughly 60 attempts were made. Thousands of African immigrants living illegally in Morocco try to enter Spain's enclaves of Melilla and Ceuta each year, hoping to reach Europe.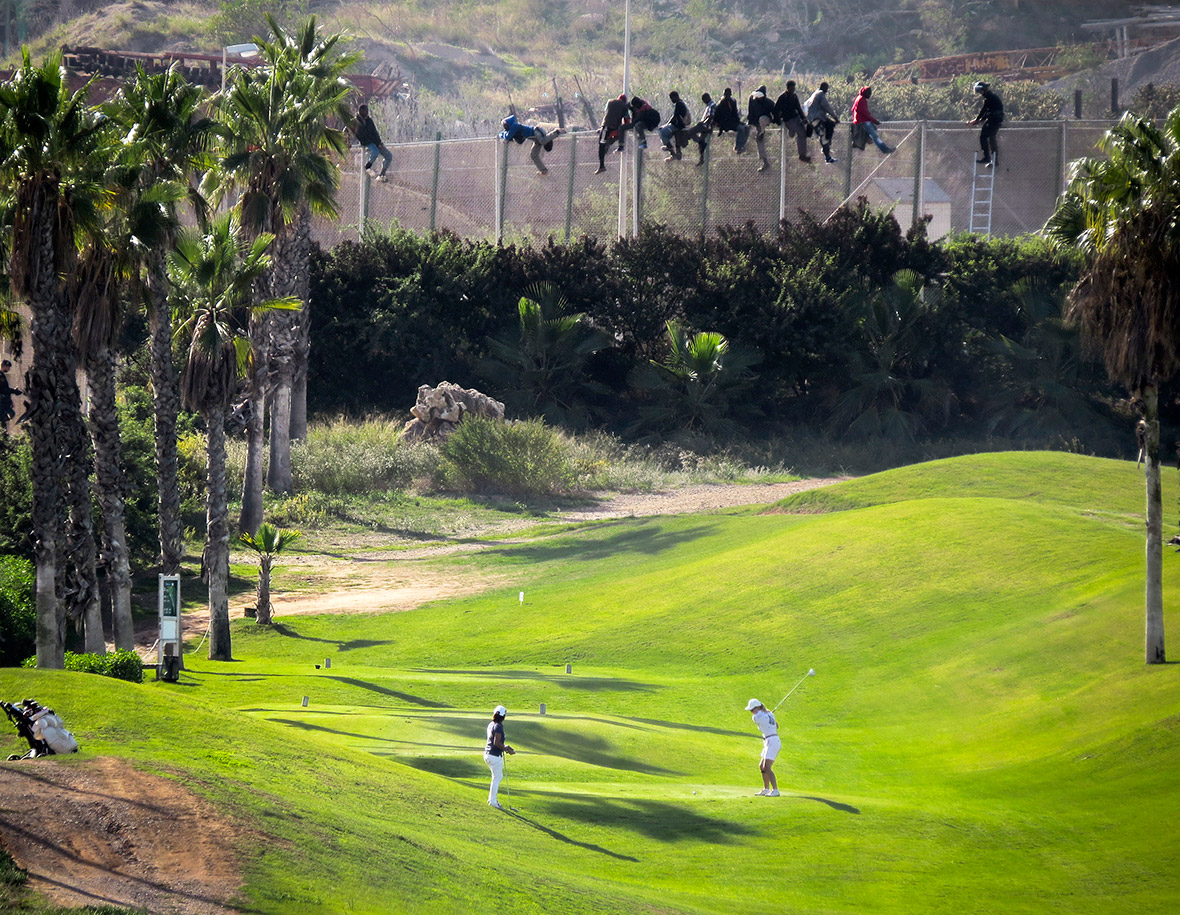 © Copyright IBTimes 2023. All rights reserved.