Theresa May will be breathing a sigh of relief if reports exonerating her deputy, Damian Green, are confirmed as true.
ITV News has reported that the first secretary, who has been under the microscope over claims that pornography was found on his parliamentary computer, will not have to resign.
The news outlet said that three well-placed sources had said that police testimony does not prove beyond all doubt that it was Green who watching the pornography which had been allegedly uncovered by police officers in 2008.
The senior Cabinet Office civil servant Sue Grey looked into whether Green had breached the ministerial code of conduct and failed to meet the standards of his office.
But one source told ITV's political editor Robert Peston: "It looks as though he'll be OK," with another telling ITV "Damian won't have to resign" and that "the confirmation is expected on Wednesday" (12 December).
He also faces claims from the journalist and academic Kate Maltby that he behaved inappropriately with her, although government sources say no other women have presented evidence against Green, ITV reported.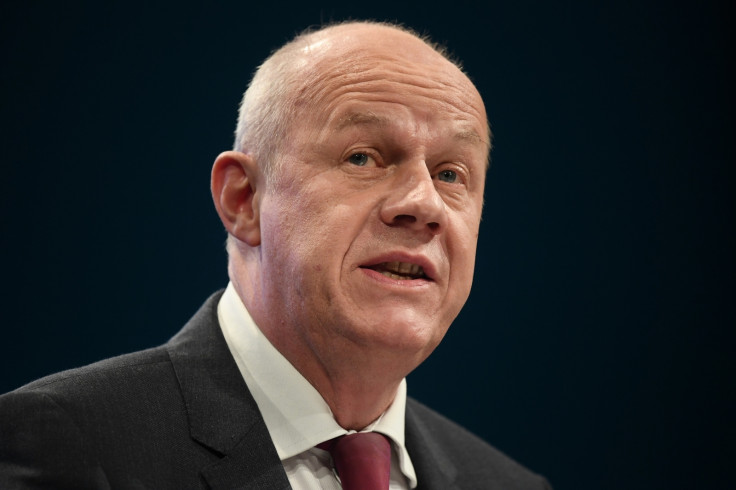 If confirmed, it will be good news for the prime minister, with whom Green has worked for many years.
Green, 61, is Tory MP for Ashford and as the First Secretary of State, he is effectively the deputy prime minister who is considered to be a close ally of the prime minister and her most trusted Cabinet confidant.
The investigation came on the heels of the sacking of defence secretary, Sir Michael Fallon, who had to fall on his sword after claims of inappropriate behaviour with women.
Another high-profile resignation was feared to have the ability to derail the prime minister's top team as it undergoes sensitive Brexit negotiations.