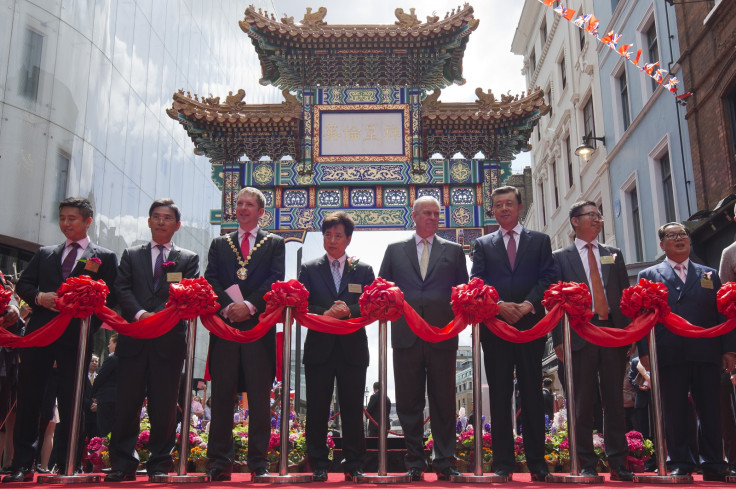 Prince Andrew, Duke of York, paid a visit to China Town in London on Monday (25 July) for the inauguration of a replica gate from the Qing Dynasty.
The 56-year-old Vice Admiral of the Royal Navy was in high spirits as he laughed with Chinese ambassador to the UK, Liu Xiaoming, and CEO of China Taiping Insurance UK, Jinhai Geng, before cutting the red ribbon.
Andrew – who served as Britain's Special Representative for International Trade and Investment until July 2011 – looked smart in a grey suit and yellow print tie for the daytime affair and made a speech.
The event comes after Xiaoming – the top Chinese diplomat in London – told Heat Street that Brexit is an "opportunity" for the two countries to strengthen relations and pursue a free trade deal.
The UK ambassador for China hails Britain's decision to leave the European Union could mean more prosperity for both nations.
When asked whether Brexit could be good for UK-China relations, he said: "Oh yes. Do you speak Mandarin? There is a Chinese saying – 'with crisis – comes opportunity'."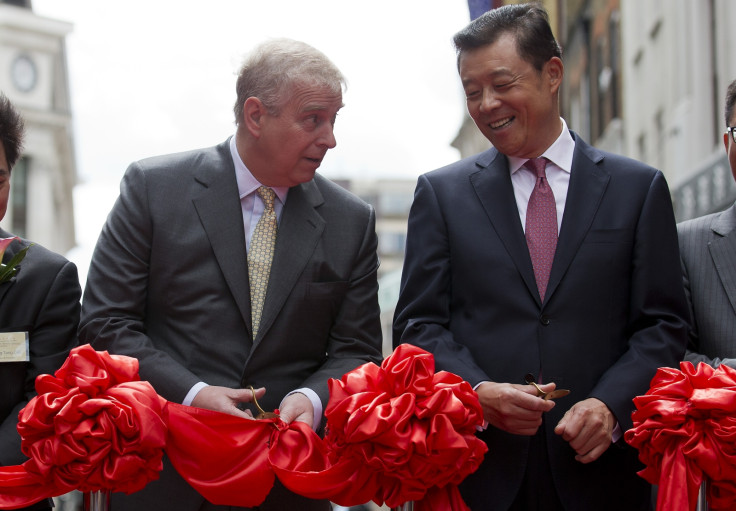 Chancellor of the Exchequer Philip Hammond raised the idea of a trade deal on his visit to China last week for his first overseas trip in his new political role. The feeling of encouragement from Beijing is sure to support Brexiteers who predicted that quitting the EU could turbocharge UK relations with Asia.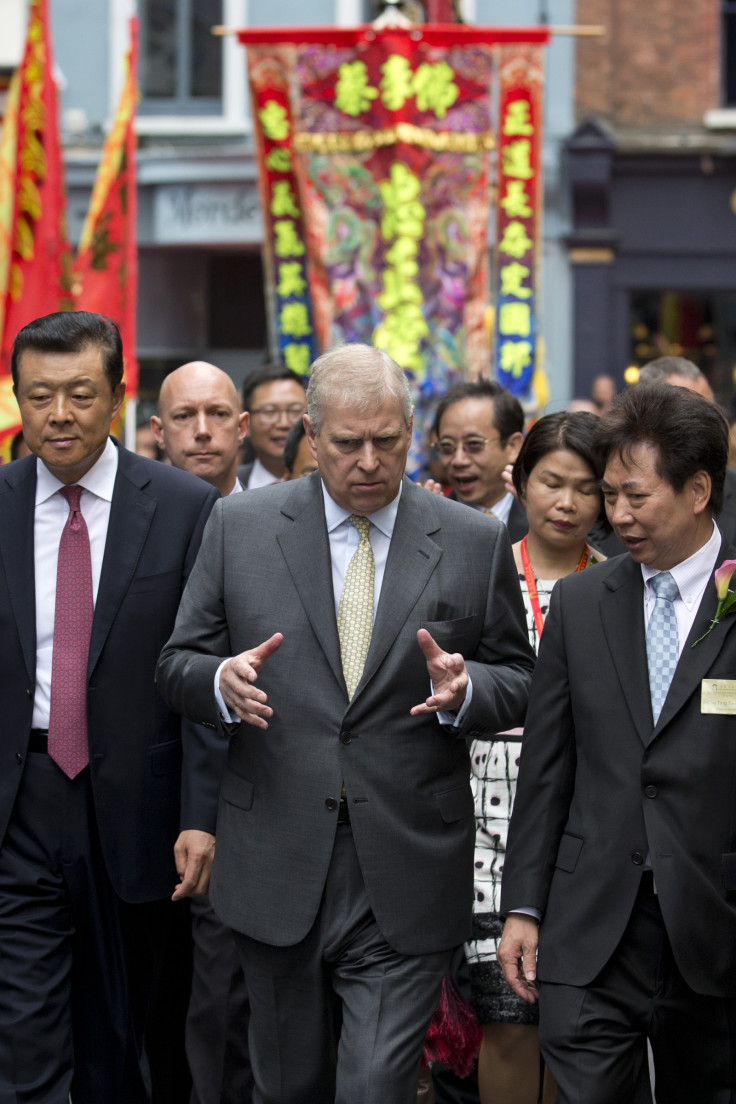 Meanwhile, Prince Andrew – the sixth in line to the throne – has spent time strengthening Britain's relationship with other nations in recent weeks. He attended the Oman-British Friendship Society held at a reception party under the patronage of His Highness Sayyid Haitham bin Tariq Al Said, Minister of Heritage and Culture.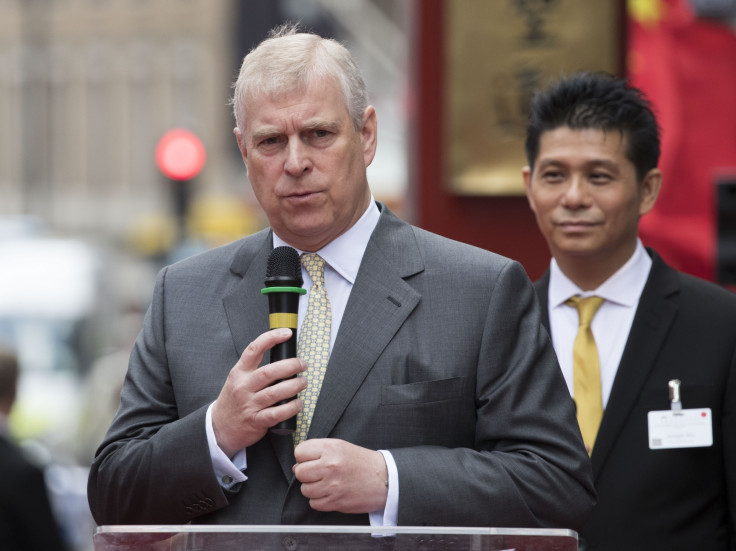 While Haitham delivered a speech thanking Andrew for attending the party thrown by the society for the third consecutive year, the prince made a speech regarding the historic friendship between Oman and Britain.
He cited that it is greater and stronger than ever and pointed out to the similarity between the two countries in terms of trade and the economy – as well as both people from across the ocean looking for a livelihood. Andrew ensured that these distinctive aspects are more than enough to strengthen the ties between the nations.