Prince Andrew sex slave scandal: Who is Ghislaine Maxwell?
Daughter of dead press baron Robert Maxwell accused of 'procuring under-age girls for sex'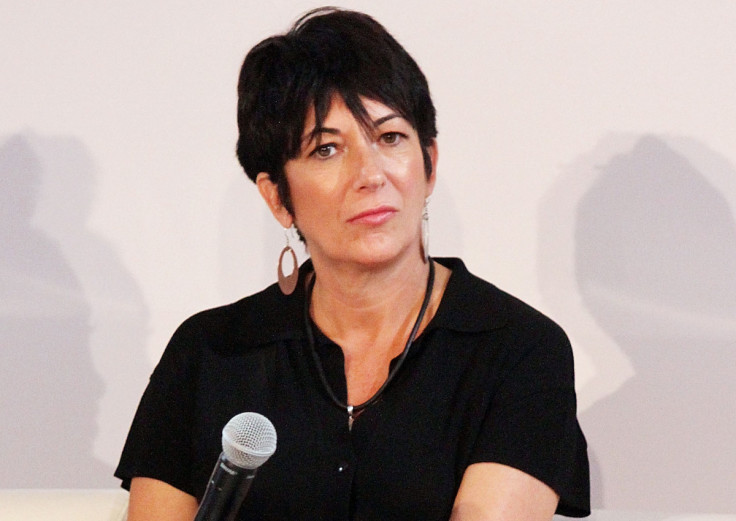 The daughter of dead press baron Robert Maxwell is accused of procuring the woman who claims she was forced to have sex with Prince Andrew when she was under-aged sex slave.
Ghislaine Maxwell is alleged to have supplied a number of under-aged girls for Jeffrey Epstein's sexual abuse and sex-trafficking scheme, according to US court documents.
The 53-year-old was educated at Marlborough College and Balliol College, Oxford. She is the founder of the TerraMar Project, a UK environmental charity.
Ross Gow, a spokesperson for Maxwell said that the allegations against Prince Andrew were "shown to be untrue", according to a Times report.
"Maxwell strongly denies allegations of an unsavoury nature, which have appeared in the British press and elsewhere and reserves her right to seek redress of the repetition of such old defamatory claims," she added.
The socialite daughter of Robert Maxwell is said to have been Epstein's girlfriend in 1991, when her father, then owner of the Daily Mirror plunged to his death from his yacht.
In 2000 Maxwell and Epstein met Prince Andrew at Donald Trump's Mar-a-Lago Club in Palm Beach, Florida. Later, she took the prince to a "hookers and pimps" themed party in New York, which was hosted by former lingerie model Heidi Klum.
Epstein was introduced by Ghislaine Maxwell to "powerful individuals", including Prince Andrew, according to legal papers.
The woman at the centre of the claims, identified as Jane Doe #3, has said that she will "not be bullied back into silence" or "victimised".
She alleges that at the age of 15, Maxwell persuaded her to visit Epstein's Florida home in 1999.
Jane Doe #3, said to be 30-year-old Virginia Roberts in a Daily Mail report, claims that Maxwell invited her to work as Epstein's personal masseuse.
"I was wearing my uniform – a white miniskirt and a skin-tight white polo top – when I was approached by Ghislaine," Roberts said in an interview with the Daily Mail.
"I told her I wanted to become a masseuse and she said she worked for a very wealthy gentleman who was looking for a travelling masseuse. I'd get training and be paid well."
© Copyright IBTimes 2023. All rights reserved.