Prince Charles Will be a Vocal King on Public Issues Unlike The Queen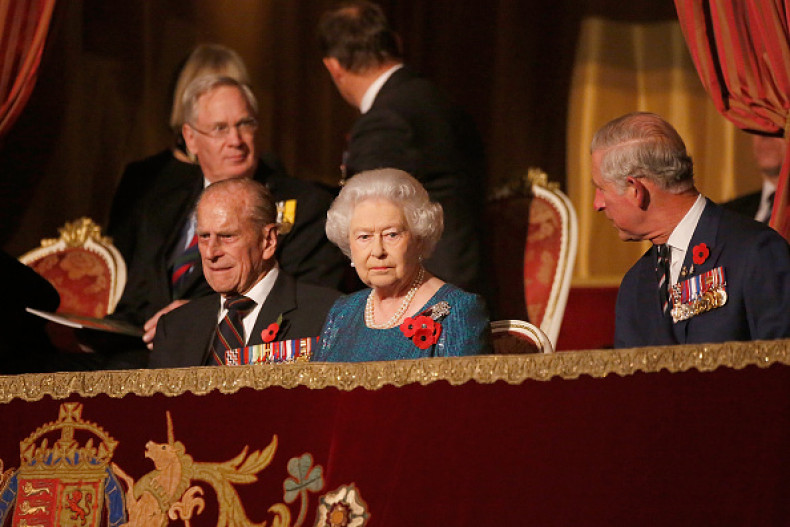 According to Prince Charles's allies, he will be make for a vocal King in contrast to the Queen who is renowned for maintaining her discretion on public issues.
Referring to Prince Charles, a source close to him said, as reported by The Guardian: "Rather than a complete reinvention to become a monarch in the mould of his mother, the strategy will be to try and continue with his heartfelt interventions, albeit checking each for tone and content to ensure it does not damage the monarchy."
Prince Charles has been vocal about a lot of issues in the past, including the future of farming, environment, education and health.
Rumours suggest that if the secret "black spider memos" that the Prince had sent to ministers are made public and it surfaces that he has intervened in public policy debates, it could challenge his future role as a king.
The Supreme Court will decide next week if the 27 letters should be made public.
Attorney general Dominic Grieve has insisted that the letters need to remain confidential to sustain the Prince's image of political neutrality.
Patrick Holden, an organic farmer and a friend of the Prince Charles said: "The prince understands the need to be careful about how he expresses concerns or asks questions, but I do think he will keep doing exactly that.
"He is part of an evolving monarchy that is changing all the time. He feels these issues are too serious to ignore."