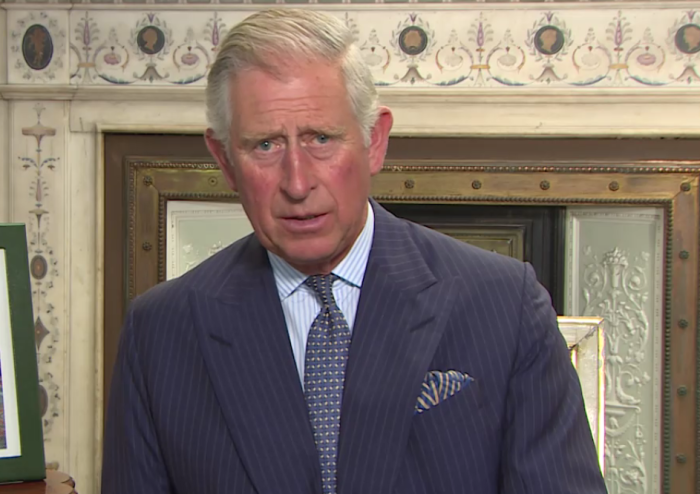 Prince Charles has released a special video appeal to Muslim leaders on behalf of Christians in the Middle East, who he says are suffering "an indescribable tragedy" as a result of ongoing turmoil in the region.
In the video, played at the House of Lords, Prince Charles says: "It is an indescribable tragedy that Christianity is now under such threat in the Middle East - an area where Christians have lived for 2,000 years, and across which Islam spread in 700AD, with people of different faiths living together peaceably for centuries."
Although the Prince holds the title 'Defender of Faith and Supreme Governor of the Church of England' he has long spoken of an interest in other faiths, including Buddhism and Islam - among his many titles he is Patron of the Oxford Centre for Islamic Studies - and as such his remarks may be seen as less inflammatory than if they came from a politician.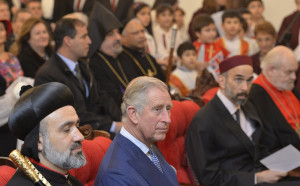 This isn't the first time the Prince has spoken out on behalf of Christians. In a speech at Clarence House in 2013 he said: "For twenty years, I have tried to build bridges between Islam and Christianity and to dispel ignorance and misunderstanding.
"The point though, surely, is that we have now reached a crisis where the bridges are rapidly being deliberately destroyed by those with a vested interest in doing so – and this is achieved through intimidation, false accusation and organized persecution – including to Christian communities in the Middle East."
This new appeal to Muslim leaders by the heir to the throne has been timed to coincide with the publication of a new report which claims Christians are the most persecuted religious minority in the world.
The report, by Catholic charity Aid to the Church in Need, launched in the House of Lords, describes Christians as the world's "most persecuted religious minority" and says extremism is threatening Christians not only in the Middle East but also the UK.
However the report also mentions other faiths suffering persecution, including Muslims, at the hands of extremist fanatics such as Isis (Islamic State). Burma's Rohingya, minority Muslims in the Middle East and Asia, and the Nigerian schoolgirls kidnapped by Boko Haram are also mentioned in the report.
The message by Prince Charles comes as news emerges of a Christian couple in Pakistan's Punjab province being beaten to death and their bodies burnt in the kiln where they worked for allegedly "desecrating" the Koran.