Prince George looks royally unamused at the Queen's birthday celebrations
The young prince was celebrating his great-grandma's 91st birthday.
Queen Elizabeth II celebrated her 91st birthday on Saturday (17 June) by witnessing her royal guardsman Trooping the Colour at the Horse Guards Parade.
More than 1,000 soldiers performed tightly choreographed manoeuvres in accordance with a tradition stretching back to 1748.
Afterwards, the monarch took to the balcony of Buckingham Palace to watch a Royal Air Force display with members of the Royal Family.
Her great-grandson Prince George, however, was less solemn in his appreciation of the fly-past, as the three-year-old showed signs of boredom as the ceremony concluded.
Of course, it was a very hot day in London and a lot to take in for the third in line to the throne, who turns four on 22 July.
People on Twitter have been pointing out the young prince's facial expressions.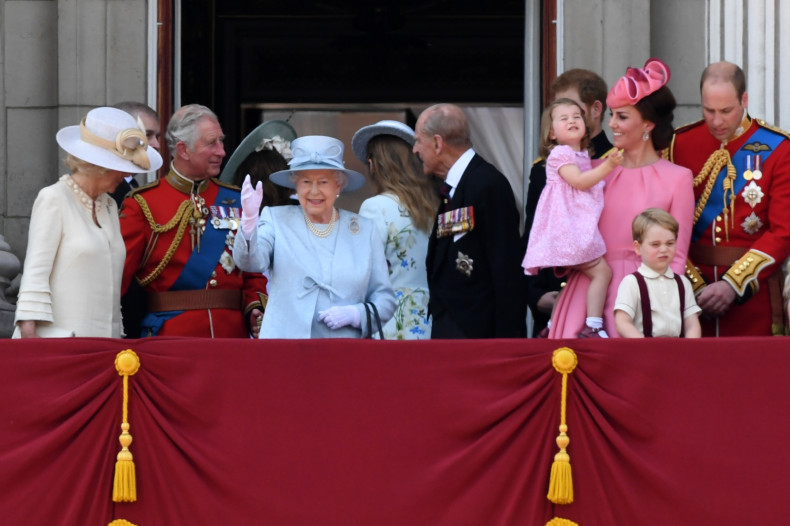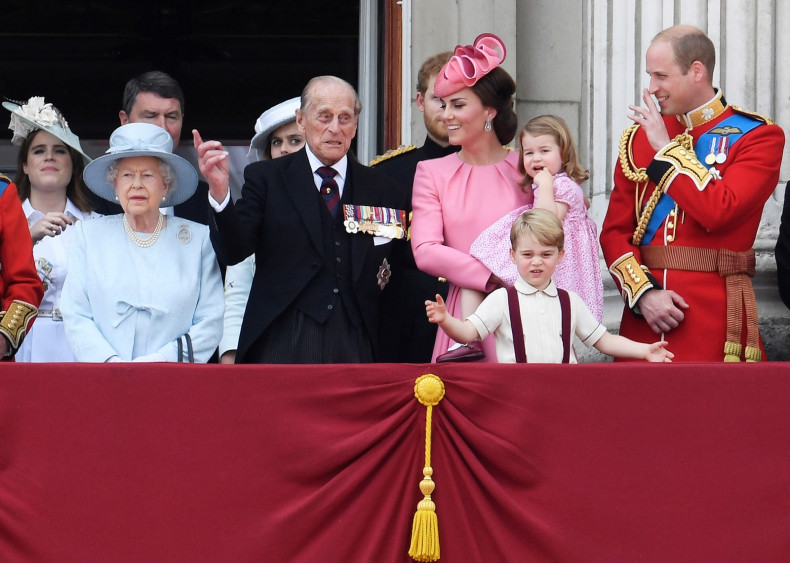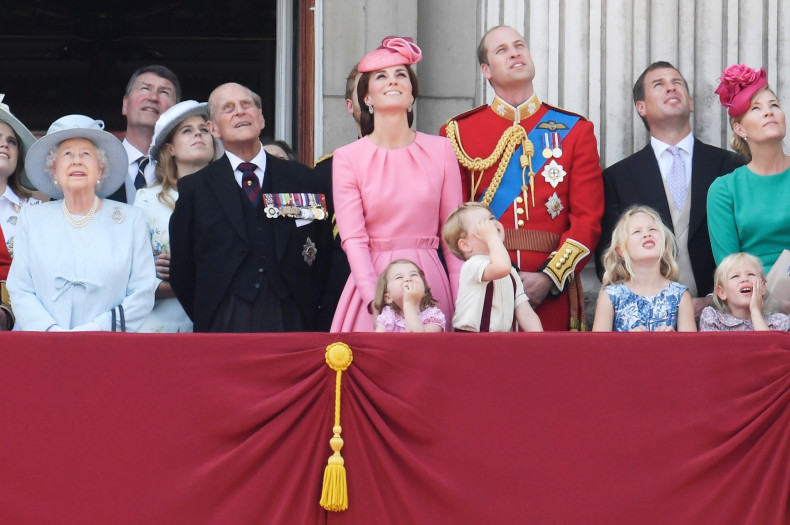 Other photographs show him and his younger sister Princess Charlotte hollering with glee as the red arrows performed hair-raising aerial acrobatics over the mall for the delight of his great-grandmother and the thousands of her subjects that flocked to the Mall to wish her a happy birthday.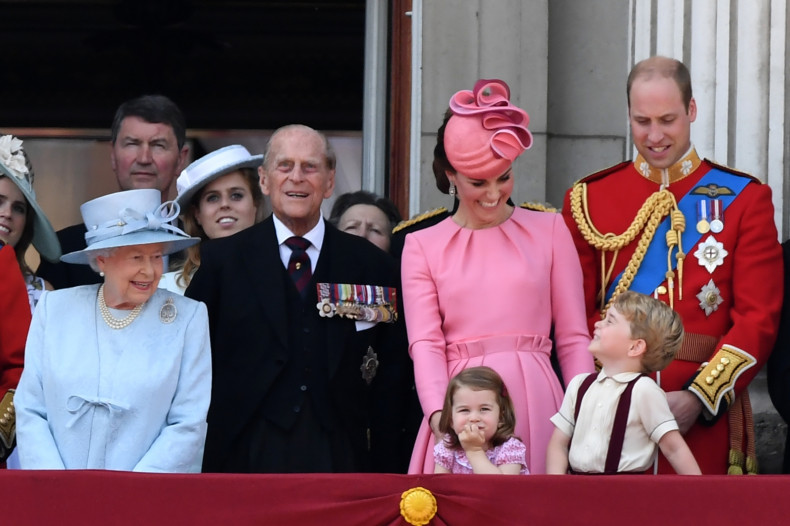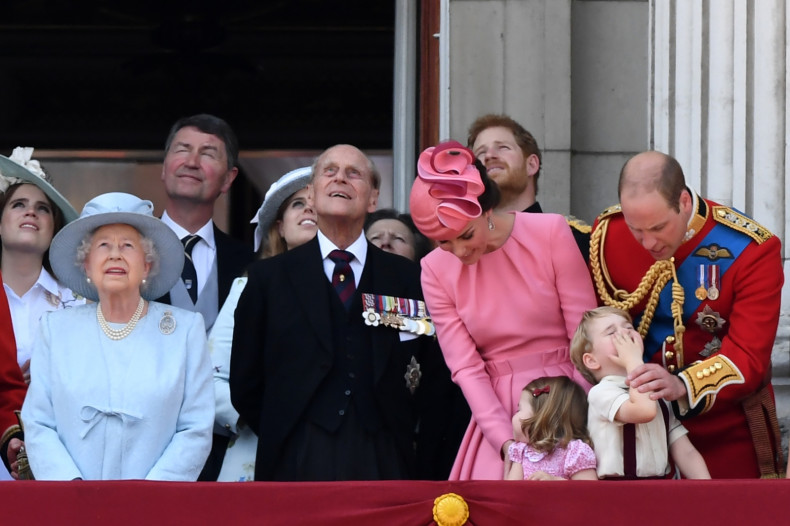 Comparisons were also made to his father William and uncle Harry's reactions during the Queen's birthday celebrations in 1988.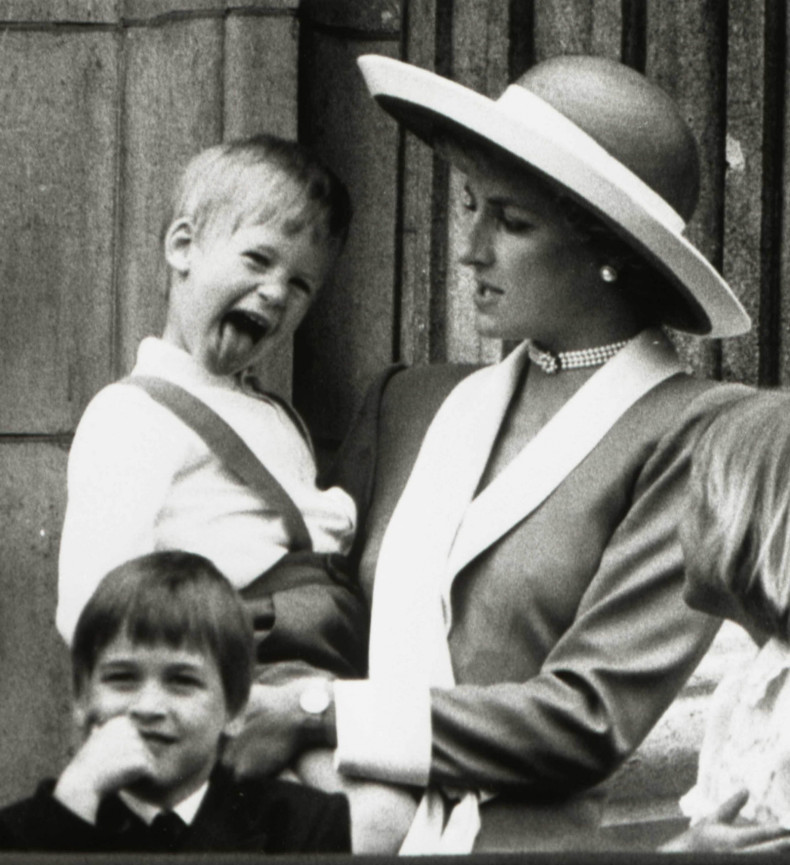 It was certainly a day for summer attire as temperatures in London reached a sweltering 29C. The heat was so oppressive that a reported five bearskin clad guardsman collapsed while Trooping the Colour.
Queen Elizabeth II, the longest reigning monarch in English history, marked her birthday with an unprecedented speech acknowledging the collective shock felt following three major terrorist attacks committed against Britain in 2017 as well as the recent Grenfell Tower fire.
She said: "During recent visits in Manchester and London, I have been profoundly struck by the immediate inclination of people throughout the country to offer comfort and support to those in desperate need."
"United in our sadness, we are equally determined, without fear or favour, to support all those rebuilding lives so horribly affected by injury and loss," she added.