Prince William and Kate Middleton left their children behind at Government House in Victoria on Sunday (25 Sunday) as they kicked off a busy day of engagements in the city of Vancouver. After reuniting with Canadian Prime Minister Justin Trudeau and his wife Sophie Grégoire Trudeau, they spent the day meeting local residents who have benefited from the charitable services, including a pregnancy outreach centre and immigration support centre.
IBTimes UK imagines the musings of Prince George if the toddler could write a diary.
Prince George's Diary
25 September
Today wasn't as fun as yesterday. I haven't seen any bears yet and I didn't sleep well and miss my bed. Nanny Maria says it's because bedtime is different now.
Mummy and Daddy woke up before Mr Sun today and came to give Charlotte and me big kisses this morning before they went to a place called Van hover to make new friends. Mummy's white dress had red scribbles all over it − my scribbles are better.
They said that they were getting on something called a seaplane. I think that's when the plane has armbands so it can go swimming like me.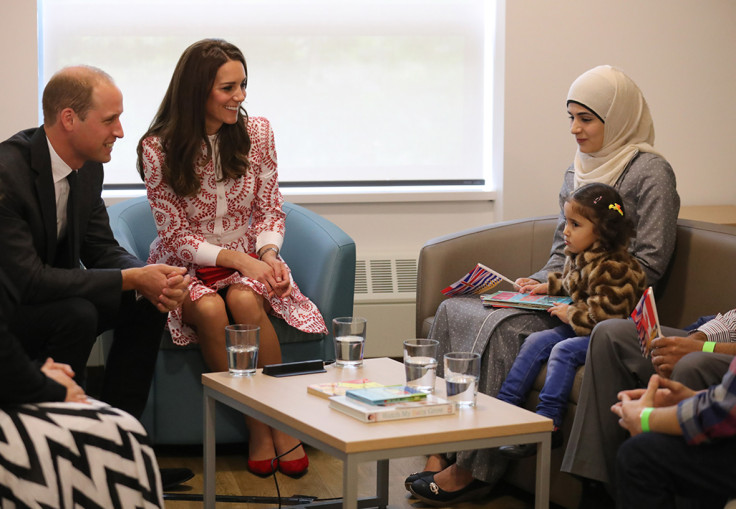 I tried to play with Charlotte but it was boring because she needs to have more naps than me because she is still a baby, so nanny let me watch some Peppa Pig and speak to Granny on the Skype. I don't know why Granny was going to sleep when it was time to wake up.
I saw our pictures on the TV today. Some people were saying they are happy we came on holiday. I asked nanny if they could come for lunch but she said not today. She said if I am really good I will get to meet some of them in a few days at a party. I'm going to be on my best behaviour.
I got to stay up a little later tonight because mummy and daddy had a sleep over and called me on the phone to say goodnight. They told me how much fun they had and how many new friends they have now. I miss them but I have to stay and look after Charlotte. Mummy says grown-ups don't have playtime so it wouldn't be fun.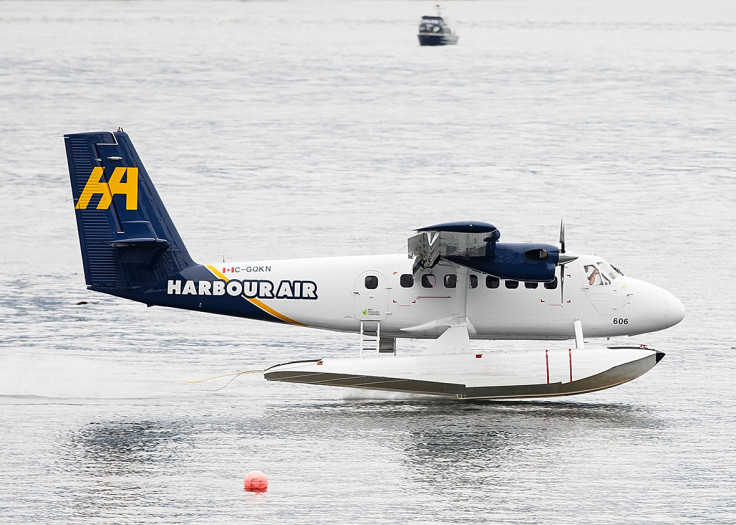 They went to meet mummies who used to be sad because they didn't have anyone to help them but are happy again.
But Mummy was sad because some people said they don't want us to be kings and queens any more and even hold signs.
I think they will be spending a lot of time with their friend Troodow. I like him but I prefer hide and seek to high five. Mummy said next time I see him that we can play another game.