Following his engagement announcement to the health-conscious Meghan Markle, Prince Harry has allegedly given up smoking.
The 33-year-old royal – who announced his engagement to his girlfriend of 16 months on 27 November – has been inspired to shun the smokes ahead of his big day.
According to the Daily Mail, smoking is officially outlawed at Nottingham Cottage, but the former playboy prince tended to relax the rules when hosting dinner parties.
Now Markle, 36 – a self-proclaimed foodie and lover of all things nutritious – is a big part of Harry's life, he is said to have quit smoking for good.
A source told the publication: ''Harry has promised no smoking at all at home. It's not nice for Meghan as a non-smoker.
''So there's no more hanging out of the window for a quick puff. Harry has quit for Meghan.''
Harry has been spotted smoking on several occasions, including on his 31<sup>st birthday with friends outside a pub. He failed to give up the habit for his family members, with father Prince Charles vehemently disapproving of it.
The prince has reportedly been struggling to give up smoking for many years after reportedly taking it up as a 15-year-old pupil in Eton.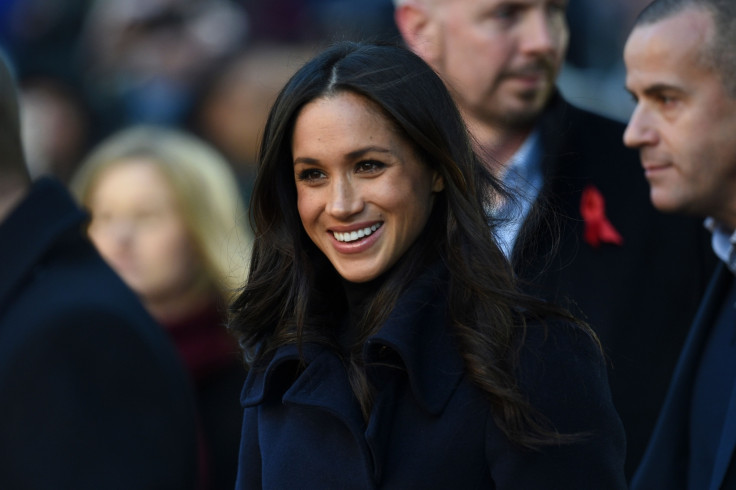 It was believed that he gave up cigarettes after joining the army, but became hooked again during his 2007 tour of duty in Afghanistan, puffing on 20-a-day.
Harry tries not to be pictured smoking in public due to his father's condemnation of it.
Markle's Hollywood health habits have undoubtedly rubbed off on the prince, with the actress previously admitting to being a fan of green juice and healthy homemade meals.
She previously told food website delish: "Green juice is a food-as-medicine philosophy for me.''
Markle learned how to be healthy while filming for US paralegal drama Suits, starting her day off with hot water and lemon, and then steel cut oats with bananas and agave syrup.
A typical snack for the actress would be apples with almond butter with sea salt or a green juice, while dinner may be pasta and zucchini with a glass of wine.