It was revealed last month that Meghan Markle's nose is a popular request in the plastic surgeon's office, as women across the globe attempt to emulate the future member of the British Royal Family.
Following the announcement of the US Suits actress' engagement to Prince Harry on 27 November, she has become one of the most famous women on the planet, with everyone wanting to know what she is wearing at all times and how she takes care of herself.
After plastic surgeon Dr Stephen Greenberg noted he has experienced a dramatic increase in people asking for Markle's nose shape, a trend that began six months ago, another doctor explained the reason why.
Dr. Adam Hamawy – a leading board-certified plastic surgeon in Princeton, New Jersey – discussed women's fascination with Marke's nose, and what makes hers different to other Hollywood snouts.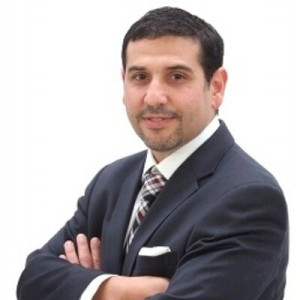 He told IBTimes UK: "Meghan Markle's nose is so popular because it is both pretty and natural. She is blessed with a well-proportioned nose that balances out the other features of her face."
But can the ordinary woman achieve Markle's nose with surgery? Dr Hamawy believes so, but it would take serious skills.
He continued: "Can this be achieved with surgery? Yes, but it is not easy. A skilled rhinoplasty surgeon will take into account their patient's ethnic background and work to achieve harmony rather than perfection.
"The problem we commonly face is the demand of the 'perfect nose' which often can end up appearing artificial."
What we really want to know is, how much will Meghan Markle's nose pull on the purse strings?
Brace yourselves, because you might want to start saving up right about now...
Hamawy said: "I don't think that Ms. Markle has had any plastic surgery but, if someone was looking for a natural looking nose that compliments her looks then the average cost for a surgeon with that skill can easily be around $10,000 (£7,400) or more."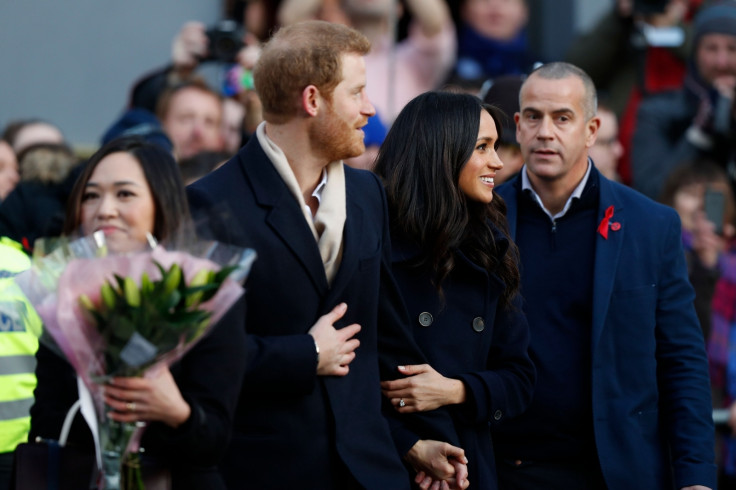 Markle has allegedly dethroned the Kardashians as the most popular cosmetic surgery request, thanks to her refined nose structure with an upward tip.
Dr Greenberg previously remarked that Markle has a slight bump in her nose, but this fits into the rest of her face perfectly.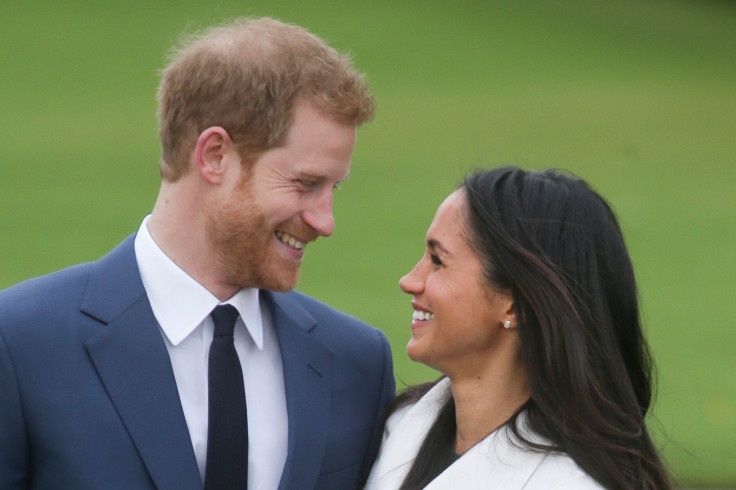 London-based plastic surgeons MYA agree that Markle's type of nose is a popular request.
A spokesperson for the surgery told IBTimes UK: "Meghan has got a very slender and feminine nose for a heart-shaped face.
"The natural slope and symmetry of Meghan's nose is commonly requested but cannot always be achieved. The final result will always be determined from the original shape, size and bone structure of the patient's nose."