Prince Harry is to throw a 30th birthday themed around the exclusive St Moritz skiing resort, the Swiss playground for celebrities and the super rich.
One vast drawing room in Kensington Palace will be decked out in the style of the Swiss resort, with white leather sofas, drapes and décor.
Thirty of Harry's friends will be invited to dine alongside Harry's brother William Duke of Cambridge and his wife Kate, before an after party in the suite of rooms.
The Duke and Duchess of Cambridge took over planning the party from Cressida Bonas after she and Harry broke up in April.
A source told the Sun that the event reflected Harry's new found maturity.
"At the moment the old drawing school is empty. Easels are resting in the corners. But it will get a stylish makeover. This is an important birthday for Harry and he's not going to fall out of a club late at night. He's keen to show that he has come of age."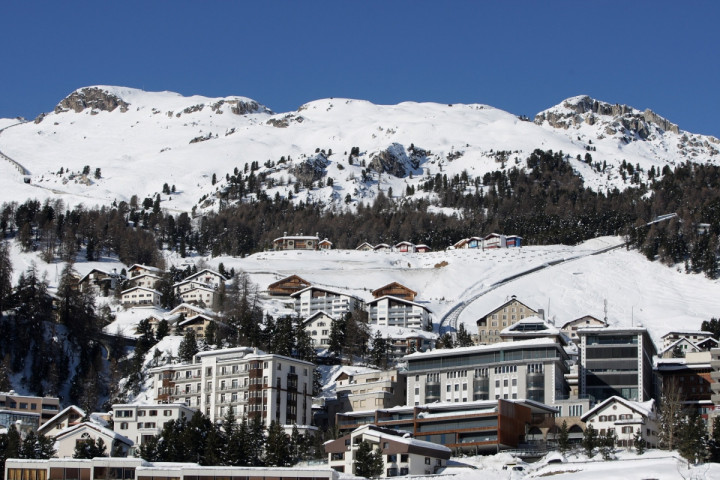 Harry's 15 September birthday falls on a Monday, and it is believed that he will celebrate the following weekend.
St Moritz is one of the most expensive ski resorts in the world, and has been a playground for the international jet set for decades.
This week, princes William and Harry took part in their first live online question and answer session with inspirational young people from around the Commonwealth.
The event was part of the Queen's Young Leaders programme, in which 240 award winners aged 18 - 29 from all 53 countries of the Commonwealth will be celebrated, rewarded and supported for their achievements in helping their communities.