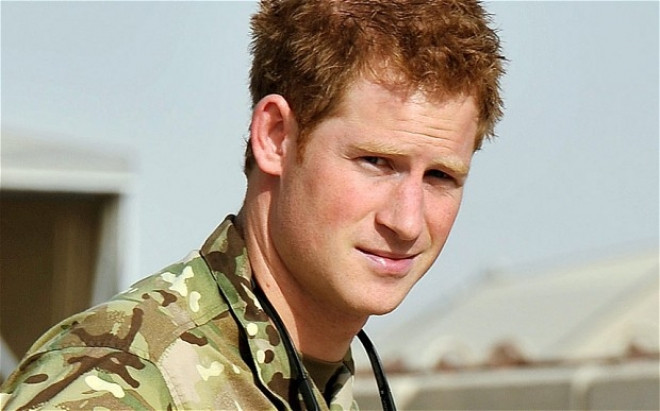 Prince Harry has been unwittingly involved in an internet scam.
A fraudster, claiming that he was the royal, stole £23K from an Austrian workman after promising him a multi-million renovation contract for Buckingham Palace, FemaleFirst reports.
The conman reportedly posed as Harry on Facebook and told the floor fitter that he was required to transfer funds to multiple UK bank accounts to open a British Business and guarantee his job on the parquet floors.
The victim paid €2,500 into a Lloyds TSB bank account, before making a security deposit of €22,000 and then finally paying €3,000.
He became suspicious when he didn't hear from the Facebook user after he had transferred the full sum and then contacted the police in Burgenland, Austria.
Police have since advised him that he there is a very slim chance that he will recover the funds.
This is not the first time a conman has name-dropped a celebrity to conduct a scam.
In November 2013, a man stole thousands of dollars in jewels from the Fred Segal apparel store in Santa Monica by posing as Nick Cannon's assistant.