Prince Harry Inherits £10m From Mother Diana, Princess of Wales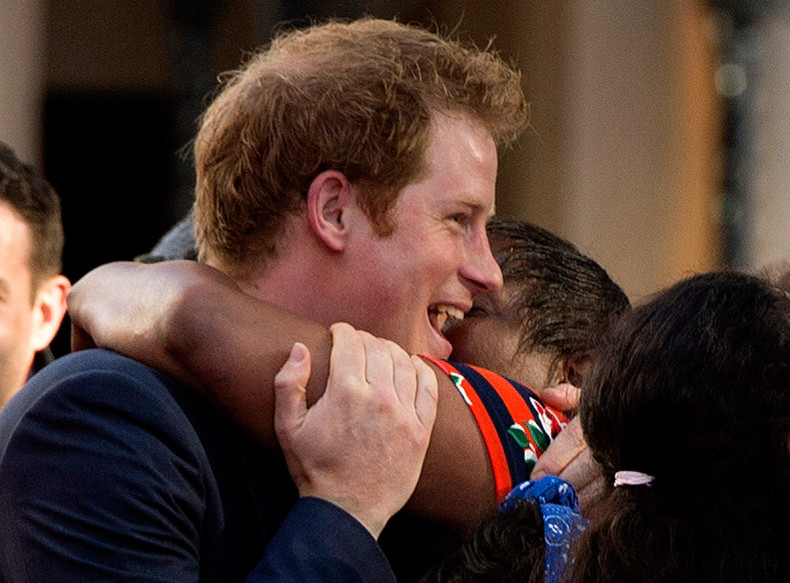 An inheritance from Princess Diana is set to make Prince Harry a multi-millionaire on his 30<sup>th birthday, on 15 September.
However, the windfall is subject to a £4m tax bill, which could be reduced to £3.6m if he gives cash to charity, according to tax experts.
"There is no way Harry would dodge the tax. There are few similarities between the average person and Harry and William but when it comes to tax, they also have to pay their way," a royal insider told the Mirror.
Prince Harry is currently in Chile after travelling to Brazil to watch England's disappointing performance in the World Cup. The third in line to the throne is on a salary of £38,847 per year for his duties as an Army captain.
When Diana, Princess of Wales died 15 years ago, she left nearly £13m in her will, which also incorporated the money from her £17m divorce settlement, including shares, jewellery, cash and personal items from Kensington Palace, which was her home. Prince Harry was just 12 years old when Diana died in a Paris car crash.
Financial experts calculate that canny investments have increased the amount to around £20m. Under the stipulations of the will, the money was to be halved between Diana's two sons when they reached the age of 25.
However, executors of the late Princess of Wales changed the details so the princes would inherit at the age of 30.
Buckingham Palace accounts show the Queen will receive a 5% rise in public funding to £37.9m in 2015, because of record profits from the Crown Estate, according to a Mirror report.
Prince William and Kate Middleton have also benefited as the cost of renovating Kensington Palace is at the taxpayer's expense, now reaching a total of £4.5m.
Prince William will be even wealthier when he inherits Prince Charles' Duchy of Cornwall when he becomes the next Prince of Wales.