The memory of Diana Princess of Wales has begun to wane over the years since her death 19 years ago, when she was killed, along with her partner Dodi Fayed, in a car crash in Paris.
The British monarchy was rocked in the fallout of her death and was subject to an outpouring of hostility over its alleged cold treatment of the 'People's Princess'. But since then, it has regained popularity, and Diana is no longer talked about like she once was, while her son William and his wife Catherine, and their children, are shaping a happier and brighter time for the royal family.
But for some, the turbulent years after Diana's death, which nearly "brought the monarchy to its knees" are something of the past and are best kept there. So eyebrows were raised this week when Prince Harry was caught on camera openly talking of his regret over not talking about his mother's sudden death.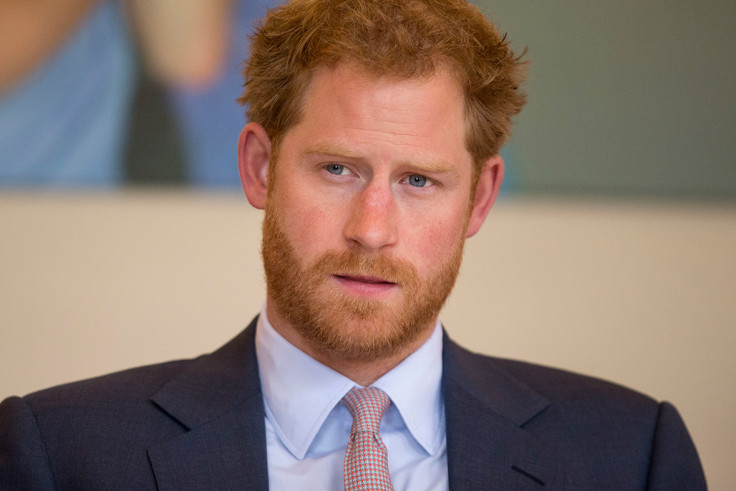 While at a barbeque event in support of the mental health campaign Heads Together, 32-year-old Prince Harry told Rio Ferdinand that he had not spoken about Diana's death until he was 28.
"It's OK to suffer, but as long as you talk about it. It is not a weakness. Weakness is having a problem and not recognising it and not solving that problem," he later told the BBC. "A lot of people think if you've got a job, if you've got financial security, if you've got a family, you've got a house, all that sort of stuff, everyone seems to think that is all you need and you are absolutely fine to deal with stuff."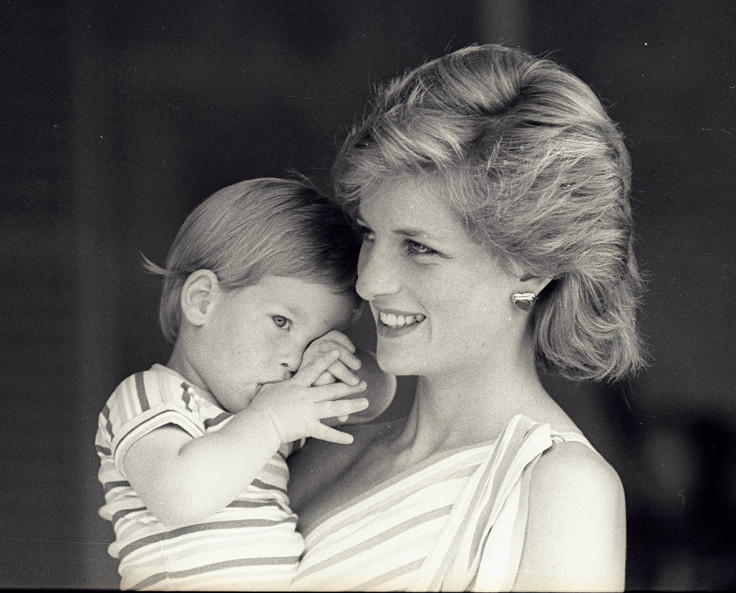 Now anonymous sources have come forward to say that Harry suffered his grief in silence, for fear of upsetting his father, Prince Charles, and his then-lover Camilla Parker-Bowles. Charles and Camilla married in 2005.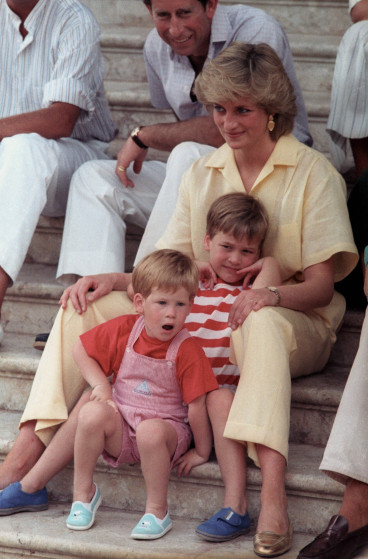 "For a long time, they [Princes Harry and William] worried, and those around them worried, too, that whatever they said about their mother could be misinterpreted as somehow being critical of the Prince of Wales," said an aide, according to the Daily Mail.
"The whole Diana subject was tricky, and their sensitivity about saying anything was noticeable.
"They were often upset when their mother's name cropped up, especially when books about her came out, but there was this reluctance to say or do much."
The situation was made more sensitive as Diana had publically announced that Charles had a long-term affair during her infamous interview with Martin Bashir for BBC's Panorama, and acknowledged that she also had extra-marital affairs.
While Diana had a strained relationship with the royal family, in the years before her death she used her popularity to bring attention to various charitable causes. Harry, his military career at an end, is now proudly carrying on his mother's work. He once said: "I believe I've got a lot of my mother in me."

"Like his mother, he has an emotional intelligence, is tactile, too, and, like her, connects easily with people," a source told BBC. "He is not afraid to show his humanity. Shining a light onto forgotten children around the world seems a very natural thing for him to do."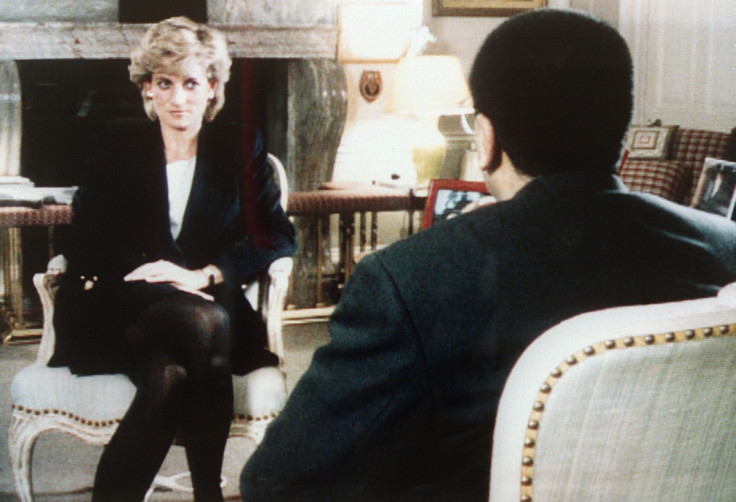 Even the Queen now has softened towards her public attitude towards Diana and her impact on the monarchy, largely because of Prince Harry and Prince William.
"Perhaps, after all, we have rather a lot to thank Diana for," she said, according to a source quoted by the Daily Mail.
As the Queen approached her 90th birthday, she reportedly said: "She would never say now that Diana hasn't contributed to the family. She sees how much Diana radiates out of William and Harry and the effect they have on ordinary people. It is Diana that they see. That sense of fun, that easy way with people."