Belgian anti-terror police arrest two brothers 'suspected of planning an attack'
The men were arrested following a series of overnight raids in Mons and Liege.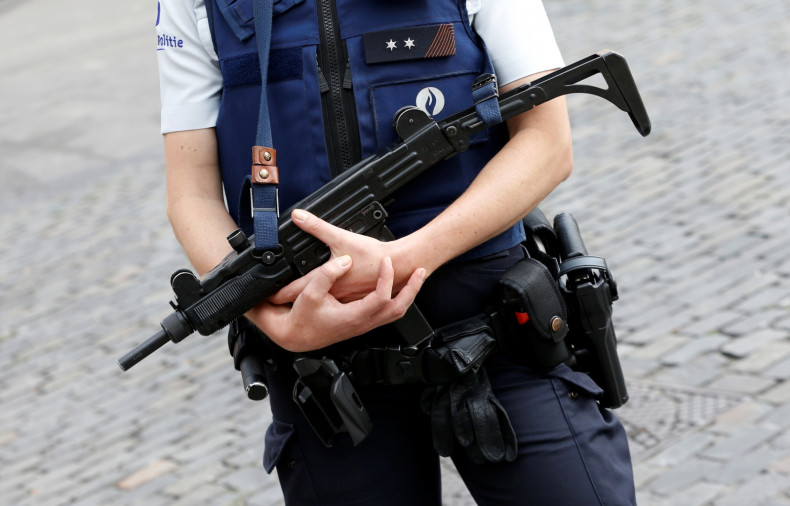 Two brothers "suspected of planning an attack" have been arrested by anti-terror police in Belgium following overnight raids in Mons and Liege. The suspects have been named as Noureddine H, 33, and Hamza H, whose age is not known.
"Based on provisional results from the investigation, it appears that there were plans to carry out attacks in Belgium," the federal prosecutor's office said in a statement. The English-language version of the statement said the pair were suspected of planning one attack, but the French-language version used the plural form.
No explosives or weapons were found following seven house searches in Mons and one in Liege. It is not yet clear whether the brothers had pledged their allegiance to a specific group.
The country is currently on high alert following deadly attacks on Brussels Airport and a metro station. The assaults in March killed 32 people.
"For the time being, there is no connection with the terrorist attacks of the 22 March 2016 at Brussels Airport and Maelbeek metro station," a Belgian spokesperson was quoted as saying by the Independent.
Both men are due to appear before an investigating judge today (30 July), who will decide whether their detentions should be extended beyond a 24-hour period.
Last month, Belgian authorities received warnings that Islamic State (Isis) militants were making their way to Europe from Syria and were plotting attacks in Belgium and France. Recently, a spate of fatal attacks have taken place in France and Germany.
Earlier this week, French priest Father Jacques Hamel was butchered by two men claiming to be Isis (Daesh) members. The octogenarian was murdered in front of horrified worshippers at a church in Saint Etienne-du-Rouvray, near Rouen.
On 24 July, Syrian refugee Mohammad Daleel carried out a suicide bombing in Ansbach, Germany. Daleel had pledged allegiance to IS in a video. While Daleel managed to only kill himself outside a music festival, 15 others were injured.