Prince Harry rocks with Coldplay at HIV charity concert to lead Princess Diana's mission
The charity concert held at Kensington Palace on 28 June aimed at raising funds for Harry's charity, Sentebale.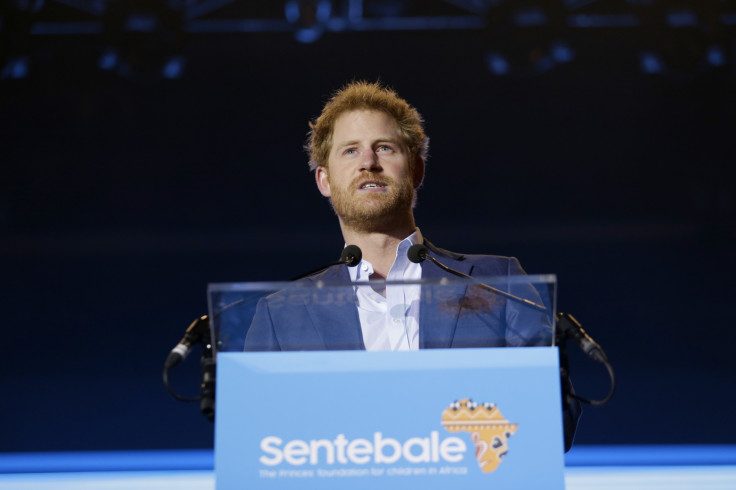 British rock band Coldplay recently performed at the East Lawn of Kensington Palace, and they were joined by none other than Prince Harry himself. The rock gig, which was organised as part of a HIV charity concert, aimed at raising funds for Harry's charity Sentebale.
Founded in 2006 with Prince Seeiso of Lesotho, Sentebale – that means 'forget me not' – seeks to spread awareness about the challenges faced by HIV/AIDS affected youth in sub-Saharan Africa.
On Tuesday night, before the band headed by Chris Martin took to the stage to croon to the 3,000 members present, the younger brother of Prince William delivered a warm message.
He said, "What we know is that HIV is a virus that thrives off silence and feeds on stigma. Every single one of us has a responsibility to educate ourselves. To do what we can to speak out and stamp out the silence...and fear."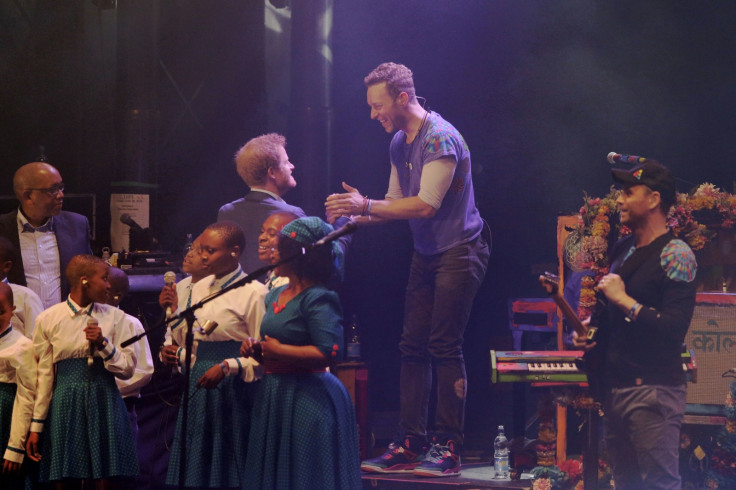 The 31-year-old prince praised co-founder Seeiso and his efforts to curb the problem in Lesotho. "We must follow the example of Lesotho and meet one of the great challenges of our generation with optimism, energy and openness," he said adding, "That's what tonight is about. When people come together for a purpose we can achieve extraordinary things."
Harry seems to be following in his mother's footsteps as he takes up the fight against the fatal disease. In the 1980s, Princess Diana made a major difference in the attitude towards AIDS-affected patients by embracing them without any hesitation.
"Building on his decade of experience in supporting young people with HIV in Lesotho through his charity Sentebale, the Prince is now determined to help his generation understand that the battle against the disease has not yet been won and still needs fighting," the crimson-haired prince's mission was further explained in an official statement.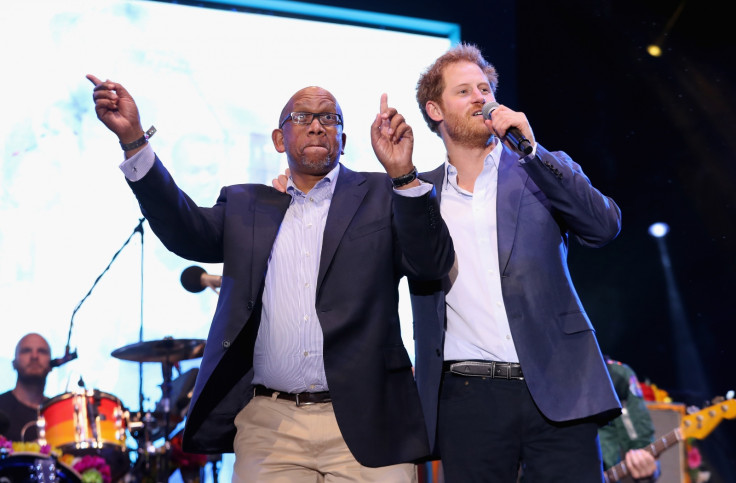 Joining Chris Martin and his band for Prince Harry's charity concert were other artists such as Grammy winner and Harry's old friend Joss Stone, Basotho Youth Choir, George Mpanga, and African-Norwegian duo Nico and Vinz.
Later, Seeiso took to the stage to laud the efforts of the younger prince, "May I pay tribute to my co-conspirator Prince Harry. He has become a brother and a friend and in the true African tradition has been given a Basotho name of Mohale – it means a warrior."
© Copyright IBTimes 2023. All rights reserved.