The heart-wrenching pain of a young boy who has lost his mum emerged in an interview with Prince Harry, who talked movingly of the "gaping hole" left in his life after the death of Princess Diana. Harry's loss and his drive to make his mother proud were revealed in a long, intimate interview with Simon Perry of People magazine.
The prince, who kicks off the Invictus Games for wounded warriors in Orlando, Florida, on 8 May, also spoke at length about the physical and the "silent injuries" of psychological combat wounds. The former British Army captain was a helicopter pilot on a second tour of Afghanistan in 2012 when he escorted Chinook troop carriers that retrieved the injured.
He has had troubling wartime flashbacks, but not as bad as many, revealed Harry, who said it is critical to talk about disturbing images to heal after combat.
"I haven't seen what other guys have seen," he told People. "There's all sorts of things that can happen through your life, that if you don't deal with it, you don't talk about it, then it can end up affecting you in later life."
He sympathises with those who have lost friends "blown up next to you . . . You have that guilt that it should have been you.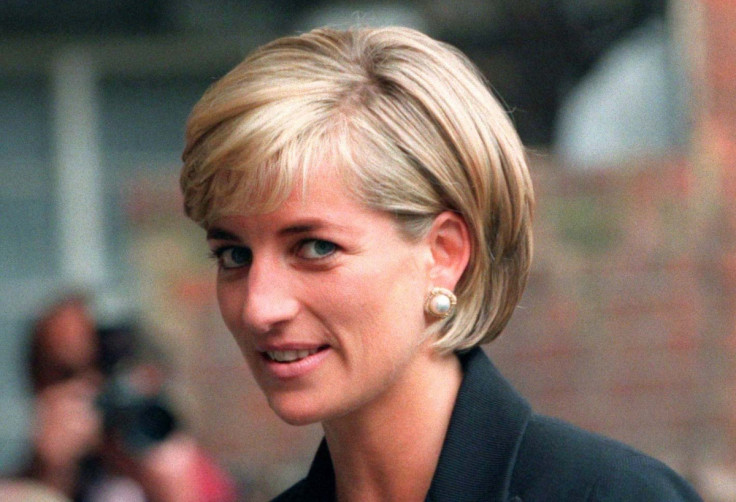 "Once you're in that dark hole, that slide show is constant, one after the other. Those who do suffer from [flashbacks], we need to be able to help them. It's not a life sentence, far from it. If we're able to talk about it and give them the platform, then great."
He has been haunted at times by doubts, he said. During certain missions, "You think to yourself, 'Could we have got there quicker? Could we have done anything different?' ... 99% of the time not a chance. So you have Prince Harry in a $57m aircraft in a helpless position," he noted.
Salve for his anguish has been the Invictus Games, which he founded in London in 2014. "Going to Colorado and seeing the Warrior Games and being able to create the Invictus Games was almost like a cure for that pain that I had back then," he explained.
He also does it for his mother, who continues to be an inspiration for him. "All I want to do is make my mother incredibly proud," he said. "That's all I've ever wanted to do. What would she think today? Would she be content, proud, happy with the way I'm carrying out my life?"
Harry was just 12 years old when Diana was killed in a Paris car crash. "When she died, there was a gaping hole," he revealed. "Not just for us, but also for a huge amount of people around the world.
"If I can try and fill a very small part of that, then job done," he added. "I will have to, in a good way, spend the rest of my life trying to fill that void as much as possible. And so will William.
"I know I've got a lot of my mother in me. I am doing a lot of things that she would probably do."
And one day, there will be children in the prince's life, he tells People. But not quite yet. There's "no rush," he noted.