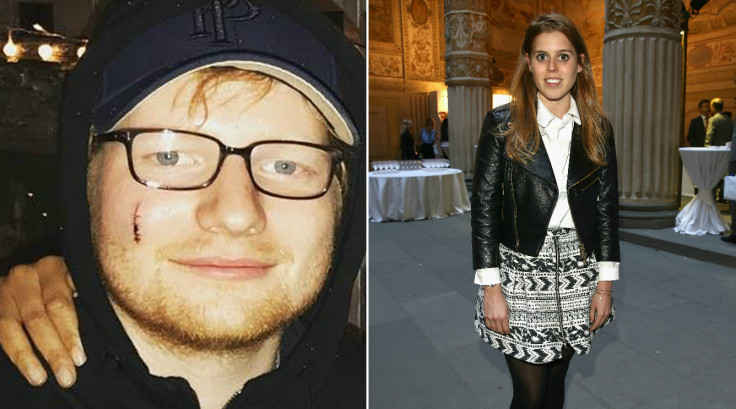 Princess Beatrice sliced open Ed Sheeran's face with a sword after a surreal ceremonial knighthood party prank with singer James Blunt went wrong.
The royal was said to have been "inconsolable" after misjudging the weight of the blade and failing to realise the 25-year-old Sing hitmaker was behind her.
Sheeran was rushed to hospital for stitches but later returned to the party with girlfriend Cherry Seaborn at the Royal Lodge in Windsor, the home of Beatrice's father Prince Andrew.
The Sun reports that Andrew was away on business but that Sarah Ferguson, Beatrice's mother, was in attendance at the gathering earlier this month.
Details of the events came after online speculation about the cause of the cut adorning Sheeran's right cheek in photos posted on social media. The singer made no attempt to hide the gash as he posed with fans after attending an event at London's 02 Shepherd's Bush Empire the following evening.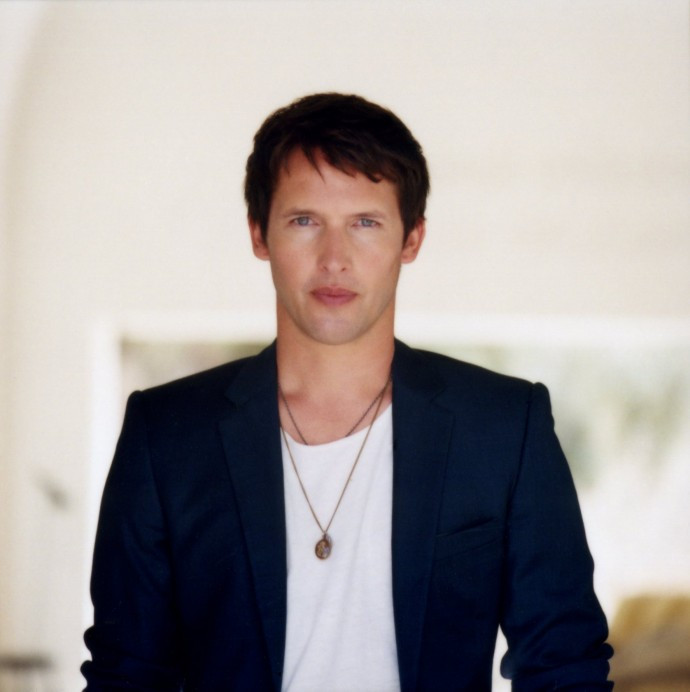 The Yorkshire born star is currently on a year-long sabbatical after achieving global success with his folk-driven pop. An insider revealed: Ed had been invited to dinner as a guest of Princess Beatrice.
"They all sat down and there were 20 or so guests, including Sarah Ferguson, James Blunt and his wife Sofia Wellesley.
"Prince Andrew was in Mexico on a trade mission.
"As the night wore on they started talking about honours and apparently James Blunt joked that he would love a knighthood.
"Beatrice jokingly said she could arrange it and fetched a ceremonial sword. The blade cut into his face and it was just a few inches from his right eye.
"A couple of the guests said it could have been worse and he could have been blinded in the eye but Ed really played it down.
"Everyone was totally shocked and apparently Beatrice was very upset, But Ed was the perfect gentleman and told her it was just an accident."
The party revelations come after 28-year-old Beatrice split from long-term boyfriend Dave Clark in the summer. The princess was said to be "extremely relieved" when Sheeran needed only a few stitches.