Prince Harry's week: Inside his proposed £3.6m mansion bachelor pad
The 31-year-old royal also plans a Caribbean tour and has made a donation to a Rio 2016 initiative.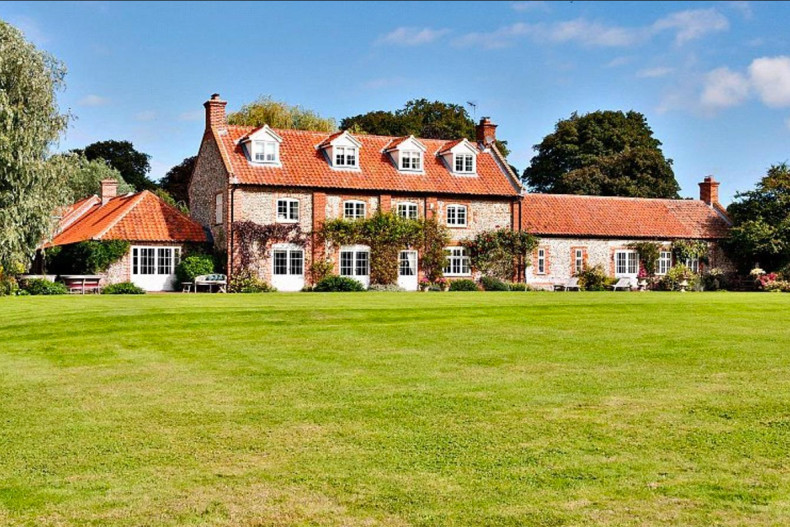 It's been a busy week for Prince Harry. The 31-year-old royal has been looking at a £3.6m ($5m) mansion in Norfolk – close to his brother Prince William's family home – and is confirmed to conduct a tour of the Caribbean on behalf of the Queen.
The flame-haired prince has reportedly been eyeing up the grandiose seven-bedroomed Water Hall estate – which has a pool overlooked by a terrace – that will put him in the same region to William, sister-in-law Kate Middleton and his nephew and niece, Prince George and Princess Charlotte.
The property comes with five-and-a-half acres of gardens bordered on the western side by the River Stiffkey, and includes a tennis court and games room.
Next to the popular North Norfolk village of Wighton and just 17 miles from Amner Hall by the Duke of Duchess of Cambridge – if he were to ever run out of tea bags – it is said to be ideal for a party prince.
A local told The Sun: "It's away from any neighbours, so would be the perfect party pad."
However, a spokesman from country house agents Savills in Norwich – who is selling the property – said on Tuesday (6 September 2016) that Prince Harry has not signed on the dotted line and Water Hall is still on the market, Eastern Daily Property reports. See inside the mansion and its grounds in full detail here.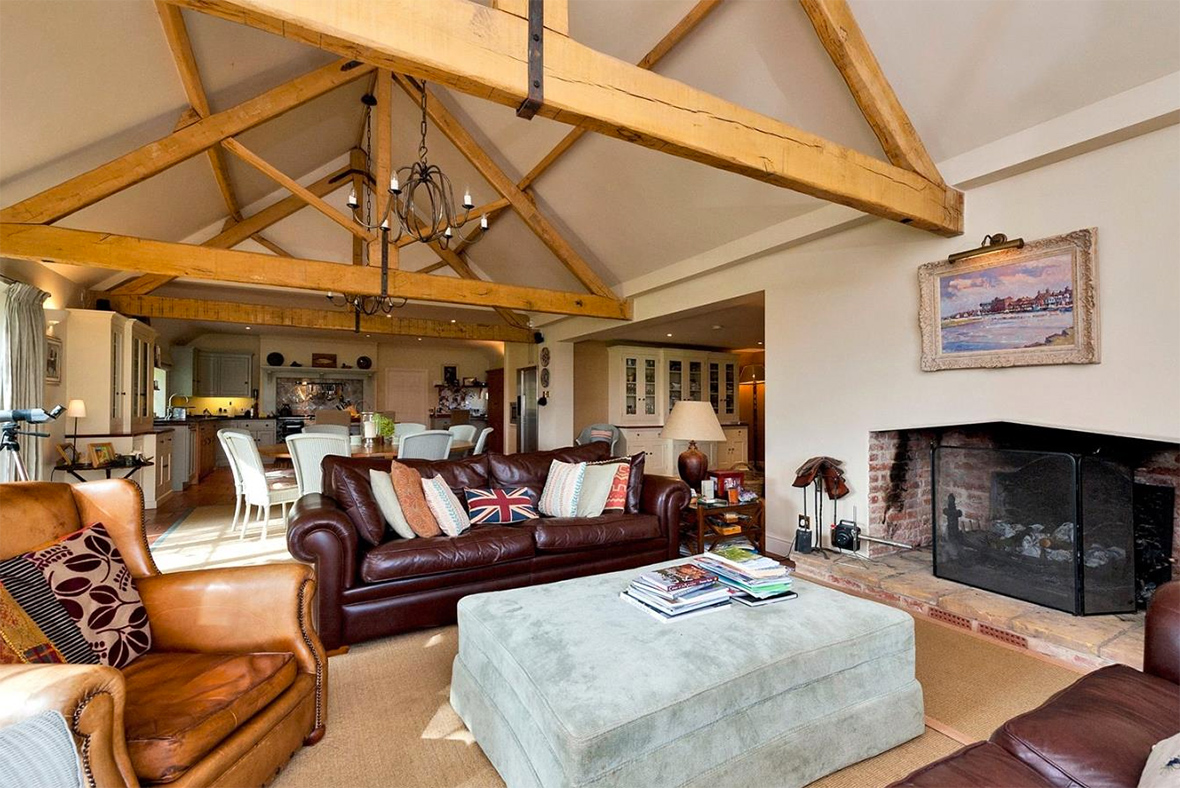 Caribbean tour
Meanwhile, the bachelor prince will make an official visit to the Caribbean in the late autumn – presumably November – on behalf of Her Majesty The Queen, Kensington Palace announced on Monday.
His Royal Highness is set to visit Antigua and Barbuda, Barbados, Grenada, Guyana, St Kitts and Nevis, St Lucia, St Vincent and the Grenadines. It's a hard life.
The visit marks the 50th Anniversary of Independence for Barbados, the 50th Anniversary of Independence for Guyana, and the 35th Anniversary of Independence for Antigua and Barbuda.
Harry is well-acquainted with that part of the world as he visited the Caribbean in 2012 for his Diamond Jubilee tour. He visited Belize, the Bahamas, Jamaica and Brazil as a representative of his grandmother, Queen Elizabeth II. IBTimes UK will announce further details of Prince Harry's 2016 Caribbean tour in due course.
Rio 2016 donation
Elsewhere in the royal's busy week, he has most recently made a donation to a campaign that aims to help Brazilian children watch the Rio Paralympics. The aim is to buy 10,000 tickets for local children to attend the games – dubbed the #FillTheSeats initiative – which is working with Paralympics organisers.
The campaign had raised $54,773 (£40,300) towards a target of $300,000 (£225,000). In August, Rio organisers claimed that just 12% of available tickets had been sold for the Games, which commences on Wednesday (7 September).
Kensington Palace tweeted: "Prince Harry has made a personal donation to #filltheseats so Rio kids can see Invictus & Paralympic competitors in action. Enjoy the games!"
Harry also released a personal message to the Paralympians via the Kensington Palace Twitter profile.
In full, the statement read: To those @WeAreInvictus #Rio2016 competitors, what an incredible achievement – well done for your selection. You've trained harder than ever, but the fight to the finish line won't be easy. You know this better than anyone. Cherish this moment as you get to serve your country again. Absorb the applause and atmosphere, but most importantly – have fun! - H."