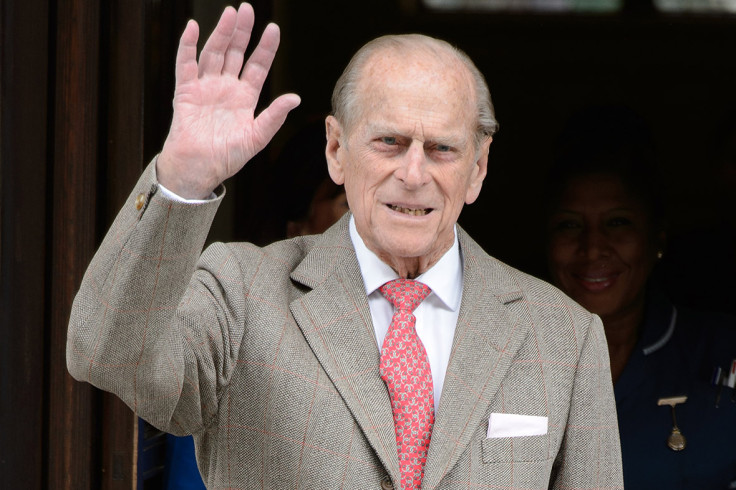 The Australian prime minster has defended the decision to award Prince Philip with a knighthood for his "long life of service and dedication" to the country.
Tony Abbott admitted he did not consult his colleagues before he appointed the Duke of Honour a night of the Order of Australia on the day the country celebrated its national holiday.
"Prince Philip's long life of service and dedication should be honoured by Australia," Abbott said.
"For three quarters of a century, Prince Philip has served the Crown, and the wider Commonwealth.
"He has served Australia with distinction and is patron of over 800 organisations."
The move to award the 93-year-old - who has not visited Australia since 2011 - the country's highest honour has received a huge response of negative feedback, with many describing the decision as a "joke".
The Northern Territory chief minister, Adam Giles, told reporters: "Happy April Fool's day, everybody, as I saw in the paper reading Prince Philip is now a knight.
"We've got to be real. It's Australia Day, a time when we all get together to celebrate all the good things about being Darwinites, Alice Springites, Territorians, Australians, everything that is unique about us as a culture and as a people. And we see something like this, it takes away from the legitimacy of the knighthood role, it makes us a bit of a joke in a range of areas, and I really question the motivations in doing this.
He added: "It makes us a bit of a joke. It's Australia Day, we're not a bunch of tossers."
Opposition leader Bill Shorten told Fairfax radio. "I think that on Australia Day - where we're talking about Australia, Australian identity - the government's managed to find a British royal to give a medal to, a knighthood to.
"I've just been at citizenship functions, local breakfasts - some people there wondered whether it was an Australia Day hoax.
"I just think giving our top award to a British royal is anachronistic. To be honest it's a bit of a time warp. I wasn't quite sure it was serious until I realised it was."
The Duke was knighted alongside Air Chief Marshal Angus Houston, for his "extraordinary and pre-eminent achievement in Australia", including his help with the country's response to the MH370 and MH17 air disasters.