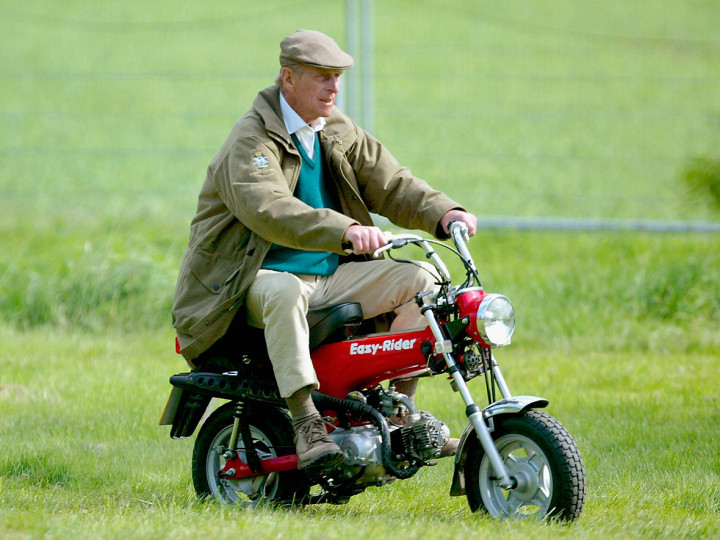 Prince Philip has turned 93, adding yet another year to his current record of being the longest-serving, oldest spouse of a reigning British monarch.
The Duke of Edinburgh, born in Greece into the Greek and Danish royal families in 1921, has become a cultural icon often best remembered for his public gaffes.
His ability to put his foot in his mouth has become so legendary that a book of his most notorious quotes was released last year.
To celebrate his 93rd birthday, IBTimes UK looks at some of the most memorable and inappropriate outbursts from Prince Philip.
"If you stay here much longer, you will go home with slitty eyes." – speaking to a British student during a trip to China in 1986.
"Do you still throw spears at each other?" – speaking to Aboriginal leader William Brin on a trip to Queensland in 2002.
"I would like to go to Russia very much — although the bastards murdered half my family." – after being asked if he would like to go to the Soviet Union in 1967.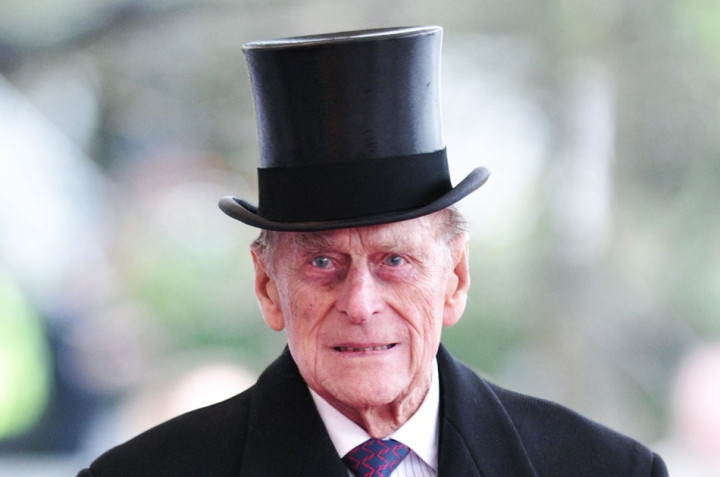 "Deaf? If you're near there, no wonder you are deaf." – speaking to a group of deaf children who were near a Caribbean steel drum band in 2000.
"You look like you're ready for bed!" – to the President of Nigeria, commenting on his traditional robes in 2003.
"A few years ago, everybody was saying we must have more leisure, everyone's working too much. Now everybody's got more leisure time they're complaining they're unemployed. People don't seem to make up their minds what they want." – on the 1981 recession.
"It's a vast waste of space." Philip's thoughts on the £18m British Embassy in Berlin, after the Queen opened it in 2000.
"You managed not to get eaten then?" – speaking to a British backpackers after they returned from Papua New Guinea in 1998.
"If it has got four legs and it is not a chair, if it has got two wings and it flies but is not an aeroplane, and if it swims and it is not a submarine, the Cantonese will eat it." – addressing a WWF meeting in 1986.
"Are you all one family?" – questioning dance troupe Diversity at the Royal Variety Performance in 2009.
"The problem with London is the tourists. They cause the congestion. If we could just stop the tourism, we could stop the congestion." – speaking at the opening of City Hall in 2002.
"Aren't most of you descended from pirates?" to Cayman Islands residents on a state visit in 1994.
"How many people have you knocked over this morning on that thing?" – speaking to a disabled man in 2012.
"I'd much rather have stayed in the Navy, frankly." Asked in 1992 how he felt about his life.
"Tolerance is the one essential ingredient ... You can take it from me that the Queen has the quality of tolerance in abundance." Philip's thoughts on a successful marriage in 1997.