Kate Middleton Dazzles in Full-Length Lace Gown at 'War Horse' Premiere [SLIDESHOW]
Prince William and Kate Middleton attended the premiere of Steven Spielberg's latest film "War Horse" at the Odeon in Leicester Square, London, on January 8.
Kate, who turns 30 on January 9, chose to wear a full-length lace gown. The Duke of Cambridge, William, in a bow-tie, was seen holding an umbrella when it started raining outside the theatre.
The main lead of the film, British actor Jeremy Irvine and Director Steven Spielberg, who has also acted in the film, were present at the event.
Joey, the equine star of the film, was brought in for the premiere.
The biopic is based on Michael Morpurgo's 1982 novel, War Horse, in which a boy tries to get back his horse that has been sent to France to serve in World War I. The film has already been nominated for the Golden Globe awards in best cinematography category and is being tipped for Oscar nominations.
The author of the novel attended the premiere.
The story was first adapted for theatre in 2007 and shown at the National Theatre. It became popular and was later presented on Broadway in New York and at West End in London.
"It's an honour to be here with the royals. This is my first royal premiere for the Duke and Duchess, having done them before for the Queen and the Queen Mother," the BBC quoted the Oscar-winning director Spielberg as saying.
"This is a wonderful occasion tonight. This is so exciting. I get a buzz. You never grow out of something like this," he said.
The Royal couple was at the premiere to support The Foundation of Prince William and Prince Harry charity; the charity works for the welfare of current and former uniform personnel.
The premiere was attended by hundreds of serving and ex-service uniform personnel and their family members.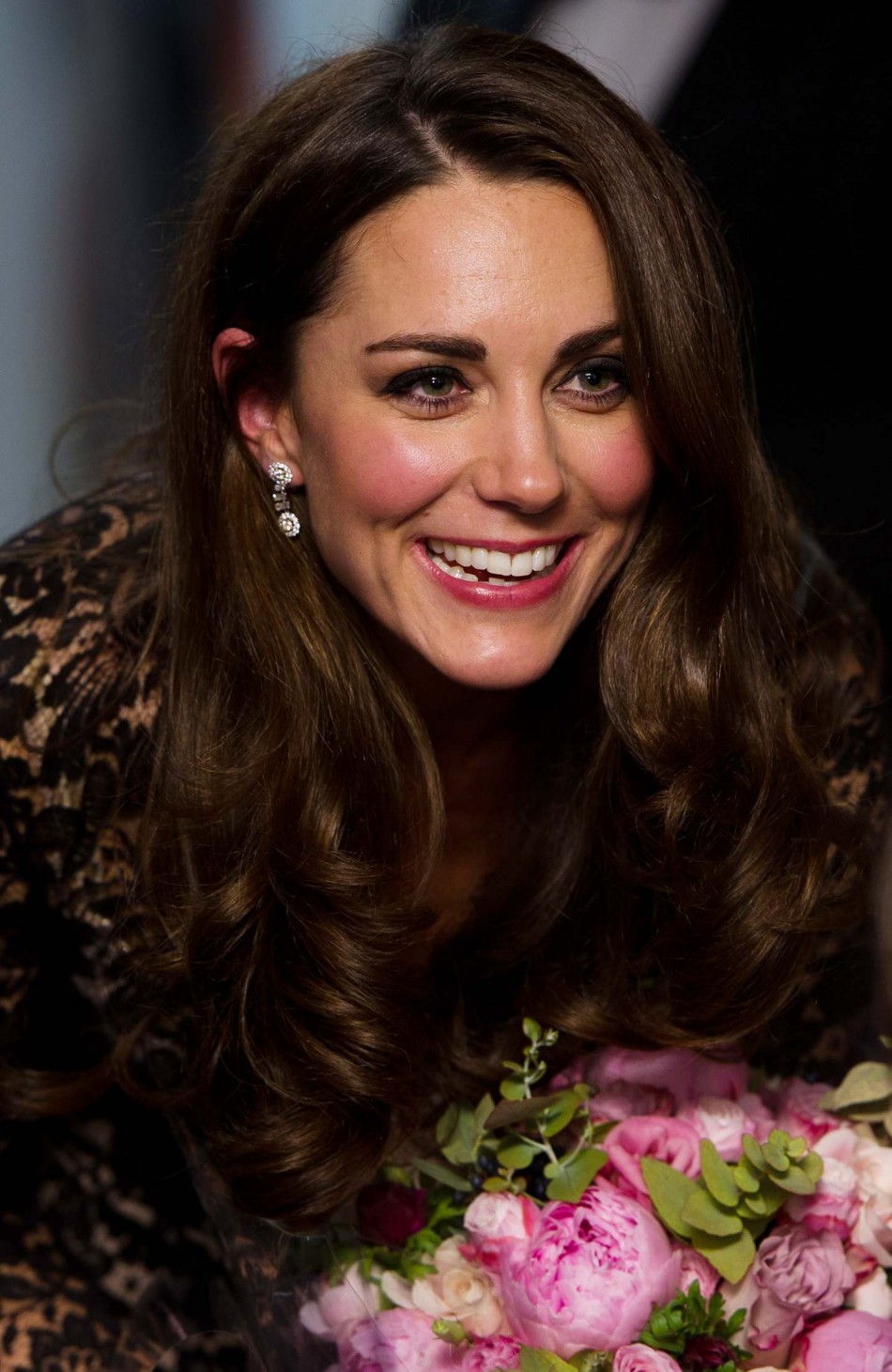 © Copyright IBTimes 2023. All rights reserved.