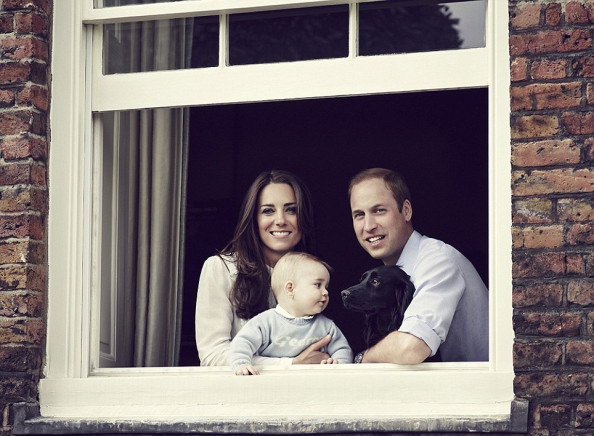 Prince William and Kate Middleton will land in New Zealand later this week in the midst of a republican row, with a former New Zealand deputy prime minister claiming it is "inevitable" the country will become a republic.
Sir Don McKinnon, who is also a former secretary general of the Commonwealth, said the country had been moving to renounce the royal family "for a long time", and claimed that several Caribbean countries are planning on leaving the Commonwealth.
"There are 54 countries in the Commonwealth, only 16 are realms where the Queen is head of state, and I can tell you now that one Caribbean publicly, and three Caribbean privately, are probably going to give up the relationship with the monarchy when the Queen dies,' he said.
"So it is a diminishing group of countries and the important thing is for us to openly and candidly debate the issue."
Asked when New Zealand would leave the Commonwealth, Sir Don said: "I don't know when [but] I think it is inevitable. I'm quite certain the royal family understands that completely."
The Duke and Duchess of Cambridge and Prince George left the UK today to start a three-week tour of both New Zealand and Australia. They are due to land in Wellington on Wednesday.
William's last official trip to New Zealand and Australia was in March 2011, when he visited Christchurch shortly after it suffered an earthquake, and the Australian states of Queensland and Victoria, which had been hit by floods.
In January 2010 he represented the Queen at the opening of the Supreme Court building in Wellington and also visited Auckland, and during the same trip travelled to Melbourne and Sydney.