Fans of pop icon Prince can rejoice as the late singer's music is reportedly heading to multiple streaming services on 12 February.
After years of negotiating with Prince's team, platforms like Spotify, Apple Music and Amazon Music are set to carry the majority of the Little Red Corvette hitmaker's back catalogue. Billboard reports that Prince's estate are hoping to have everything set in stone in time for the Grammys (12 February) so that an announcement can be made during the music awards ceremony.
Confirming the news, a source told the New York Post: "The switch gets turned on for everybody during the Grammys." It is believed the announcement will also coincide with a planned Prince tribute at the awards involving Rihanna, The Weeknd and Bruno Mars.
Spotify have fuelled the rumours by placing purple adverts around New York City subways, interpreted by many as a reference to the Purple One.
Bloomberg previously reported that Prince's estate are in the last stages of finalising the streaming deals as well as setting agreements for songs Purple Rain and When Doves Cry to be played in public. An unspecified record label is also said to be involved in talks although details of their discussions are not known.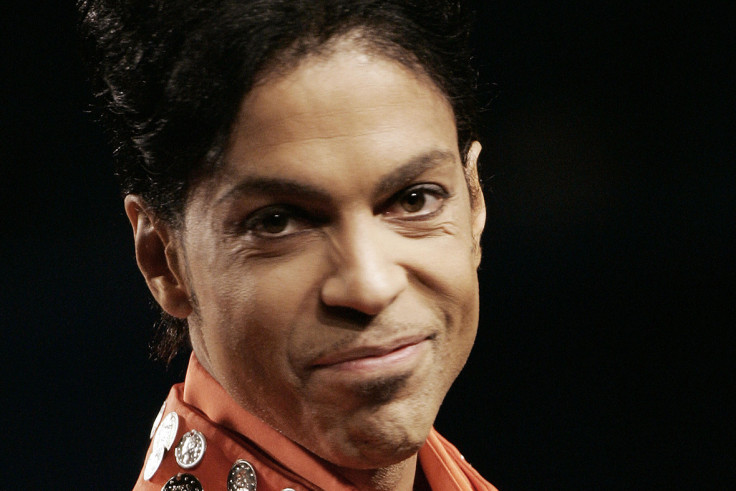 Prince, who died in April 2016, was ferociously protective of his music and famously pulled his music from streaming services like Spotify and Apple Music in 2015. The singer never explained his reasoning behind the move but a message on Spotify read at the time: "Prince's publisher has asked all streaming services to remove his catalogue. We have cooperated with the request, and hope to bring his music back as soon as possible."
Although Tidal benefited from the fruits of Prince's music, the Jay Z-owned platform was hit with a lawsuit from the late singer's estate for streaming unauthorised songs. While fans will soon be able to enjoy Prince's classic hits in one place, they were recently treated to unreleased songs with the posthumous album, 4Ever, released in November 2016.