Prince's Purple Rain jacket up for auction, expected to fetch over $100,000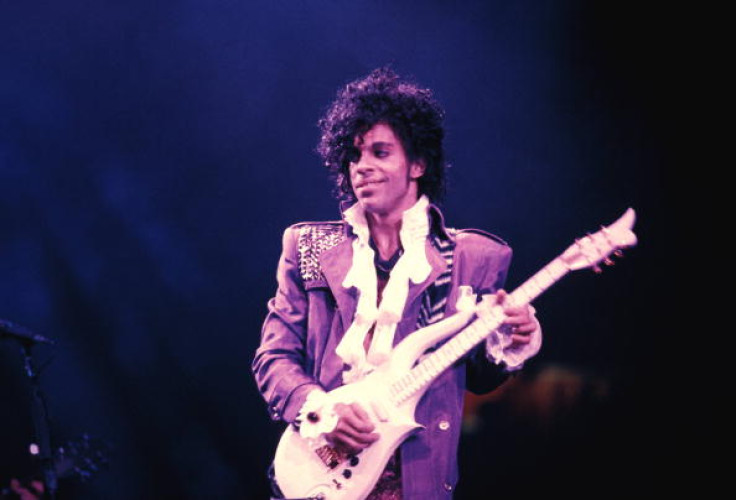 The classic jacket worn by the late pop star Prince in the 1984 film Purple Rain will go up for auction soon. The motorcycle jacket will be sold by California auction house Profiles in History that specialises in the sale of famous Hollywood artefacts and memorabilia.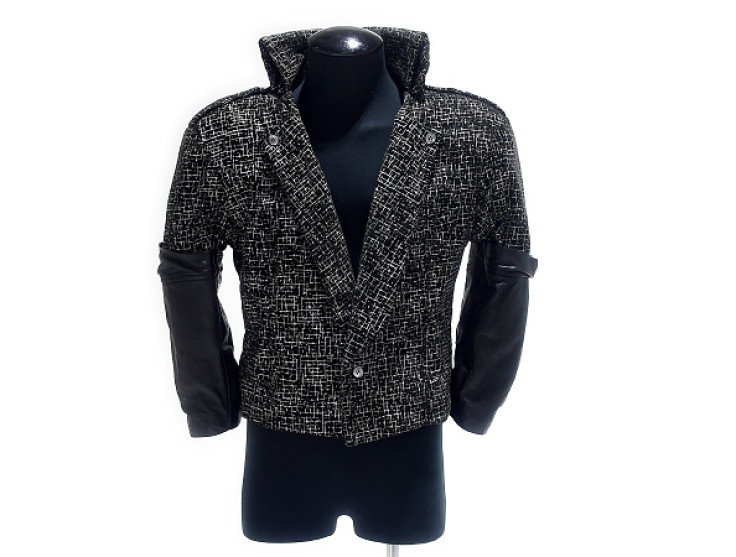 The V-neck grey jacket that the record producer and actor wore on a romantic motorbike ride with co-star Apollonia Kotero in the film will go under the hammer and not the iconic purple jacket that became synonymous with the late artiste. It was believed to have been gifted to a make-up artist by Prince himself, said auction house spokesperson Jeff Hare, according to AFP.
"It's definitely the most important piece of screen-worn Prince clothing that's ever come up for auction," Profiles in History president Joe Maddalena said. "This is the first time ever for something like this, and it might be the only time because the rest of the costumes may be in his personal wardrobe."
The jacket is slated to go on sale on 29 June at an asking price of around $6,000 - $8000, however, it is expected to fetch over $100,000, according to Profiles in History's client relations expert Brain Chanes. He specified that the auction house received the jacket before Prince's death on 21 April.
Following the singers demise, there has been renewed interest in his works, including Purple Rain, which is reportedly being screened in over 150 theatres across the US. Meanwhile, the auction will also feature Michael Jackson's "Bille Jean" jacket, which he wore during the 1996 HIStory tour, as well as his Swarovski jewelled right hand glove from his 1992 Dangerous world tour.
In addition, the auction will also feature Britney Spears's costumes from her hit music video "Baby One More Time". Katy Perry and Alicia Keys's outfits will also be auctioned, CNN Money reported.
© Copyright IBTimes 2023. All rights reserved.