Prince's music vault with enough material to release a new album every year for the next century is drilled open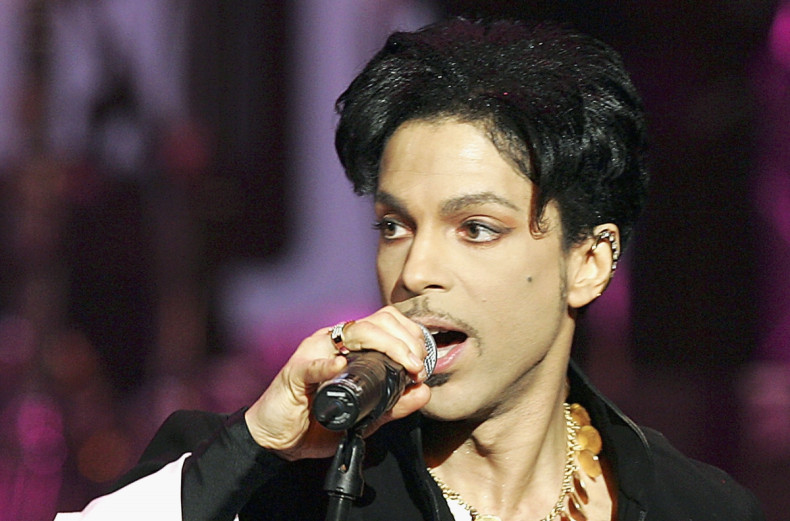 This is definitely getting out of hand. The door to an underground vault containing Prince's unreleased music, has been opened. Earlier this week, a Minnesota judge assigned Bremer Trust bank to safeguard the estate in order for them to take an inventory of its content after the performer's sister Tyka Nelson said he left no will.
The late singer released 39 studio albums during his recording career. But it is said that he left a wealth of material in the vault at his Paisley Park home in Chanhassen, Minnesota. According to ABC News, the only way to get into the vault was to drill it open as only the singer knew the code.
Speaking about his unreleased music, Prince previously said: "One day someone will release them. I don't know if I will get to release them.
"There's just so many and I like writing new stuff and we do new stuff all the time."
While his former sound engineer, Susan Rodgers, said there's endless amounts of music hidden in the vault.
"When I left in 87, it was nearly full," she explained.
She told The Guardian: "Row after row of everything we'd done. I can't imagine what they've done since then."
According to the Telegraph, there is enough material for a new Prince album to be released every year for the next century. The musician, whose hits included Purple Rain and When Doves Cry, died at the age of 57 on the 21<sup>st of April at his home in suburban Minneapolis.
Prince's good friend George Lopez has reportedly lent the late singer's family a substantial amount of money after the singer's estates had been frozen. The Purple Rain's estate is inaccessible while judge decides where the assets will be distributed, so the American comedian sent family members £20,000 to cover travel and living expenses.
Nelson asked the judge for Bremer Trust to be appointed with handling Prince's estate, saying it dealt with the singer's affairs for years. According to the Mirror, a probate hearing in the case is scheduled for 2 May. The judge is reportedly only making the trust the administrator for up to six months, until a personal representative can be appointed.