George Lopez offers Prince's relatives £20,000 handout as they are 'frozen out of estate funds'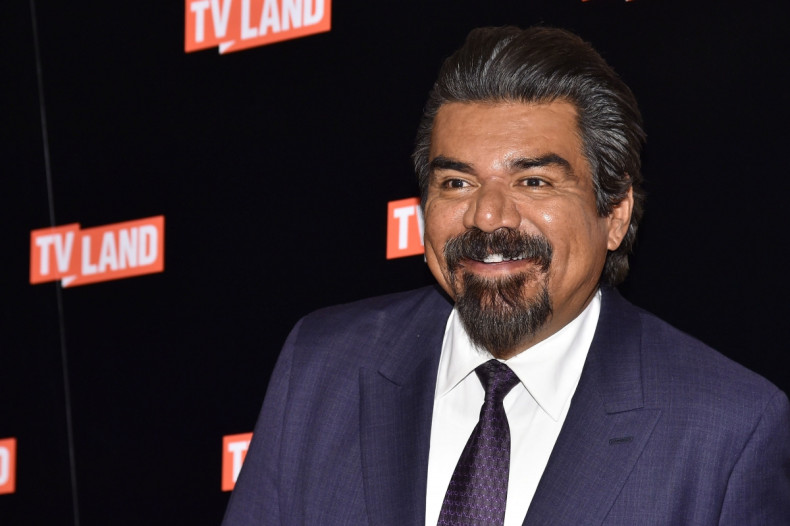 This is the true definition of a genuine friendship. Prince's good friend George Lopez has reportedly lent money to the late singer's family after the Purple Rain singer's estates had been frozen. Prince's estate remains frozen while the judge decides where the assets will be distributed. According to TMZ, Comedian Lopez provided £20,000 ($29,220) to Prince's family to help cover travel and living expenses until the family get to the bottom of the singer's will. TMZ reports that the comedian did not want to cause any problems, so decided to send the cash secretly.
Prince was said to be very generous with his family by helping them with cash as well as gifting them homes while he was alive, therefore some of his family members are said to be struggling, with no names confirmed, according to the Mirror.
Prince appeared on the Lopez Tonight show in 2011 for a rare TV appearance. Recalling the interview, Lopez said of the pint-sized star: "if he liked you, you felt special."
Prince has a full-sibling, Tyka Nelson, and six half-siblings who have petitioned as the musician's heirs in court documents. It could take several years to sort through Prince's assets because his relatives are said to be in a bitter feud over his estate. According to TMZ, Nelson, who filed paperwork requesting a Minneapolis court name her special administrator to oversee his estate, stormed out of the family's first meeting after discussions over the division of his assets got heated.
Under Minnesota law, the estates of people who die intestate are passed to their closest relatives. This means that all Prince's six siblings are entitled to an equal share of his possessions - regardless of the degree of their family ties. The site claims that she believes she is entitled to more because she is his only surviving full sibling and therefore his closest relative.
Meanwhile, the vault underneath Prince's Paisley Park estate which is full of unreleased music has reportedly been opened by Bremer Trust. Speaking about his unreleased material, Prince previously said: "One day someone will release them. I don't know if I will get to release them.
"There's just so many and I like writing new stuff and we do new stuff all the time."