The BBC1 documentary 7 Days predictably got a mixed reaction from viewers on Sunday night (27 August) as it explored the tumultuous week following Diana, Princess of Wales' death, with an emotional and overwrought British public torn between anger and grief.
The 90-minute broadcast featured candid, well-trailed interviews with Princes William and Harry. Those sparked a debate on social media, with many venting their frustrations about Prince Charles and his wife of 12 years, Camilla, Duchess of Cornwall.
One viewer tweeted: "Camilla is a 'drag' on the monarchy and Prince Charles 'may well find himself expendable."
Someone else wrote: "Sad the establishment and media still using Diana's death to praise Charles and boost his popularity. Can't ever see approval of Camilla."
Others detected a divide between the princes and Charles and Camilla, with another writing: "William and Harry set the record straight and pushed back Charles' crazy Diana/Poor Camilla & I narrative, without any regard about them."
Royal commentator Richard Fitzwilliams said the documentary "brought back so many memories" and that "the princes responses to the nation's grief and how they coped during that extraordinary week was very touching".
But after several months of candid interviews about their late mother – with the first coming back in April – there have been reports of a "chaotic" relationship between Kensington Palace and Clarence House due to a lack of coordination between diaries and public statements.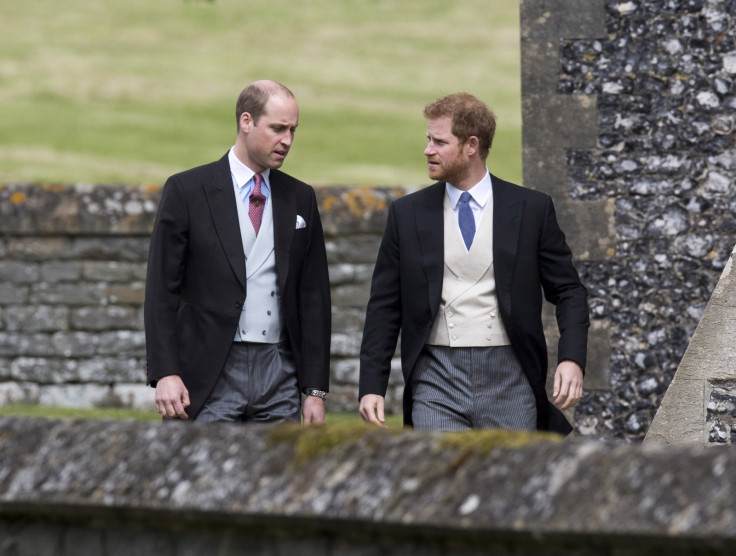 As Kensington Palace – run by the Duke and Duchess of Cambridge and Prince Harry – has moved on with the times with more televised interviews, social media activity and intimate engagements with the public, there is an alleged rivalry with the more traditional Clarence House, which deals with Prince Charles and is based at Buckingham Palace.
Explaining why the princes have been so candid about their mother ahead of the 20<sup>th anniversary of her death, Fitzwilliams told IBTimes UK: "The way the princes have spoken about their thoughts and feelings and shared intimate details with us about the terrible period of their mother's death, how they tried to come to terms with it and what they thought at the time, is unprecedented in royal history.
"They have been so candid because they want to continue their mother's work in helping the less fortunate, those suffering from mental illness, depression and trauma, by talking about their experiences and encouraging them to talk to others which is often so hard.
"They also want the generation that have grown up since Diana's death to know what she achieved. This is one of the most considerable charitable legacies of the 20th century and she was only 36 when she died, her youth and what might have been was one of the reasons for the outpouring of public grief."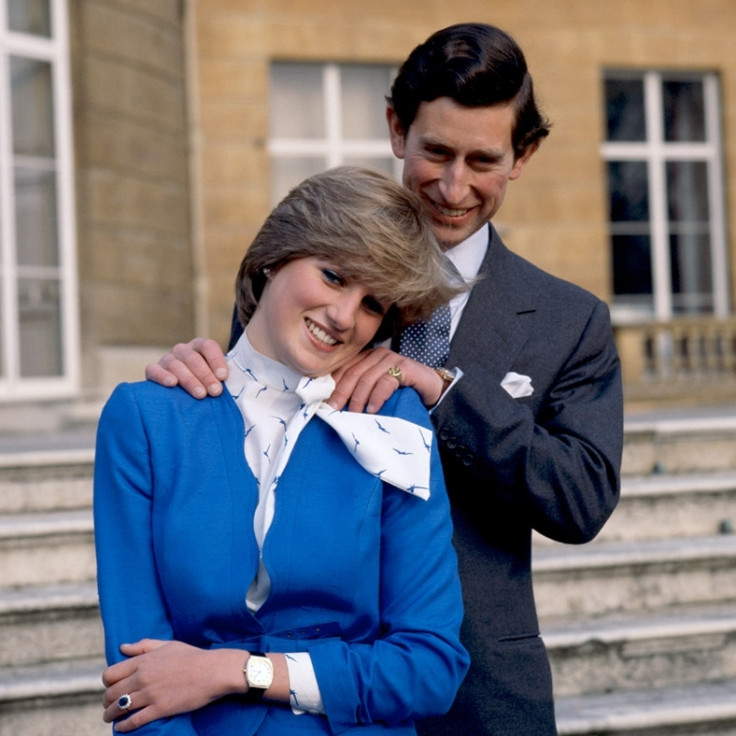 Fitzwilliams states that the princes' emotional statements in 7 Days and in another recent documentary, Diana, Our Mother: Her Life and Legacy, "goes against all previous royal precedent."
On Charles and Camilla's stance, he continues: "I think Charles and Camilla expected a commemoration of the 20th anniversary of Diana's death, they certainly and predictably have had very bad poll ratings during it. If you consider what Charles has done for charity these are not likely to be permanent, though there is unlikely to be any enthusiasm for Camilla to be Queen Consort.
"It is worth bearing in mind that it is unusual to commemorate an event after 20 years, but there will be no actual ceremony on the actual anniversary. There will certainly be after 25 years and the princes are dedicated to keeping her memory alive and want to feel she would be proud of them.
"Though the marriage of Charles and Diana was a nightmare, both were marvellous parents. There may well be some strain as the princes have rarely mentioned their father, but in these circumstances, how could they?" he continued.
Shedding light on the differences within "the firm", royal writer Phil Dampier previously told IBTimes UK: "There has been a power struggle going on for some time between different factions.
"I can only assume that some people are worn out by it. Also, no-one tends to stay for decades with the royals as the pay is not as good as in the business sector. There is also the feeling of the end of an era as the Queen and Prince Philip wind down."
The princes' candid interviews over Diana, mental health and personal topics have lead the Queen to become irritated at the management of the junior household. She feels that her grandsons William and Harry have been poorly advised and exposed themselves to criticism.