Queen Elizabeth II could not be more thrilled with the recent arrival of baby Princess Charlotte.
While hosting a Buckingham Palace garden party, the 89-year-old monarch is said to have revealed her joy at welcoming Kate Middleton and Prince William's second child to the family.
Recalling her conversation with Her Majesty, Susan Pollack told reporters according to The Mirror: "I told her I'm so happy at the arrival of another baby. I said congratulations.
"She said, 'Yes, we love to have another girl'. She smiled at that. She was very relaxed and enjoying the event."
Holocaust survivor Pollack attended the event with her daughter Sandra Gee, who added: "[The Queen] said how pleased she was to have another great-granddaughter."
Another of the 8,000 guests invited to the party, Carole Weston, also had the pleasure of speaking with the Queen who was quick off the mark to correct the Essex resident on an important fact.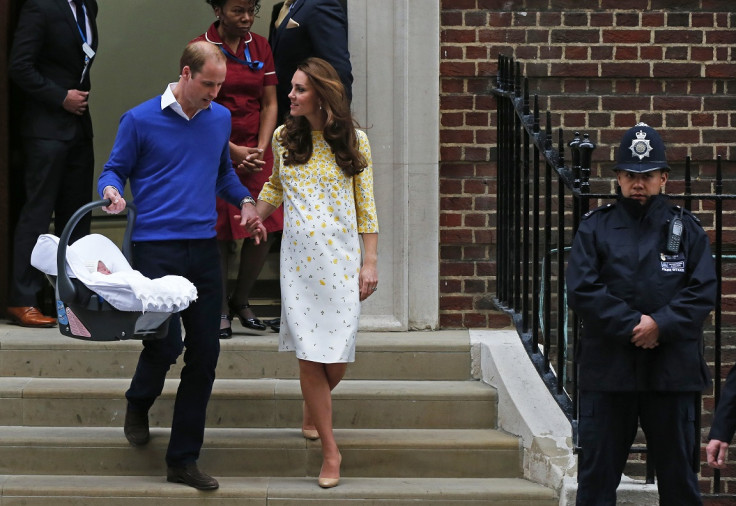 Weston reportedly said: "I did say I thought I would put something pink on to mark the fact it was a princess.
"I said [to the Queen] congratulations on your new granddaughter – she corrected me and said, 'No, great-granddaughter'."
Princess Charlotte was born on 2 May at London's St Mary's Hospital in Paddington.
Shortly after the newborn was shown to the world by her parents the duke and duchess of Cambridge, her royal highness was introduced to her extended family for the first time, including the Queen.
During his first public engagement since Princess Charlotte's birth, Prince Charles also gushed over the new royal bundle of joy, telling reporters: "I really was hoping for a girl."
It is believed the newborn is settling in at the duke and duchess of Cambridge's Norfolk home, Anmer Hall.