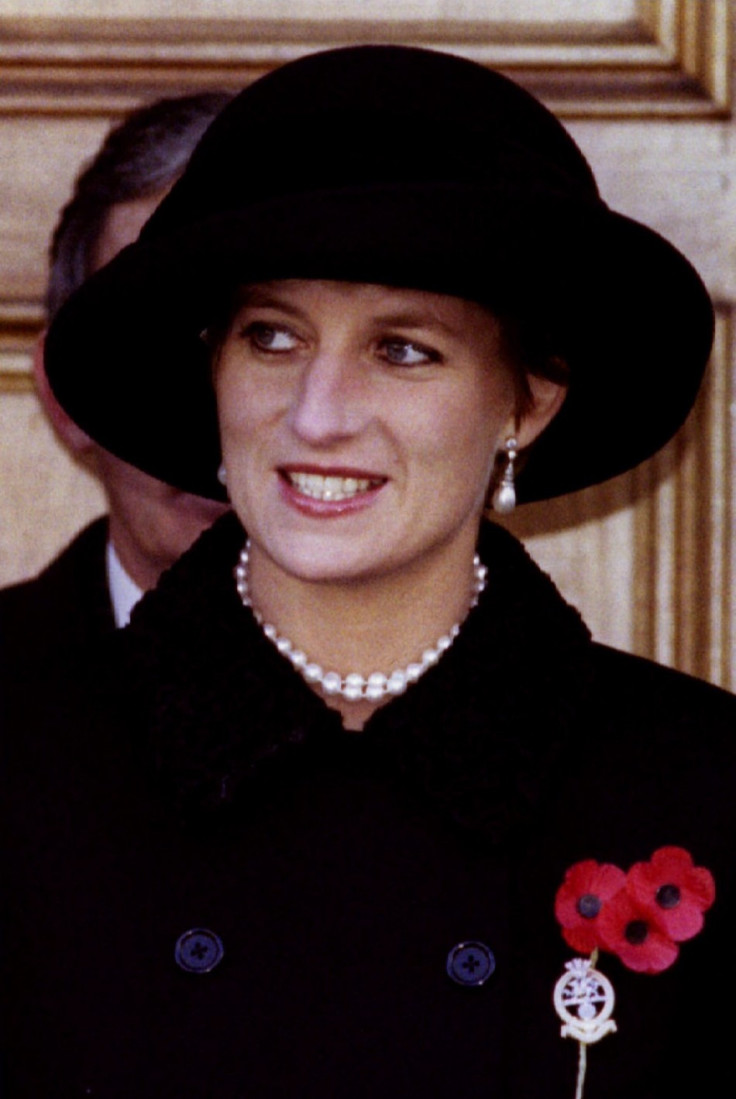 A collection of some of the most iconic designer dresses of late Princess Diana will be exhibited at the Kensington Palace during the time when the palace's £12 million renovation project will be completed.
Of particular interest are five of the late Princess' couture gowns, three of which will be displayed in the UK for the first time.
This includes the floor length black taffeta gown that was worn by Diana for her first official engagement at the Royal Opera House in 1981, a little black Versace number and a monochrome cocktail dress designed by Bellville Sassoon.
The Daily Mail reported that there is also an Elizabeth and David Emmanuel frock on display which was sold at auction last year for £192,000 and features the same ruffled embellishment and sweetheart neckline seen on a dress worn by the Duchess of Cambridge recently.
This particular dress was regarded as a "daring choice" by the Princess due to its unconventional black colour and its low cut. Besides this, it has also been reported that Diana mentioned at that time that she was quite "big-chested" then and that the media got "frightfully excited."
Following the extensive renovation, Prince William and Kate Middleton will move into the same apartment within the Palace where the late Princess Margaret lived.