Princess Diana threw herself 'down the stairs' when 4 months pregnant to get Charles' attention
Late Princess of Wales recorded her inner-most thoughts for author Andrew Morton in 1991.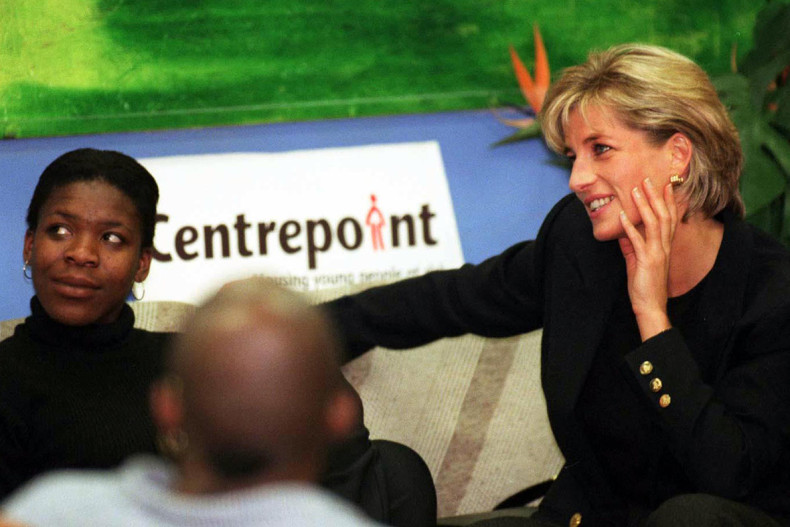 The Princess Diana's tapes which she recorded in 1991 during her deep despair about Prince Charles' rekindled relationship with ex-girlfriend Camilla Parker Bowles have reappeared 26 years later.
The third extract from the tapes now reveals Diana recalling her stay at Sandringham, the Queen's Norfolk residence, in January 1982. She claims that when she was four months pregnant with Prince William, she threw herself down the stairs.
She said: "When I was four months pregnant with William I threw myself downstairs, trying to get my husband's attention, for him to listen to me.
"I had told Charles I felt so desperate and I was crying my eyes out. He said I was crying wolf. 'I'm not going to listen,' he said. 'You're always doing this to me. I'm going riding now.'
"So I threw myself down the stairs. The Queen comes out, absolutely horrified, shaking — she was so frightened. I knew I wasn't going to lose the baby (though I was) quite bruised around the stomach. When he came back, you know, it was just dismissal, total dismissal. He just carried on out of the door."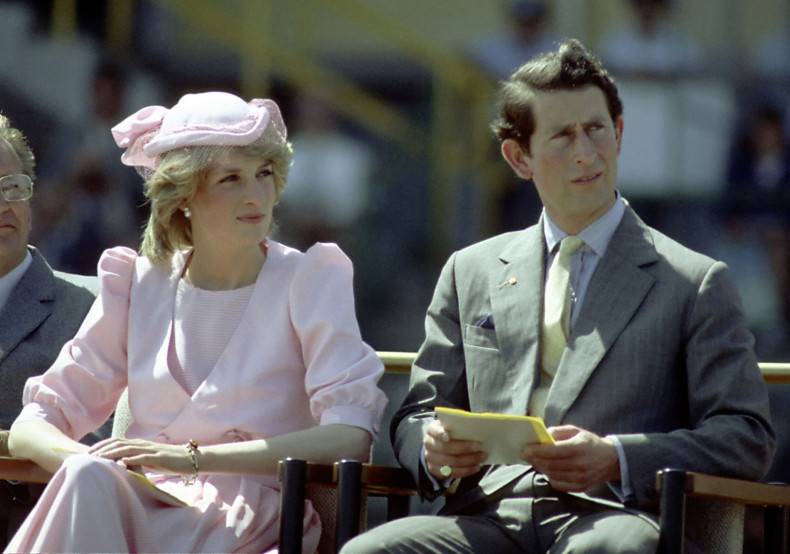 Despite Diana describing her pregnancy as "a godsend" since it "occupied" her mind from the depression, she was still battling bulimia and was overcome by her inner demons.
Diana famously revealed her bulimia battle publicly in an explosive interview with Martin Bashir in 1995, which she admitted to "deeply regretting" doing the Panorama programme to ex-aide Patrick Jephson.
Acknowledging her mental health issues in the newly released extract, Diana continued: "I knew what was wrong with me, but nobody else around me understood me. I needed rest and to be looked after inside my house and for people to understand the torment and anguish going on in my head.
"It was a desperate cry for help. I'm not spoiled — I just needed to be allowed to adapt to my new position.
"I don't know what my husband fed her (the Queen). He definitely told her about my bulimia. And she told everybody that was the reason why our marriage had cracked up, because of Diana's eating, and it must be so difficult for Charles," she added.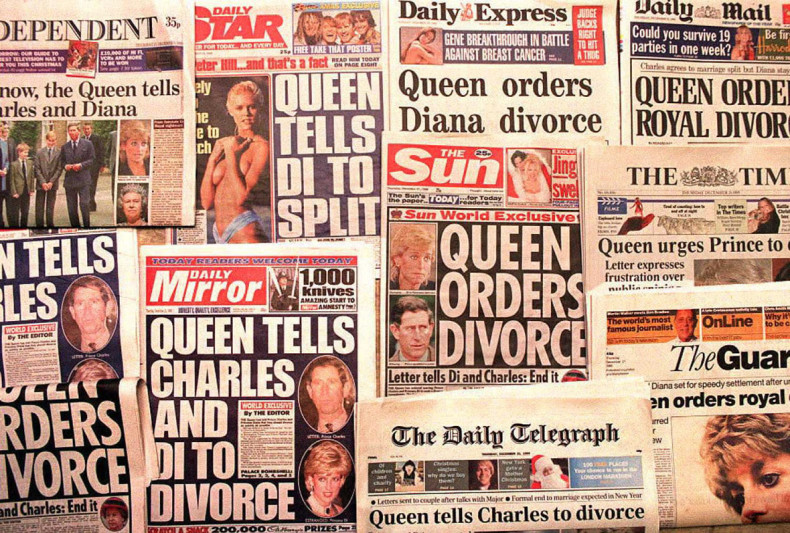 The late Princess of Wales – whose 20th anniversary is on 31 August this year – revealed her inner-most thoughts to author Andrew Morton as he wrote his book Diana: Her True Story. Believing her involvement on the tome would remain secret, Diana confessed to self-harming shortly after she married Charles in 1981.
Diana, who was 36 when she died in a Paris car crash in 1997, was believed to have had a strained relationship with the Queen and Prince Philip. She also stated in the tapes that Prince Philip sympathised with Charles.
She said: "Prince Philip was also sympathetic to his son. During a ferocious argument with Diana, Charles told her that his father had agreed that if the marriage wasn't working after five years, he could go back to his bachelor habits."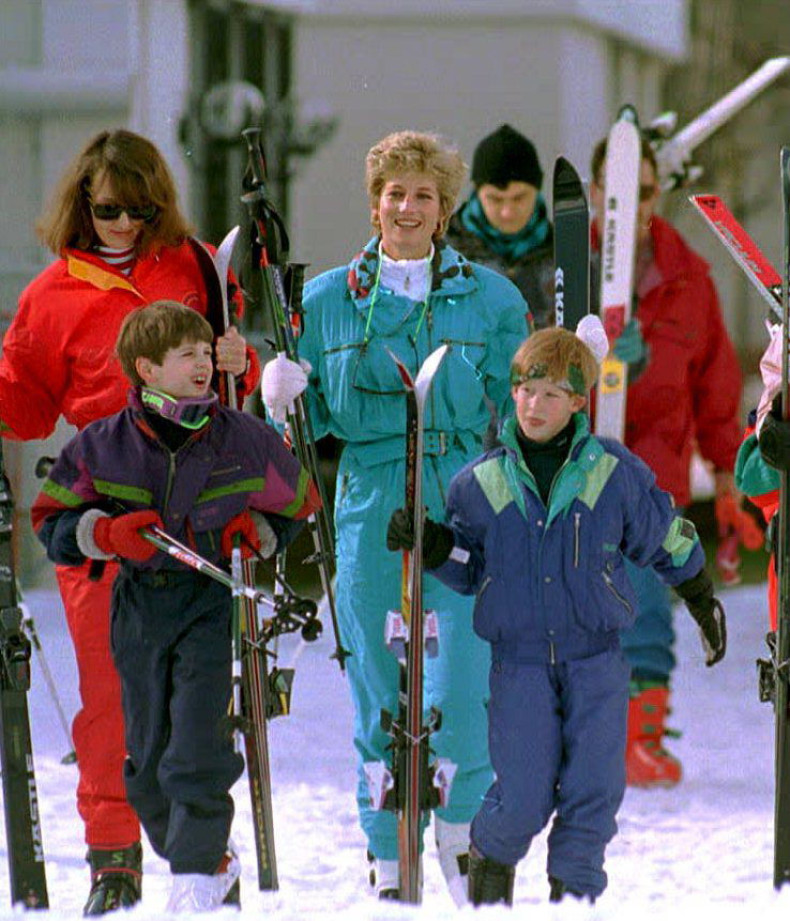 Several extracts from the 1991 tapes have revealed the state of Diana's mental health during her marriage and separation to Prince Charles. In previously exposed extracts, Diana admitted her strong dislike for Balmoral and how "panicked" she felt when staying at the royal family's Scottish retreat.
She explains: "The first couple of days, I'm frightfully chirpy when I get up there and everything's wonderful. By the third day, they're sapping me again."
Diana also confessed to having doubts about her relationship with Charles long before their engagement, recalling his cold nature towards her and how "he never called" her during a three-week trip to Australia.
Charles, now 68, eventually married Parker Bowles, 69, in 2005. She was given the official title of the Duchess of Cornwall.