The extent of Princess Diana's mental health battle in the early days of her marriage to Prince Charles are detailed in a new book.
In an updated version of Diana: Her True Story, first published in 1992, author Andrew Morton has published transcripts of secret audio tapes in which the late princess says she tried to self-harm shortly after she married Charles in 1981. At the time, Diana gave a lengthy interview to Morton but initially under the condition that her involvement in his biography was kept secret.
Revealing the consequences of feeling pressure under constant public scrutiny, Diana allegedly told Morton: "We stayed up there [at Balmoral] from August to October. I got terribly, terribly thin. People started commenting: 'Your bones are showing.'
"By October, I was in a very bad way. I was so depressed, and I was trying to cut my wrists with razor blades. It rained and rained and rained."
Diana then explains how she sought treatment for her depression in London and was placed on "high doses of Valium and everything else".
She added: "But the Diana that was still very much there had decided just time, patience and adapting were all that were needed. It was me telling them what I needed. They were telling me 'pills'! That was going to keep them happy – they could go to bed at night and sleep, knowing the Princess of Wales wasn't going to stab anyone."
Fortunately, Diana soon fell pregnant with Prince William and describes the pregnancy as "a godsend" as it "occupied" her mind from the depression. Shortly after discovering she was expecting her first child, Diana recalls a difficult trip with Charles to Wales in which she struggled to find energy due to her battle with bulimia.
The princess said: "... I was being sick with my bulimia – so much. I couldn't sleep, didn't eat, whole world was collapsing around me. Very, very difficult pregnancy indeed. Sick the whole time, bulimia and morning sickness."
Diana famously revealed her bulimia battle publicly in an explosive interview with Martin Bashir in 1995.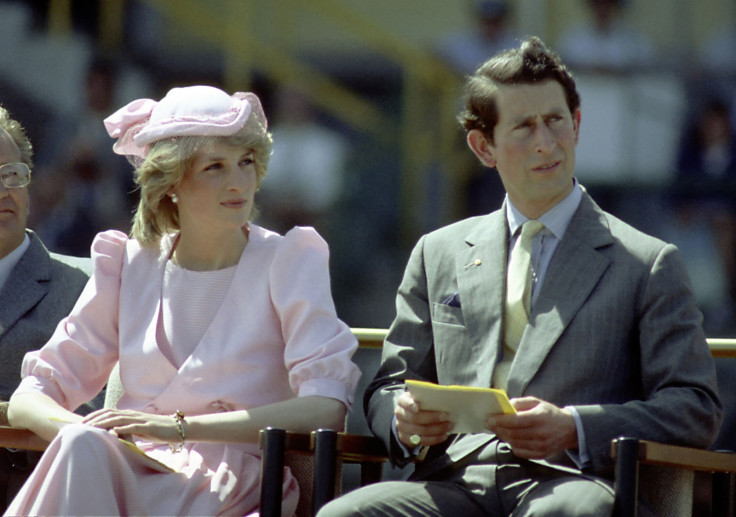 In the audio tapes, Diana admits her strong dislike for Balmoral and how "panicked" she felt when staying at the royal family's Scottish retreat. She explains: "The first couple of days, I'm frightfully chirpy when I get up there and everything's wonderful. By the third day, they're sapping me again.
"There are so many negative atmospheres. That house sucks one dry. But I come back down to London to see someone, and I'll go back the same day. And it will be like an injection, a replenishment coming into my set-up. I say to myself: 'I am normal, it's OK to be me, it's all right. You're going back to work soon, going to be back in your own home; you go back up there again and try and perform'. It's exhausting."
Charles and Diana finalised their divorce in 1996.