The full sense of isolation felt by Princess Diana during her marriage to Prince Charles has been fully revealed, 20 years on from her death in a car accident.
The transcript of secret tapes recorded by Diana — in the trust of author Andrew Morton — make clear her sense of unease at life within the bubble of the British royal family, as the late Princess of Wales openly bemoans the lack of support from her husband and expresses her feelings of loneliness.
Speaking candidly about her involvement with the monarchy, Diana admits deep concerns began long before her engagement and subsequent marriage to the Prince of Wales in 1981.
Recalling Charles' alleged cold nature toward her, the Daily Mail serialisation sees Diana claim that there was "never anything tactile" about him.
The lack of warmth made wedding plans a "disaster" for Diana, who "pined" after the prince during a three-week trip to Australia with her mother to organise proceedings. However, She plaintively reveals: "He never called me".
This emotional distance was so vast that, after accepting his wedding proposal and saying "I love you", the Prince famously replied "whatever that means" in a television interview.
Reflecting on the more general coldness she experienced in her royal role, Diana adds: "I was constantly polite, constantly civil. I was never rude. I never shouted. But I cried like a baby to the four walls. I just couldn't cope with it. I cried because I got no support from Charles and no support from the Palace press office. They just said: 'You're on your own', so I thought: 'Fine.'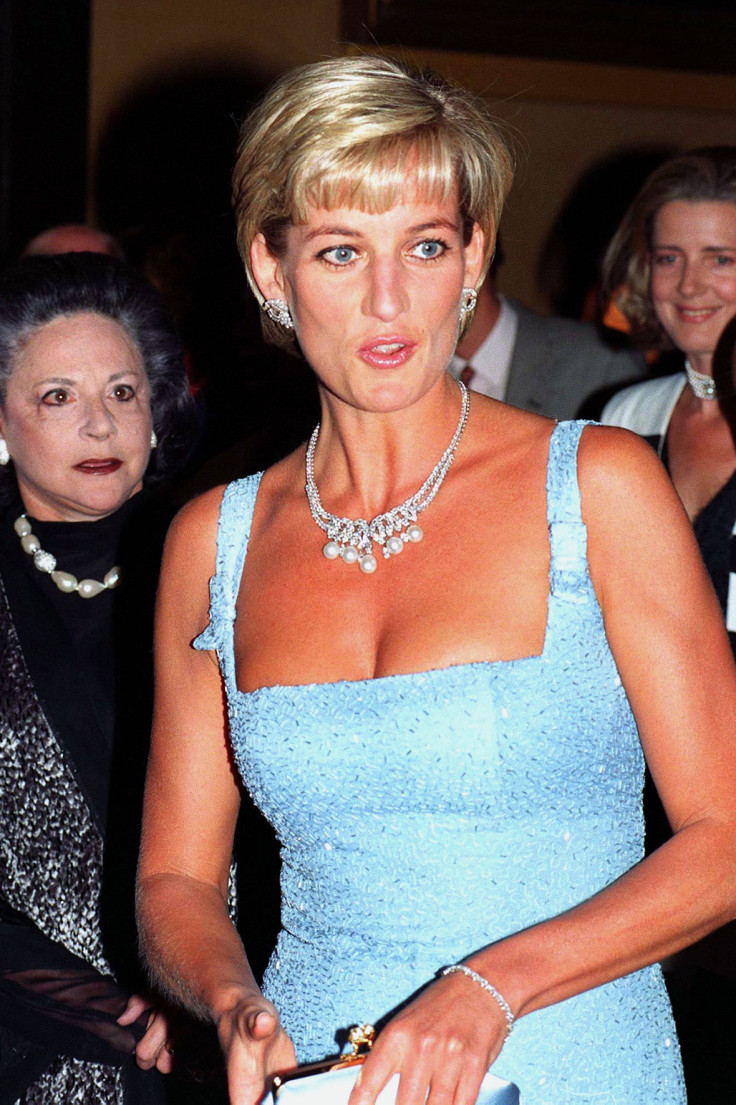 This sense of entrapment was compounded when she left her home in Kensington to move to Clarence House: "I'd left my flat for the last time and suddenly I had a policeman. And my policeman the night before the engagement said to me: 'I just want you to know that this is your last night of freedom ever, in the rest of your life, so make the most of it.'
The lies caused by the spectre of Camilla
A key reason for Diana never truly seeing eye-to-eye with Charles was his longstanding love affair with Camilla Parker-Bowles, which wrapped the dynamic in a web of "lies and deceit", Diana said.
"When I arrived at Clarence House, there was a letter on my bed from Camilla, dated two days previously, saying: 'Such exciting news about the engagement. Do let's have lunch soon when the Prince of Wales goes to Australia and New Zealand. He's going to be away for three weeks. I'd love to see the ring. Lots of love, Camilla.'
However, this apparent hand of friendship masked the true intensity of Parker-Bowles relationship with Charles, Diana alleged.
"The first thing that hit me was my (future) husband sending Camilla Parker Bowles flowers when she had meningitis: 'To Gladys from Fred' (their nicknames for each other)
"Somebody in his office told me that my husband had had a bracelet made for her, which she wears to this day. It's a gold chain bracelet with a blue enamel disc. It's got 'G and F' entwined in it, 'Gladys' and 'Fred'.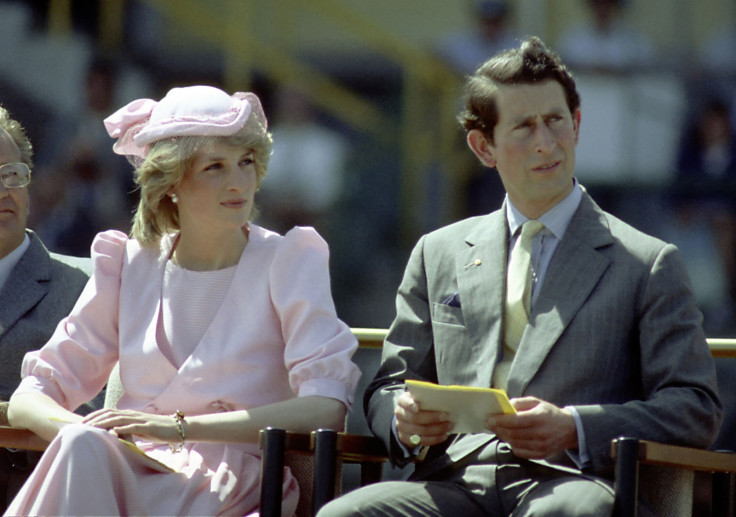 "Two days before the wedding, I told my sisters: I can't marry him. Bad luck, they said - your face is on the tea-towels
"He said: 'Oh, you shouldn't look at that.'
"I said: 'Well, I'm going to look at it.'
"I opened it, and there was (the) bracelet, and I said: 'I know where this is going.' I was devastated. This was about two weeks before we got married.
"He said: 'Well, he's going to give it to her tonight.'"
The incident helped Diana realise she would not be able to assert authority, particularly once Charles so ambivalently dismissed her anger.
"So rage, rage, rage! 'Why can't you be honest with me?' But, no, Charles cut me absolutely dead. It's as if he had made his decision; and if it wasn't going to work, it wasn't going to work.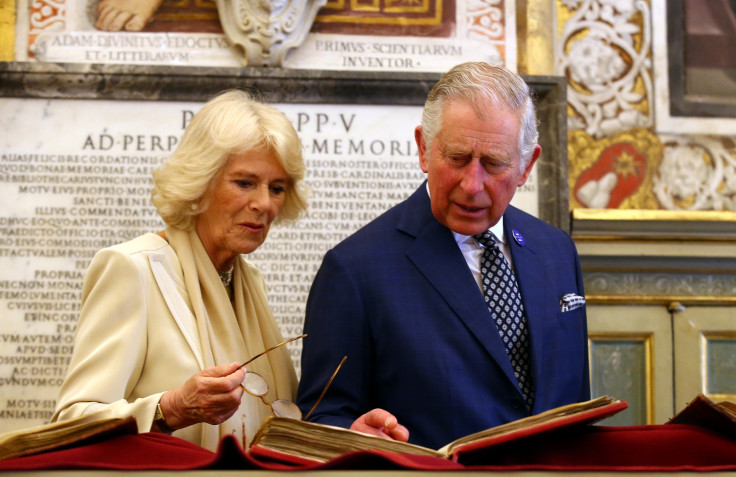 "He'd found the virgin, the sacrificial lamb, and in a way he was obsessed with me. But it was hot and cold, hot and cold. You never knew what mood it was going to be — up and down, up and down."
Overwhelmed by royal duty before freedom cut short
Alongside the marital struggle, she began a ten-year battle with bulimia. Diana revealed she also struggled with superficial etiquette demanded by her royal responsibilities.
Discussing her first joint public engagement with Charles — a black-tie event at Goldsmith's Hall in aid of the Royal Opera House development appeal — Diana remembered breaking down in front of Princess Grace in the women's toilets.
"I learned a lesson that night. I remember meeting Princess Grace and how wonderful and serene she was — but there was troubled water under her, I saw that."
The feeling was mutual, and when Grace saw how Diana was struggling she took her aside for a private chat. When Diana "poured her heart out" over her feats and sense of isolation", she received little assurance.
"'Don't worry,' Princess Grace joked blackly. 'It will only get worse.'"
The couple eventually divorced in August 1996, bringing their 15-year marriage to an end, after Charles admitted a romantic affair with Parker Bowles.
A year later, Diana, released from her Buckingham Palace misery, lost her life in a car accident alongside new lover Dodi Fayed.
Charles, now 68, eventually married Parker Bowles, 69, in 2005. She was given the official title of the Duchess of Cornwall.