Party girl Duchess of Cornwall once fired for being late to work in 1960s
Camilla was sacked as an assistant for an upmarket interior designer, according to a new book On The Fringe.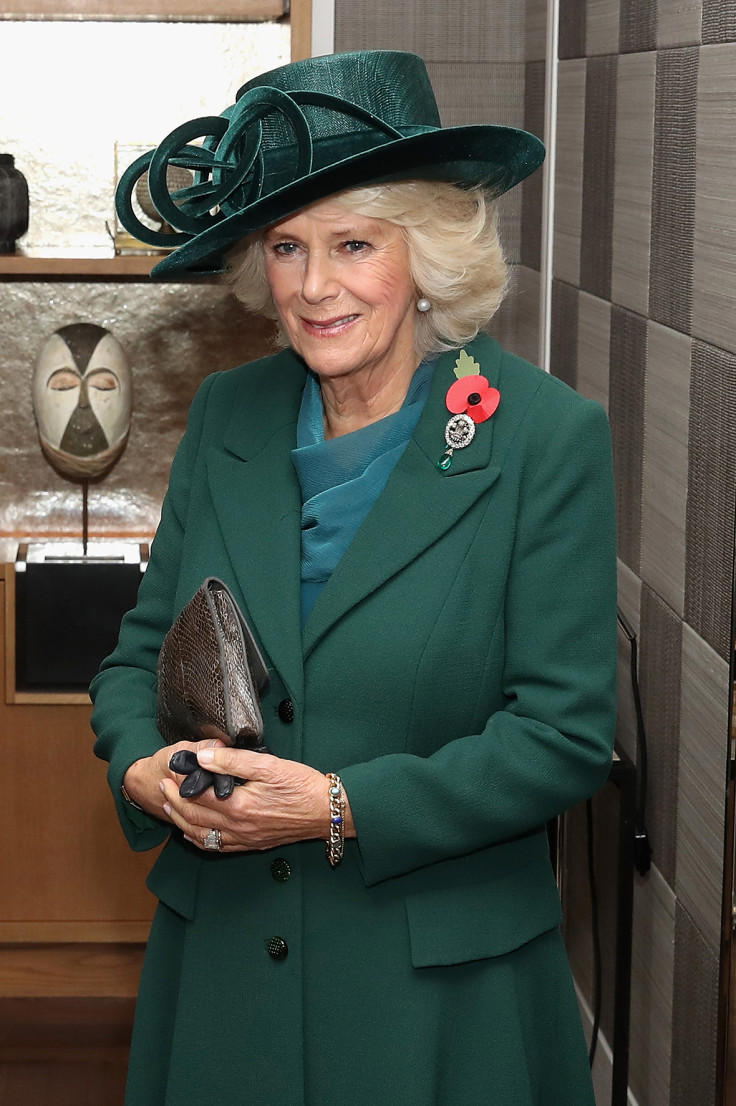 From "scarlet woman" to the Queen's Privy Counsellor, the life of The Duchess of Cornwall has been far from dull. Once vilified by the British Public for breaking up Prince Charles and Diana's marriage, she is now a respected figure around the world.
But intriguingly, we can now have a further glimpse into her younger years thanks to new book On The Fringe by Imogen Taylor.
The Duchess of Cornwall used to be an assistant at Colefax And Fowler, the upmarket interior designers, but was fired by owner John Fowler for being late to work after a night out dancing.
"He would shout and bellow so the building heard every word," recalled Miss Taylor, according to a report by her biographer in the Daily Mail. "He'd roar: '"Get out, you silly b***h. Go — leave at once! I can't have people like you in the firm!"' when some poor girl had merely folded something the wrong way or done something very minor.
"The Duchess of Cornwall was one assistant who fell victim to his tantrums – she came in late having been to a dance."
Camilla was always more interested in cultivating a social life than molding any sort of career during the Swinging Sixties.
"Nine to five wasn't important. Evenings, weekends, horses, hunting, people, parties, that's what counted for Camilla. She moved with a lively crowd," a friend once told The Mail.
Interestingly, her love life was just as colourful, and she was known to have many lovers such as Rupert Hambro when she was just 17. Even before marrying Andrew Parker-Bowles in 1973, she and Andrew embarked on a passionate affair at his bachelor pad in Nottingham Hill. He was described by The Mail's diarist Nigel Dempster as "an accomplished lover and quickly proved himself to be an unfaithful one, too — he had a penchant for beautiful titled women".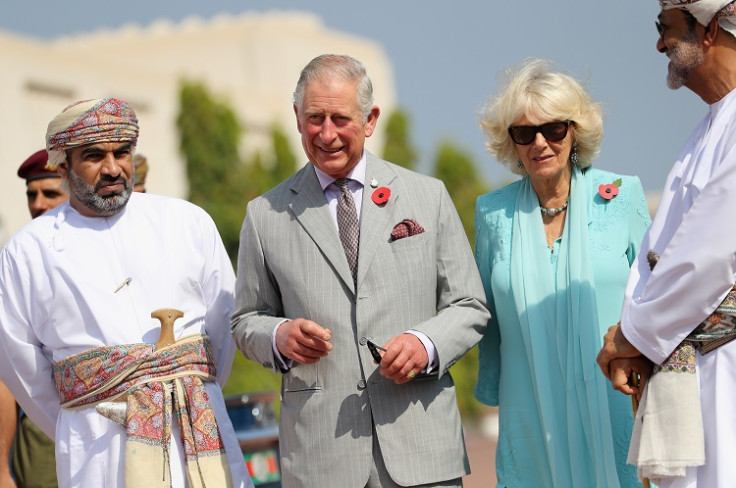 Camilla's marriage to Andrew broke Prince Charles's heart who was said to be smitten with her as soon as they met at a polo match in 1970. She reportedly said to him: "My great-grandmother and your great-great grandfather were lovers – so how about it?"
But any prospect of a marriage union at the time was frowned upon by the Royal Family because her background was not deemed suitable. But as we all know, they never gave each other up and in 2005 they finally tied the knot. And the rest they say is history.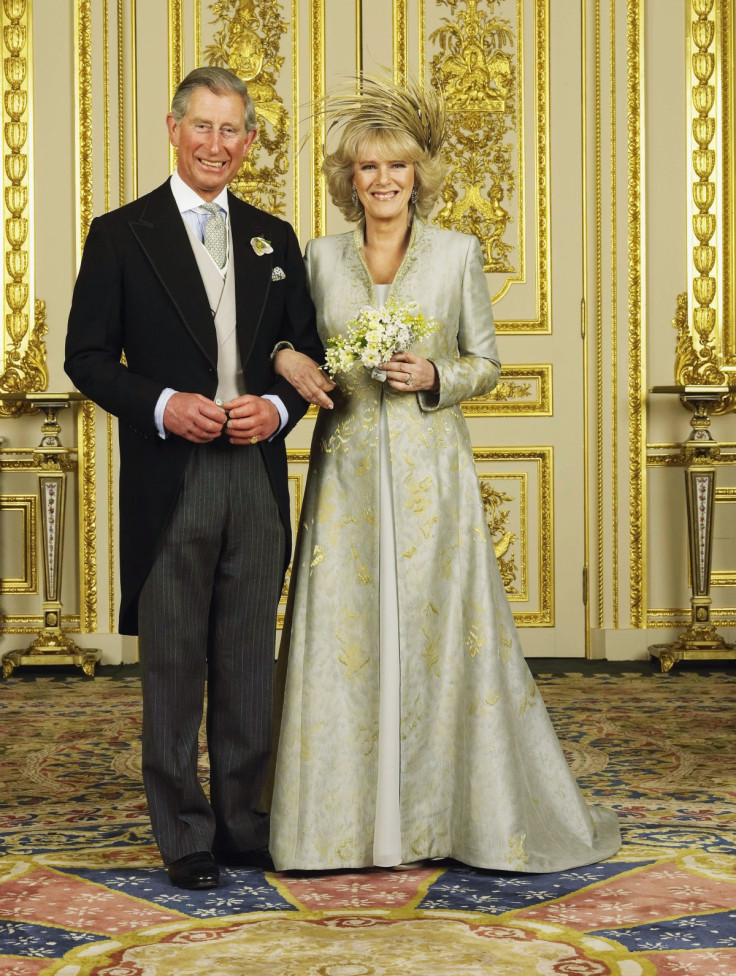 © Copyright IBTimes 2023. All rights reserved.