The Royal family has announced via social media that Princess Eugenie is now engaged to her long-term boyfriend Jack Brooksbank .
In the same way that Prince Harry's recent engagement to Meghan Markle was declared to the world, the Royals' official Twitter account shared the status:" The Duke and Duchess of York are delighted to announce the engagement of Princess Eugenie to Mr. Jack Brooksbank," with an accompanying statement.
It included: "Her Royal Highness and Mr Brooksbank became engaged in Nicaragua earlier this month.
"The wedding will take place in the Autumn of 2018 at St George's Chapel in Windsor, with further details to be announced in due course."
The couple are set to marry in the same venue as Harry and Markle, who will tie the knot on 19 May.
Rumours of 27-year-old Eugenie's engagement to Brooksbank have been swirling since September 2016 – with the princess being photographed sporting a diamond ring on her wedding finger since – after her boyfriend of six years was officially introduced to Elizabeth II at Balmoral.
His meeting with the Queen in 2016 fuelled speculation that he was after her blessing to wed Eugenie, and since then, Prince Andrew has been seeking earldoms for his daughters' future husbands. As Princess Beatrice isn't planning a wedding any time soon, fingers were pointed at Eugenie.
So who is potential husband to the eighth-in-line to the throne?
Jack Brooksbank may not be royalty as of yet, but he's one of the kings of London's party scene. He is the manager of Mayfair haunt Mahiki – a known nightspot for the likes of Princes William and Harry in their clubbing days – and has hosted members of the royal family on nights out.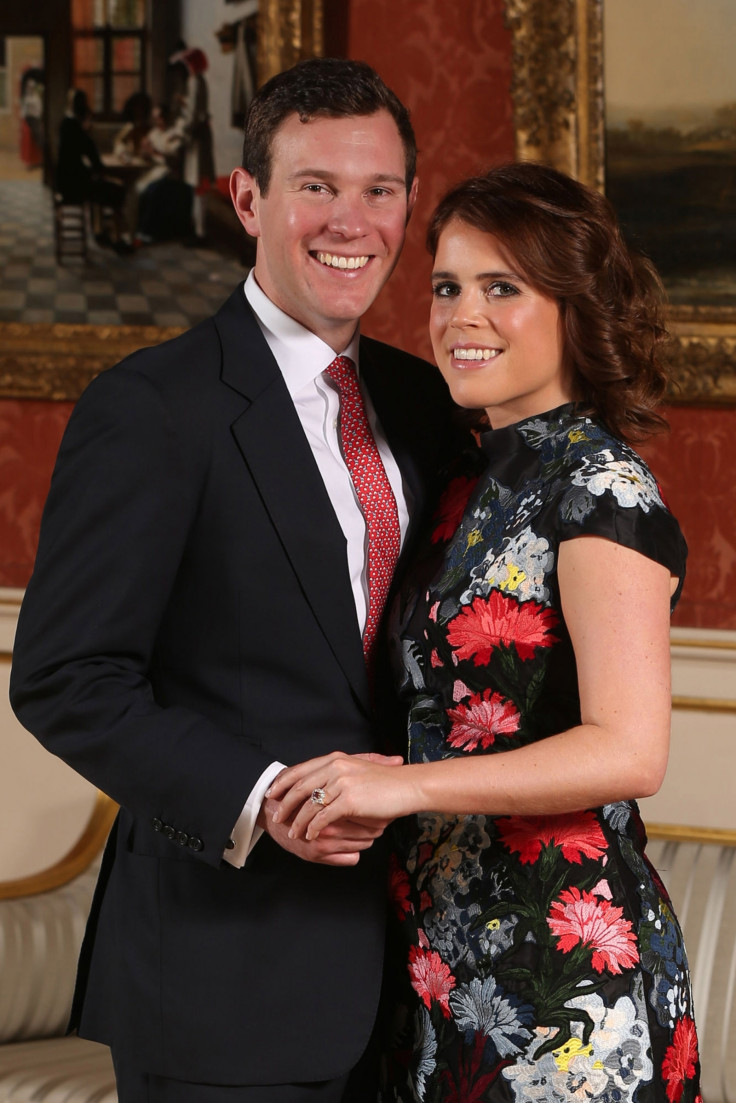 The 29-year-old was introduced to Eugenie through mutual friends on a skiing trip to Verbier in 2010, and was working as a waiter at the time before working his way up through the hospitality industry. He was employed by Chelsea's Admiral Codrington pub before being poached by Piers Adam to join the Markham Inn. There, he got to know Harry and his good friend Guy Pelly, who introduced him to the Mahiki set.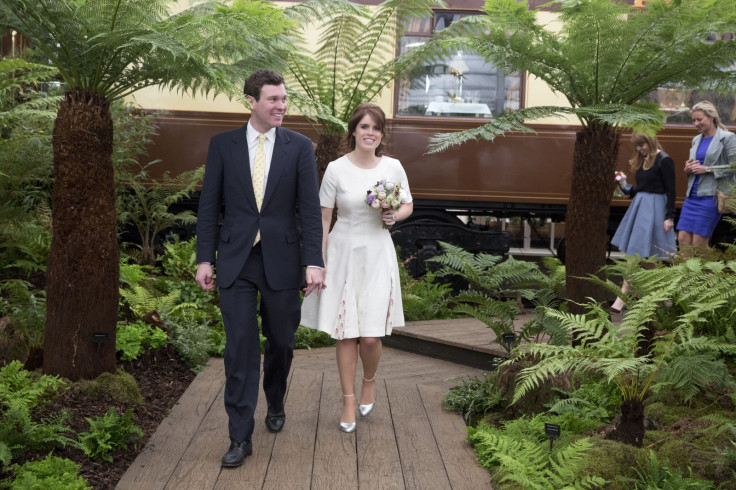 Brooksbank is ambitious, and one day hopes to own a chain of pubs. In an interview with the Daily Mail, he said: "It has been my dream since I was 18. I have fond memories of Sunday roasts in pubs with log fires, and it's something I want to recreate."
Despite his ambitious life goals, Brooksbank did not attend university. He was educated at Stowe; notable alumni at the independent school include Sir Richard Branson and Superman actor Henry Cavill among others.
Unlike her cousins William and Harry, Eugenie did not need her grandmother's permission to marry as she is eighth-in-line to the throne.
But Brooksbank paid a visit to the British monarch in September 2016 at Balmoral Castle, and Her Majesty reportedly called him a "thoroughly nice young man" as well as giving the couple her blessing.