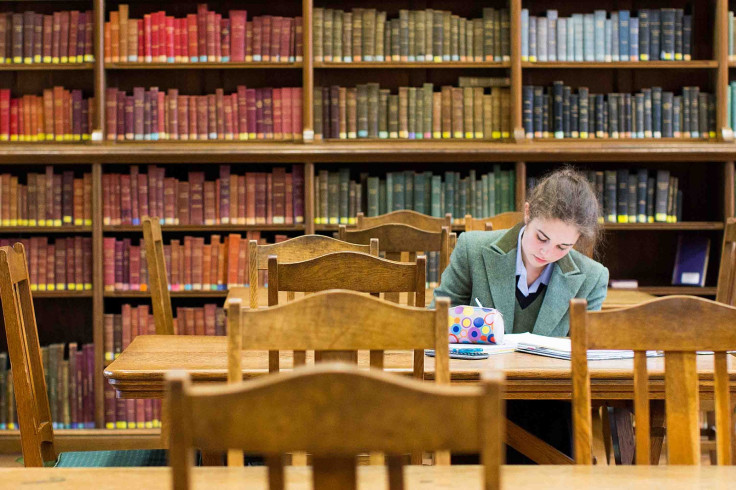 Meditation and longer time between lessons are the way forward to prevent an "epidemic" of teenage mental illness, according to the head of one of Britain's top private schools.
And Eve Jardine-Young, principal of the 162-year-old Cheltenham Ladies' College, may abolish homework and set its pupils' wellbeing on a par with their academic grades.
Jardine-Young, who also plans to give the girls more of a say in the day-to-day running of lessons and extracurricular activities told The Times: "We will have to look at how we are doing things. Will we even be doing prep [a Victorian practice akin to homework]?"
She said that the crisis of adolescent stress and unhappiness was deeply concerning.
"What we've been reflecting on a lot in the last few years are the big national trends and international trends in the worsening states of adolescent mental health," she said. "We've created this epidemic of anxiety for ourselves as a society, and if our obligation as educators is to try to the best of our ability to set young people up as best we can for whatever the future may hold, then to ignore this whole area or to trivialise it is really irresponsible."
Split over homework
Heads of other leading independent schools disagreed with the idea that homework might not be suited to modern pupils' needs.
Sir Anthony Seldon, master of Wellington College, said: "We shouldn't be shielding girls or boys from anxiety and stress — we should be helping them to cope with it because they are essential and inevitable in life. That's the whole point of the wellbeing agenda."
But Jardine-Young said personal, social and health education (PSHE) classes would be overhauled in the new school year, so girls are not lectured about drugs and unprotected sex but given a more "positive" picture of sensible life choices.