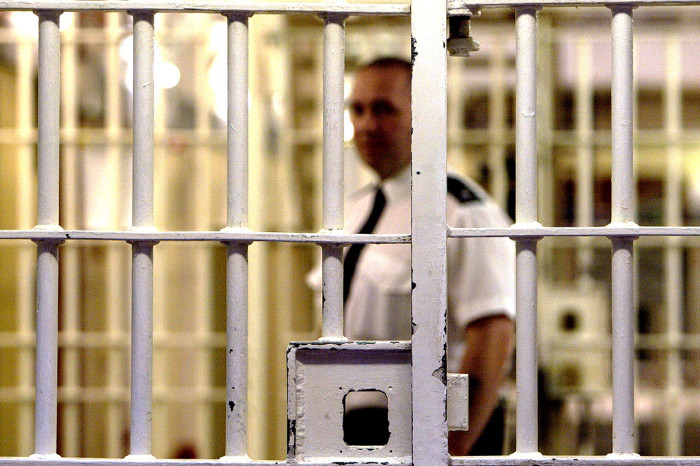 Smoking in prison in Wales and parts of England is to be phased out, the government has announced. Smoking in open prisons in England will be banned from October (2015), with four Welsh prisons (Usk/Prescoed, Swansea, Cardiff and Parc) following suit in January 2016 and four English prisons - Dartmoor, Channings Wood, Erlestoke and Exeter - enforcing a ban next March.
Prison unions have been pressing for a ban for years, despite concern there could be riots if inmates are deprived of one of their few luxuries. E-cigarettes will be available and the Ministry of Justice (MoJ) says support will be available for all prisoners who wish to quit. Similar schemes are already working in Canada and New Zealand, according to the Prison Service.
Prisons Minister Andrew Selous acknowledged a complete ban would be difficult considering the "unique environment" of prisons. "We have no plans to move to smoke-free prisons overnight," he said, "and will only do so in a phased way that takes into account operational resilience and readiness of each prison."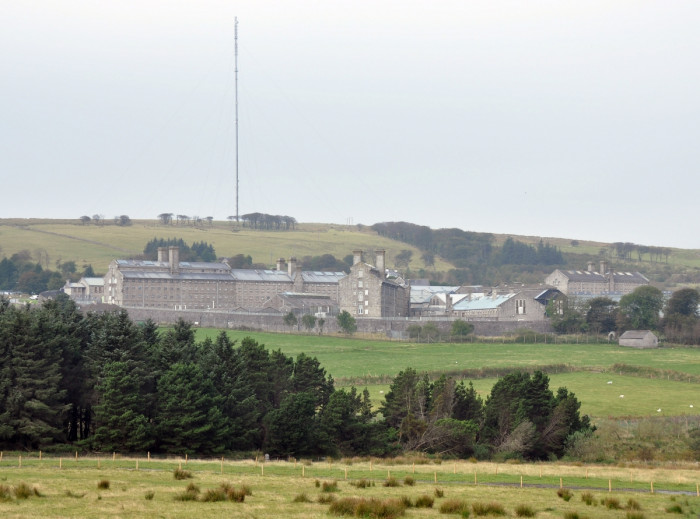 Selous said the eventual aim was to ban smoking in all 136 prisons in England. The Prison Officers' Association (POA) welcomed the move. "We support a cautious approach to the introduction of a complete ban on smoking," said POA chairman Peter McParlin. "However, we do expect the timetable to be in place and this is made more imperative because of our understanding that the results of air quality tests are worse that could have been expected."
However some campaigners are concerned the move could backfire. "We could have a very difficult time ahead of us," said Prisons Handbook editor Mark Leech. "Prisons are full of people with mental illness, who suffer from impulsive behaviour and who can be violent. I fear there will be unrest over this. There is also always the prospect of legal challenges."