US: Man fractures neck, suffers third degree burns after e-cigarette explodes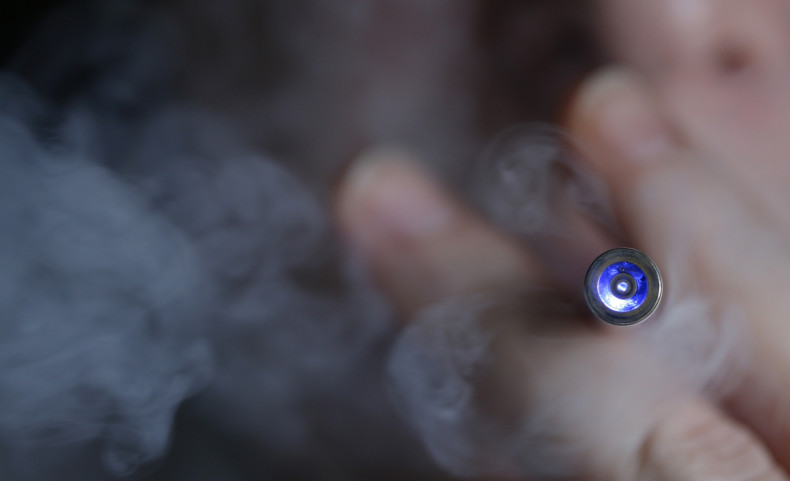 An e-cigarette explosion had devastating effects on a man who suffered fractures to his neck and face and first degree burns on his chest. The victim was also left with a hole in his palate as a result of the explosion.
Recounting the incident, 23-year-old James Lauria from Georgia, said that he took a break from work to use his e-cigarette on 29 July. "The next thing I know, it exploded and I was on my way to a hospital in an ambulance, and that is the last thing I remember," said Lauria, reported The Independent.
Lauria had to be airlifted to the burns unit at the University of Alabama, where he was treated for burns to his cornea, hands and chest. Following a period of recovery in the ICU, Lauria now talks with a lisp and remains on a liquid diet.
Earlier, a 57-year-old man Florida-based man suffered similar burns to his face after his e-cigarette exploded due to a faulty battery. The man was using the electronic cigarette in the hope of quitting smoking cigarettes.
"The best analogy is like it was trying to hold a bottle rocket in your mouth when it went off. The battery flew out of the tube and set the closet on fire," said Joseph Parker, division chief for the North Bay Fire Department.