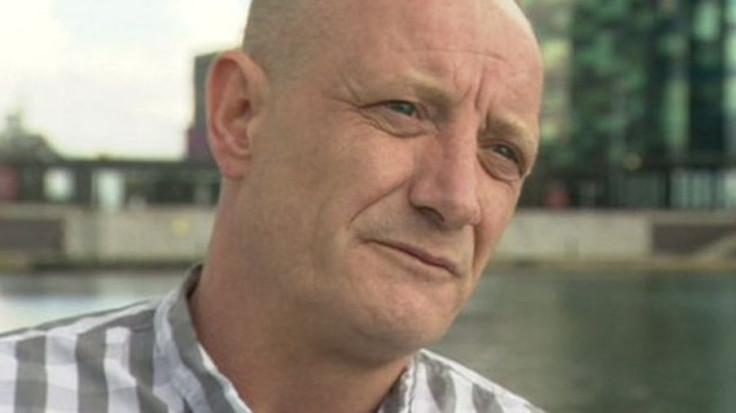 Police are looking into claims that a leading drug underworld figure who was murdered on his doorstep had paid off officers.
Paul Massey was known as Salford's 'Mr Big' and was killed in July 2015 when he was gunned down at his home in Manchester in what was thought to be a gang feud.
Earlier this year, a probe into companies thought to be fronts to launder millions of pounds for Massey collapsed, although no wrongdoing was proven.
Since then police have launched a "preliminary" fact-finding exercise with officers from the corruption-busting branch of Greater Manchester Police (GMP).
A police statement said: "Following the decision not to prosecute, enquiries are also being carried out by GMP's Professional Standards Branch to ascertain if there are any conduct issues with officers."
Six people had been arrested in connection with claims going back to 2005 that money was laundered through six companies, including the firm 21st Security, which police believed Massey controlled, which Massey denied.
The Manchester Evening News reported that police will examine claims that officers with ties to Massey had been handed "brown envelopes".
One source told the paper that the corruption claims toppled the money laundering case, which was dropped because the Crown Prosecution Service (CPS) had no chance of winning it.
He told the MEN: "This was a great opportunity to tackle serious organised criminals who have blighted the communities of Salford and Greater Manchester for more than a decade."