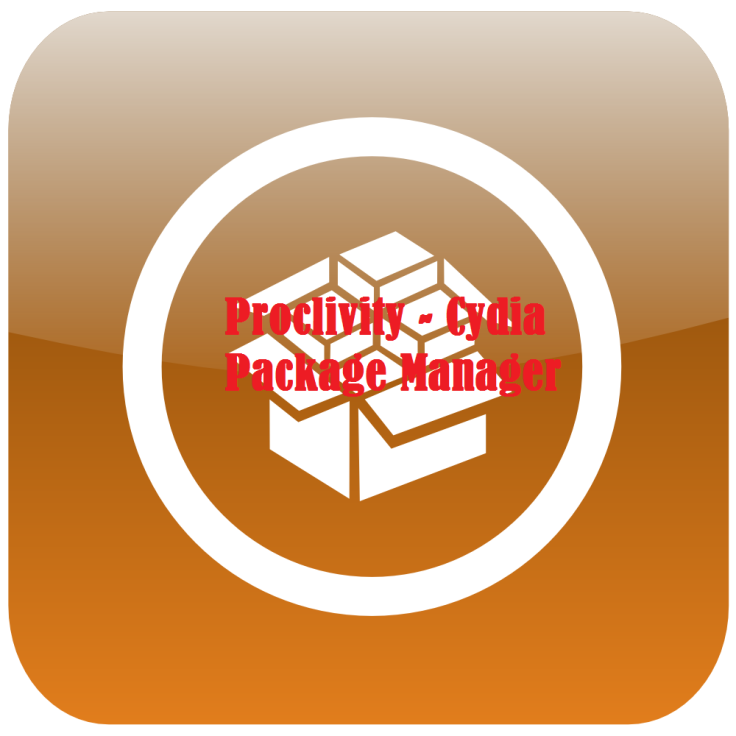 Proclivity is a new performance enhancing package manager for jailbroken devices, which allows iOS users to manage installed packages and adopt newer ones based on their individual taste.
As its developer, Alpharize, explains on Reddit, Proclivity is a wrapper for dpkg or an add-on that can promote or enhance the functionality of the Cydia app.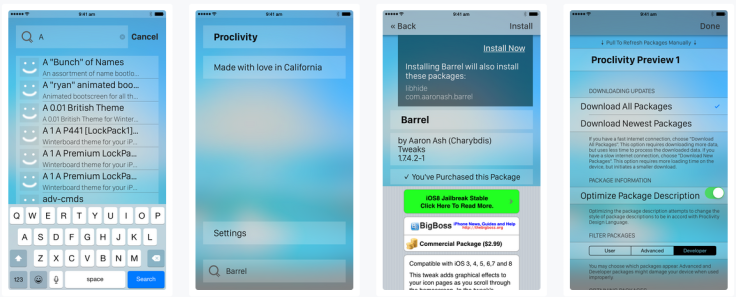 Given its "beautifully designed and swift UI", the Proclivity package manager supports all packages available via the Cydia app store.
Although Proclivity is in its early development stages, it introduces a handful of improvements which are listed below:
Design: It introduces new subtle design accents like blurs and transparency along with a new organisation of views to create a visually appealing app with reduced clutter and improved ease of access for installing newer packages.
User-Friendliness: With its emphasis on user-friendliness, it auto hides critical system tasks that are mandatory for installing and running the package manager.
Speed: User does not have to bother about the details of the package or how the package works or accidentally terminate any essential system tasks while installing a package.
Advanced Features
a) Error Handling: Power users could make use of advanced error handling feature built into the package manager, if they encounter any serious issues during the Cydia package installation.
b) Background Refresh: All packages will be automatically downloaded in the background, so you don't have to manually initiate any downloads after installing Proclivity.
c) Proclivity Load: It is no longer necessary to restart the SpringBoard on your iOS device after installing packages via Cydia, as the package manager takes care of the updates installed.
Check out the Proclivity in action, in the demo video (below):
For more details including the release notes and changelog, head over to the developer website (click here).
Changelog
Proclivity Preview 1 (v0.1-2) fixes a crash when users would download any new packages.
Interested users can go ahead and install Proclivity, using the step-by-step guide provided below.
System Requirements
iOS 8.1 (other versions may work, but have not been tested)
iPhone 6 or higher
50-100MB free disk space
How to install Proclivity package manager on iOS jailbroken devices
Add the source http://proclivityapp.com/getpreview/ in Cydia
Search for the Proclivity package manager and install it
Tap Settings > pull down to download packages for the first time