Profiteering and deception: How contractors are abusing Britain's foreign aid budget
One company faked letters of appreciation to win further contracts.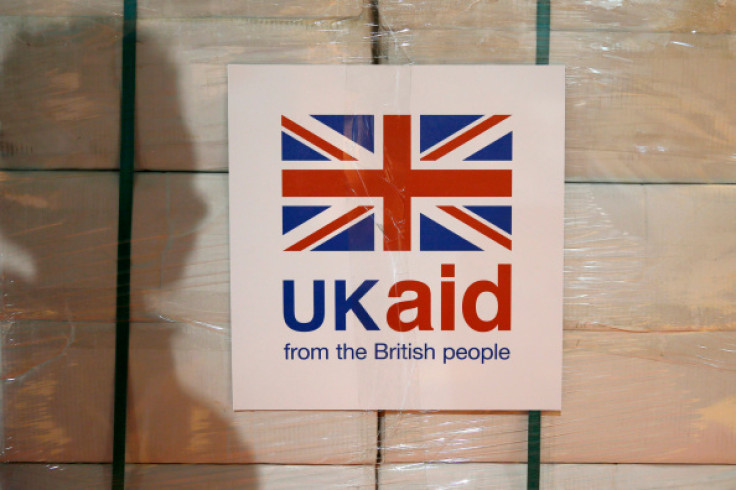 UK foreign aid is rife with contractors engaging in unethical behaviour to secure lucrative government contracts, MPs have said.
Money intended for poverty and conflict-stricken countries has ended up lining the pockets of a slew of corporations that profit from Britain's billion pound foreign aid budget, it has been claimed in a report published on Tuesday (4 April).
Once contracts were secured, businesses engaged in profiteering and overcharging to maximise profits as well as behaving fraudulently to renew agreements.
The findings were published in a House of Commons' International Development Committee report into the Department for International Development's (DfID) procurement practices.
It concluded that some contractors "behaved in a way that is completely unacceptable" and as a result, the DfID needs to take a more "robust approach" in overseeing how contracts were awarded.
The inquiry was launched after it emerged that Adam Smith International (ASI), one of the UK's biggest foreign aid contractors, obtained confidential Whitehall reports to help them win new contracts.
The company, which has received over £450m ($562.1m) since 2011 and operates in countries such Syria and Libya, was also found to "unduly influence" MPs by creating fake letters of appreciation to garner support for the work it was allegedly carrying out.
In a note from ASI founder Peter Young to his staff, which was leaked to the media, it was even revealed how staff were advised to write the letters.
"We need to be judicious," Young wrote. "It would not be plausible for an illiterate farmer to submit a long note in perfect [sic] written English."
Following the scandal, four ASI executives including Young quit the firm and the government has halted its contracts with the company.
However, the International Development Committee said ASI "should not be approached as an isolated incident by DfID but as evidence that there is something inherently wrong with the culture in certain organisations".
It added: "DfID needs to take a more robust approach in creating regulations and incentives that shape the sector so that it operates to the highest ethical standards.
"While it is up to contractors to adjust their practices, it is the department's responsibility to establish a set of rules and parameters and, critically, to enforce them."
© Copyright IBTimes 2023. All rights reserved.