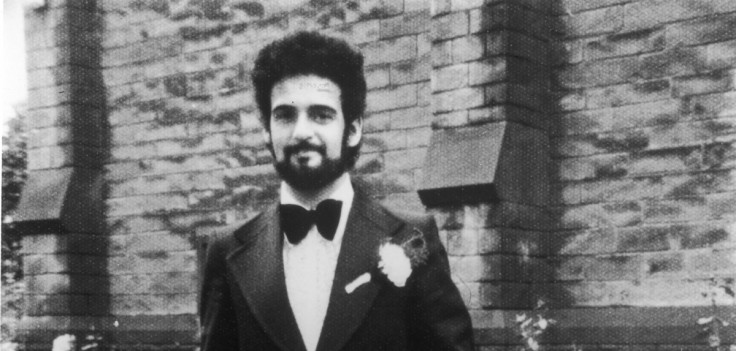 Yorkshire Ripper Peter Sutcliffe has reportedly been questioned by detectives investigating 17 unsolved cases, including a hammer attack on a 14-year-old girl.
The attacks, all on women who survived, are said to have chilling similarities to the 1970s crimes carried out by the now 70-year-old serial killer that led to him being jailed.
Police recently visited Sutcliffe in HMP Frankland – where he is incarcerated following his 1981 conviction – to question him over the historic crimes for the first time.
An unnamed source told The Sun: "Two plain-clothes officers arranged to see Sutcliffe in jail. He was pretty taken aback.
"He said he did not know anything about any other attacks except the ones he has been convicted of.
"But he did agree to go through all of them in detail and said something might jog his memory, which seemed to suggest he might admit one or two. He even said he did not want the whole situation hanging over his head and was keen to clear it all up. He is convinced he is as likely to be ruled out of other attacks as to be accused."
The assaults being probed are said to have striking similarities to the five-year murder spree which saw Sutcliffe attack women with hammers, screwdrivers and knives.
They are understood to include that of Tracy Browne, who was attacked aged 14 with a hammer in Silsden, West Yorkshire, in August 1975.
She believes she survived because her attacker was disturbed by a car's headlights in a country lane. Sutcliffe is said to have admitted carrying out the attack to a senior police officer in 1992, but officials ruled a prosecution was not in the public interest.
Another case linked to Sutcliffe is the 1974 attack on 28-year-old Gloria Wood, who was hit with a claw hammer on a school playing field in Bradford by a man who offered to carry her bags. Wood later described an attacker similar to Sutcliffe.
Last April it emerged police had began a cold case review of the Sutcliffe case based on the previously confidential 1982 Byford report which concluded the serial killer was likely responsible for more attacks.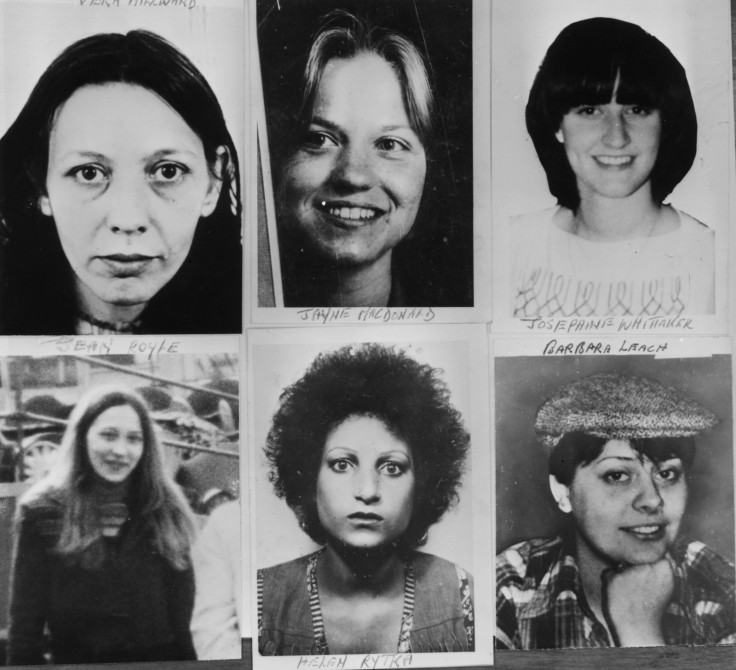 A 2015 book by a former police intelligence officer and an investigative journalist also claimed the extent of the lorry driver's killing spree went far beyond the 13 murders and seven attempted murders for which he was convicted.
Yorkshire Ripper: The Secret Murders, by Chris Clark and Tim Tate, linked the serial killer to the unsolved violent deaths of 22 other women, including a Playboy "bunny girl", and one man.
West Yorkshire Police reportedly plan to question Sutcliffe further at the end of this month, but it is understood none of the cases being probed involve murder.
The Sun's source added: "They seem to be focusing on victims who survived – because they have provided descriptions and spoken about how the attacks were carried out.
"Also, advances in DNA technology mean he could be linked to these women, so they are the cases with a realistic chance of prosecution. It does look increasingly likely he could end up back in court on new charges, which would be sensational."
A spokesman for West Yorkshire Police said: "West Yorkshire Police do not comment on the progress of ongoing investigations or the people that we may or may not speak to during the process of those investigations."