Prominent Tibetan monk cremated without family's consent in Chinese prison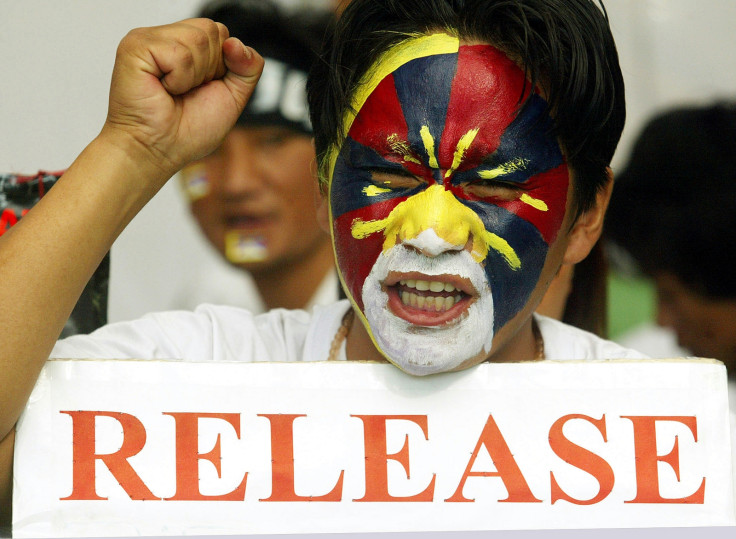 Authorities in China cremated the body of prominent Tibetan monk Tenzin Delek Rinpoche, allegedly without the family's consent, reports claim.
Rinpoche's remains were cremated at a prison in Dazhou city in southwestern Sichuan province on 16 July even as family members reportedly requested authorities at the prison to hand his body over to them.
Rinpoche's sister, identified only as Dolkar by Reuters, who witnessed the cremation suspected foul play in his death as his "finger nails and mouth had turned black".
Around 30 people including monks, nuns and family members of Rinpoche viewed his body ahead of the cremation and requested officials that their spiritual leader's body be preserved for 15 days as per Tibetan Buddhist traditions, Dolkar said.
"The cremation took place against the wishes of his family to release the body in order to perform the final Buddhist rites in his hometown Lithang County of Kham Province, eastern Tibet," Geshe Nyima, a student told the Tibet Post International.
"The cremation follows unsuccessful negotiations over the release of the body between Tenzin Delek Rinpoche's family and prison authorities, which was followed by more than 100 Tibetans staging a peaceful sit-in protest outside Chuandong prison," a source told Tibet Post.
"No cameras or phones were allowed inside the undisclosed prison where Tenzin Delek Rinpoche was cremated. All of Tenzin Delek Rinpoche's belongings were reportedly burned and the family and mourning crowd were not permitted to hold on to any remains," the source added.
Earlier, the US and the European Union had called for the release of Tenzin Delek Rinpoche who was convicted for "crimes of terror and incitement of separatism" and was serving a life sentence. The US State Department now hopes that China investigates and makes public the circumstances surrounding Rinpoche's death.
There have been large scale protests and many Tibetans have committed suicide ever since China took over Tibet in 1950.
© Copyright IBTimes 2023. All rights reserved.