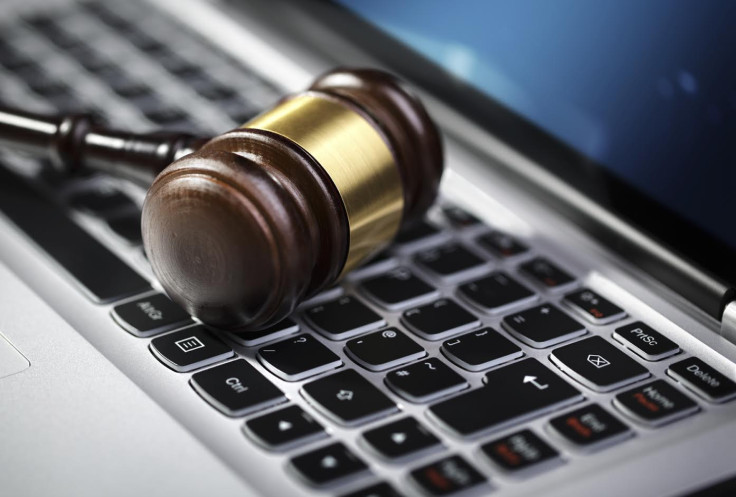 A new proposed bill in South Carolina aims to limit access to pornography online on new computers and other devices that access the internet. The legislation was pre-filed by state Representative Bill Chumley, who hopes to require sellers to install digital blocking capabilities on devices to prohibit obscene content.
Chumley's bill, called the Human Trafficking Prevention Act, would also restrict access to sites facilitating prostitution and would force manufacturers or sellers to block websites that aid people trafficking. According to The Associated Press, for a fee sellers and buyers could exempt themselves from the restriction.
Manufacturers could opt out by paying $20 (£16.13) per device sold, while buyers would need to verify they are 18 or older and pay $20 (£16.13) to remove the filter.
"If an end user buys an apparatus, a computer, and they want access to that, they would have to pay to have that filter removed," Chumley told the Herald-Journal of Spartanburg.
The money collected would be set aside for the Attorney General Office's human trafficking task force. The task force works with law enforcement leaders, non-profits and state advocates to find solutions to human trafficking, the Herald-Journal reported.
"The human trafficking thing has exploded. It's gotten to be a real problem," the state representative said. Chumley's bill, which is co-sponsored by Republican state Representative Mike Burns, would fight crimes against children and help protect them from sexually explicit materials.
"If we could have manufacturers install filters that would be shipped to South Carolina, then anything that children have access on for pornography would be blocked," Chumley said. "We felt like that would be another way to fight human trafficking."
He continued: "It's where almost everybody has access to a computer now. It's porn on demand. We have to start somewhere ... We're bringing attention to it. We're not being political. It's an issue I'm pretty passionate about."
The bill has been referred to the House Judiciary Committee. The National Human Trafficking Hotline reported that since 2007 South Carolina has had 1,330 calls to the hotline and has reported 308 human trafficking cases.